The philosophy is that running does not need to be painful and time-consuming. Many new runners head out with good intentions and admiral goals, but often find themselves overwhelmed or unenthused with the progress of their new activity. But it could simply be because they were trying to start off too fast, and too much without realising it themselves. Their bodies rebel, and they end up feeling miserable, wondering why anyone would possibly want to do this to themselves.
1. Start Small
You can start by running a shorter distance (2.5km/5km) or setting a time limit for how long you should run. Slow it down, be patient, and don't worry about your pace. Focus on how you can progress towards your goals instead of only the end results. One way to do this is to keep a running log. You can also break down your aspirations into daily, weekly, and monthly goals. Remember, even the best runners require training to become faster and stronger runners. Over-pushing yourself may instead make your running more painful, and result in injuries.
2. Maintain Regularity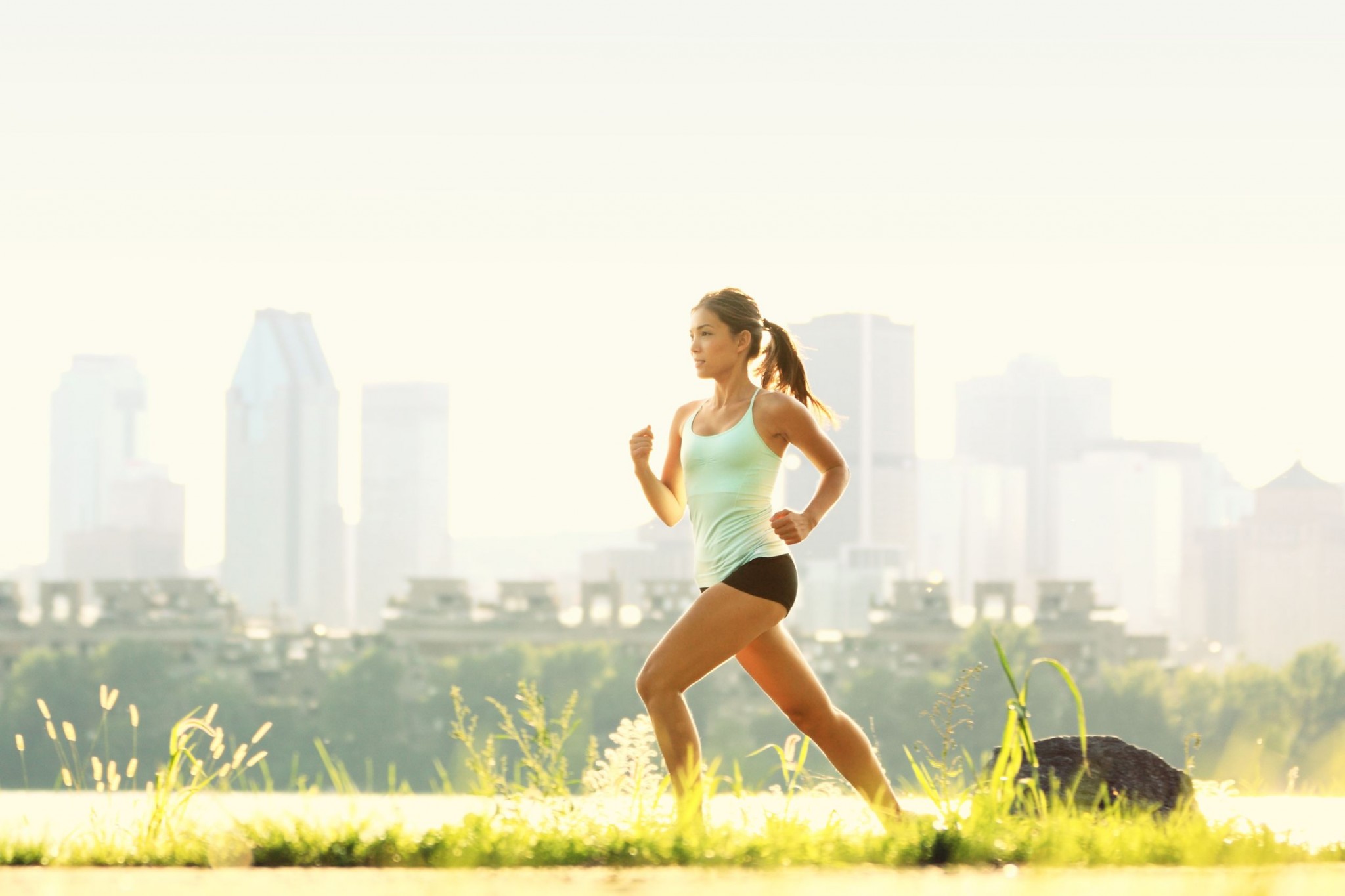 Make running a habit, even if that means getting out for a few minutes per day. Consistence is key to becoming stronger, even if you are only running a little everyday. You can also follow a beginner training plan or join a running group to keep yourself grounded to your goals. There are many running groups in Singapore; you may look for one in your neighbourhood here.
3. Runners' 3 D's: Determination, Discipline and Dedication
It is always the most difficult at the beginning when you first decided to start running. It can be very tough and you will always feel like giving up. But as long as you have the determination to become stronger, have the discipline to follow through with your training goals and plans, your dedication will definitely pay off. Always tell yourself that you are strong enough and as the saying goes – mind over body.
#TranscendYourself: A Gradual Progress
Let 2016 be a year to Transcend Yourself and for you to work towards your health and fitness goals. Fitness is a gradual process and a gradual progress for everyone. No matter how unfit you think you are now, you can always start from somewhere small. As long as you start, you will have something to work towards to, and something to look forward to. Being healthy and maintaining fitness is always your own choice.
All JRL readers get to enjoy a $5 discount when registering for any category of a single race. Enter promo Code: 5OFFJRL during checkout to redeem. Additionally, you can sign up for a bundle of 3 or 5 races and enjoy savings up to S$50.

The Performance Series (TPS) – Singapore, is a series of five races that brings runners through unique iconic landscapes of Singapore. The venues have been chosen so to comprise of oasis/island, lake, heartland, reservoir and farm settings.
Through the series, individuals, families and communities will have an opportunity to advance, excel and experience the joy of living better through running. With this series we aim to create a national movement for running and healthy lifestyle. Will you be part of it?
TPS consists of 2.5km, 5km and 10km races, as well as a stairs race.