This is the most beautiful night running route in Singapore. From the skyscrapers in the CBD, to the majestic Marina Bay Sands, to the lush vegetation in Gardens by the Bay and the Singapore Flyer, there are so many iconic sights for you to see. Running up Marina Barrage will also give you an elevated breathtaking view of Singapore's night scenery. If you are working near the CBD area, this is a good relaxing jog for you. You may even get to make new running buddies, as there are many runners who come here everyday.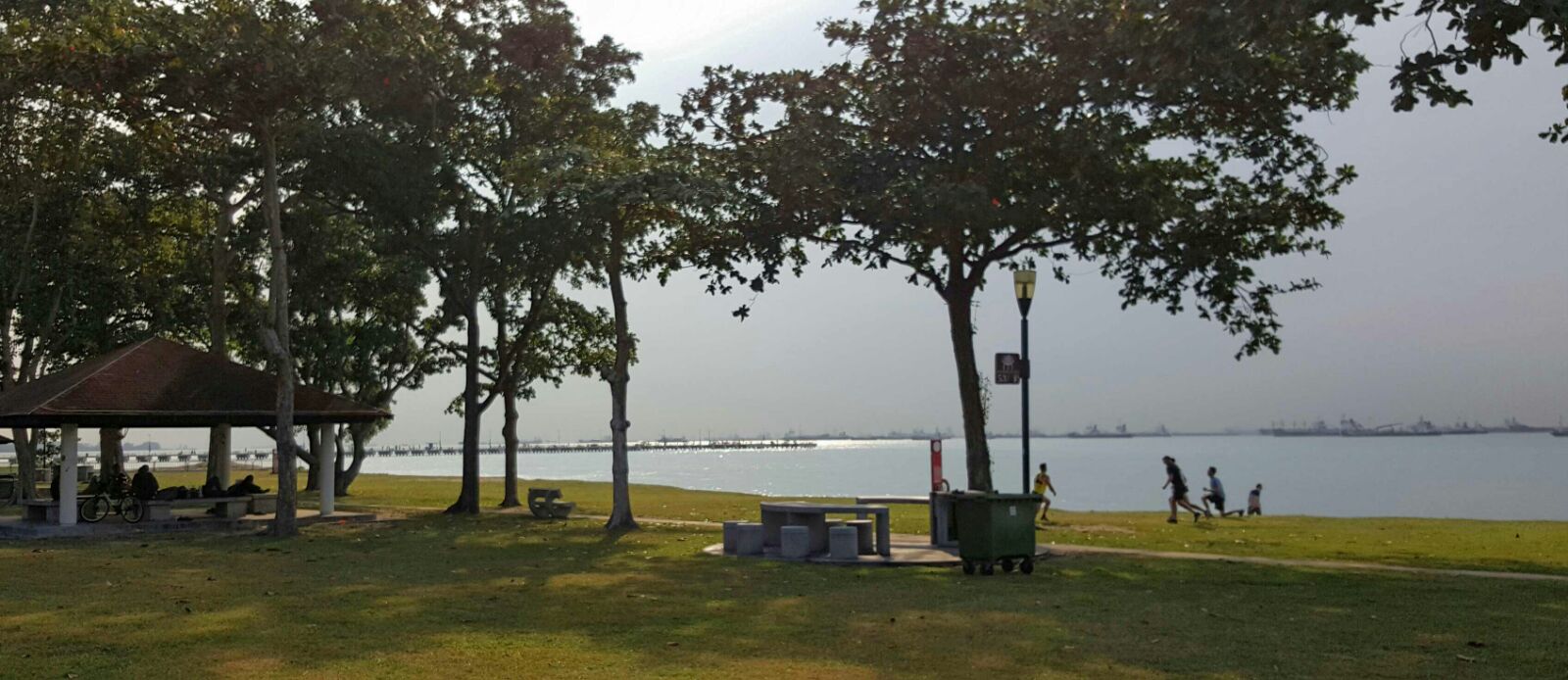 The East Coast Park is the most popular running route in Singapore, and often included in many big marathons. The park is a great place for a breezy long run in Singapore. It is shaded enough for daytime runs, and well-lit enough for night runs. You can start basically anywhere and run out and back in either direction.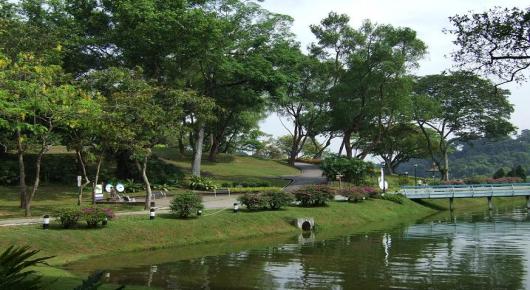 MacRitchie Reservoir is a running route that requires no introduction to any Singaporean. Most runners know the combination of trail, pavement and boardwalk that make up the circuit at our country's oldest reservoir like the back of their hands. Although the trail starts on asphalt, it eventually goes deep into the forest on a rough dirt track.
Centrally-located and fully equipped with lockers, coolers, food kiosks, toilets and shower facilities, MacRitchie Reservoir is also developing an amenities hub to better serve its visitors, making this favourite runners' haven even more convenient. This is a must-go for runners who love nature and trail running!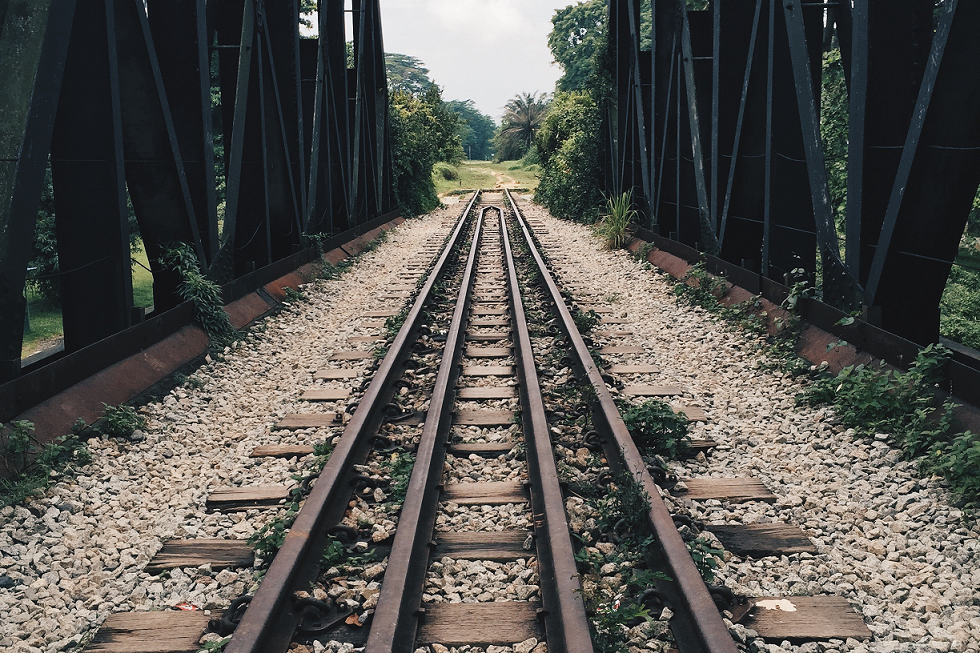 The Green Corridor, also known as the Rail Corridor, is one of the most unique trails in Singapore. It is an uninterrupted stretch of greenery and woodlands that runs the entire length of Singapore, from the old Tanjong Pagar Rail Station in the south to the border of Malaysia in the north. Part of an old rail network, the trail remains scenic with old bridges covered in graffiti, majestic houses and trees. A run here will take you away from the bustling city to the countryside.
However, the Green Corridor is set to close this year for renovation and development works, and will only open a few years later.