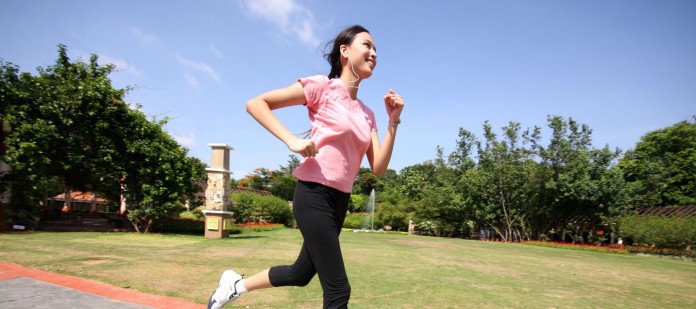 While some people have been running for the whole of their lives, there are others who started later and always experience difficulties as a beginner runner. Whether you are a beginner runner, someone who used to be a beginner runner, or you have friends who just began running, take a few moments to relate to these 20 things, have a good laugh at them and appreciate these little experiences in your running journey:
1. "Wait, it has only been five minutes? I feel like I've been running for at least an hour."
2. Running earphones? Running watches? Those gadgets look cool. Investing in a running device can probably motivate you to run more, but you would rather stick to your mobile phone for now.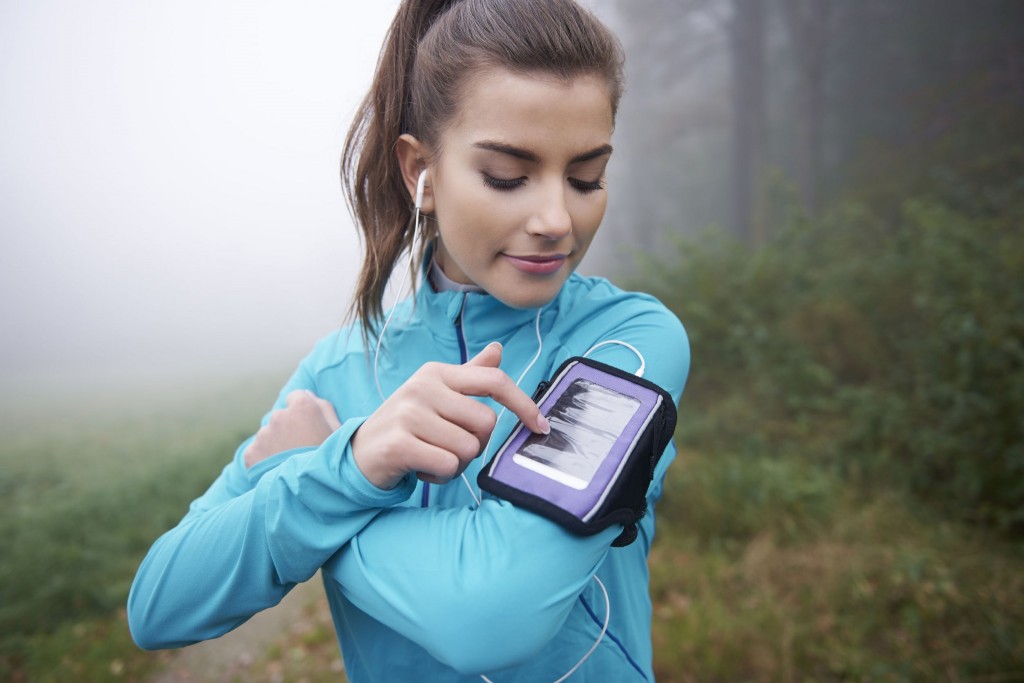 3. Your own timings each run can surprise you, whether they are good or bad.
4. Being out of breath is your new comfort zone.
5. You have a recurring nightmare of being last to finish the 5k you're aiming for.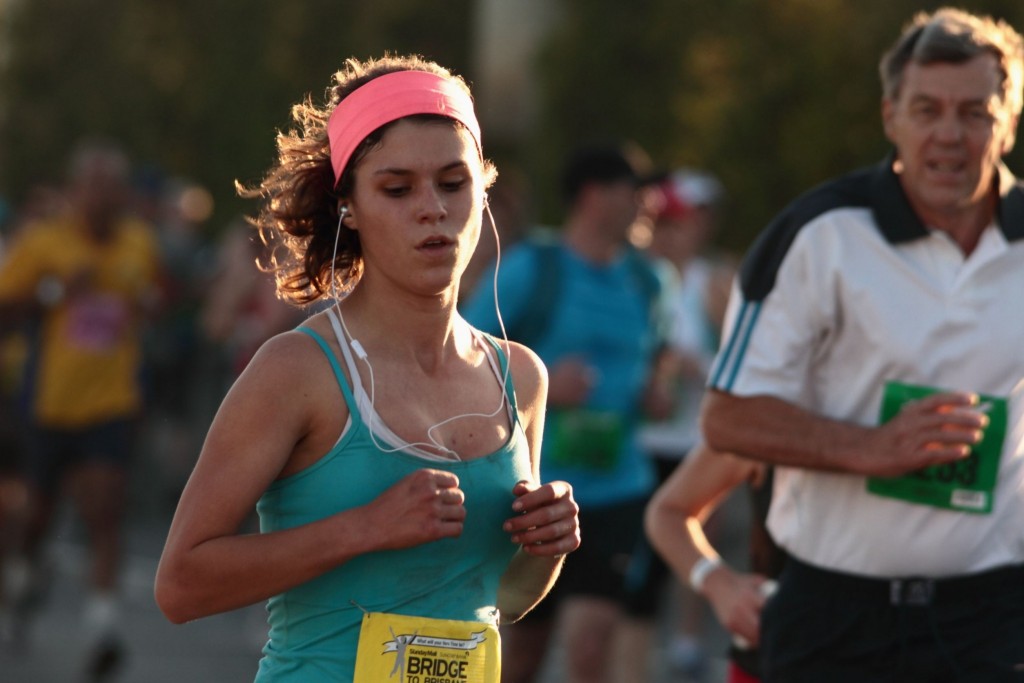 6. When a friend asked to run together with you, but you are slowing them down…
7. When you realise you are running not much faster than the old aunties and uncles.
8. The muscle aches are too much pain and taking too long to recover.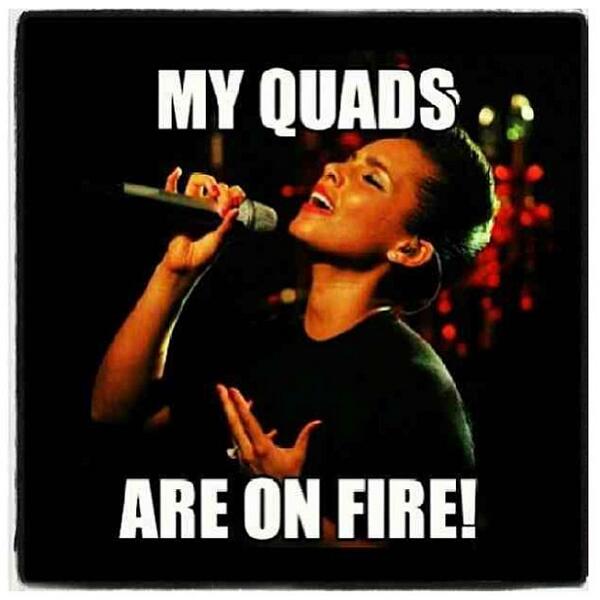 9. You are still chasing the illusive fantasy of "runner's high." Is there really such a thing?
10. 5 km is considered a short distance run??
11. Walk/run game STRONG.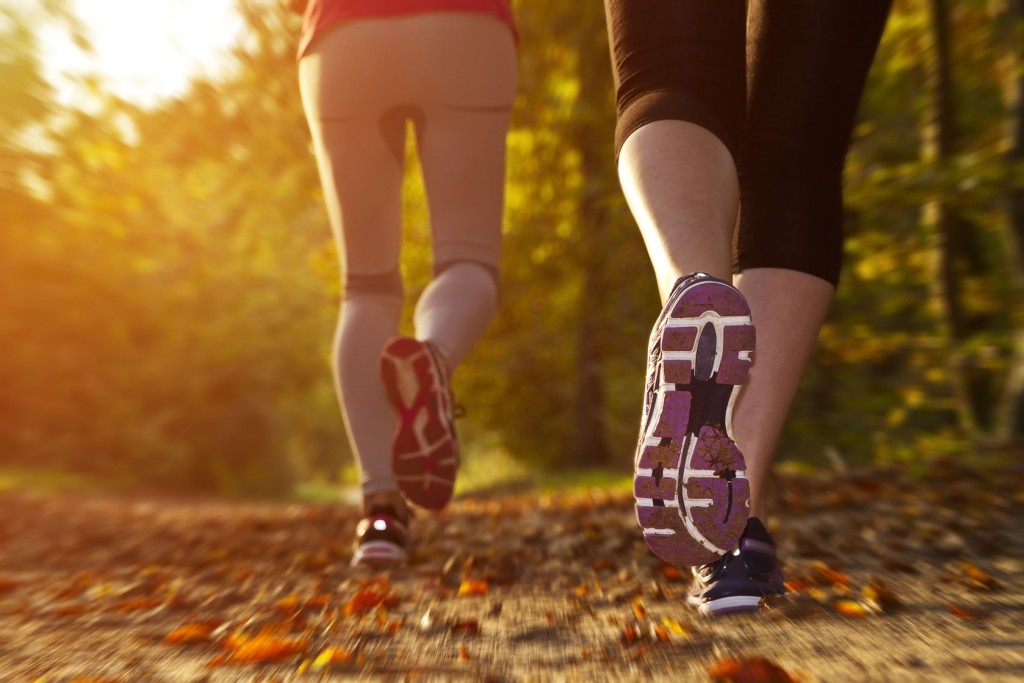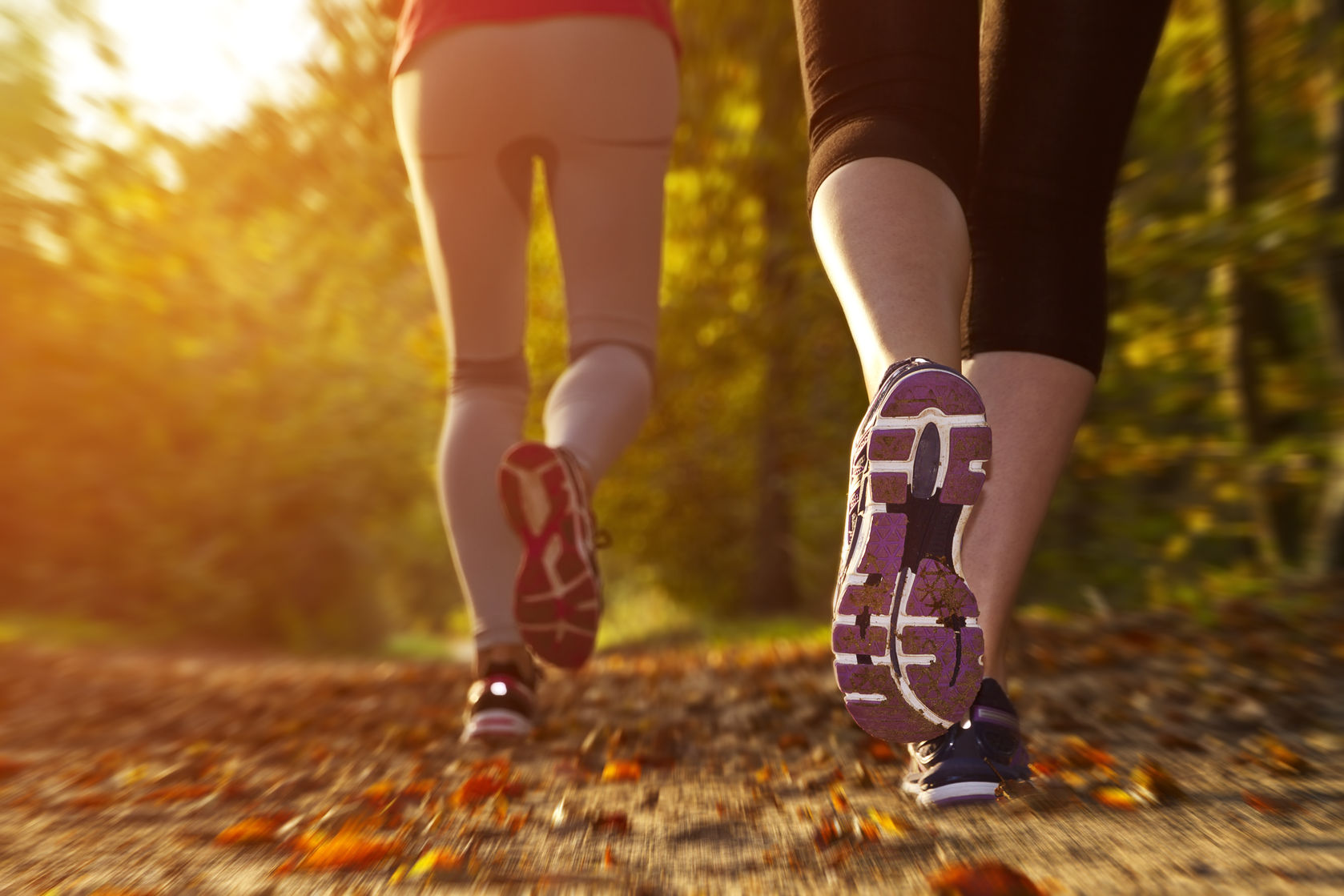 12. How do people even go for a recovery run after that 5 km when you are exhausted already?
13. You do not have enough running clothes.
14. You can't tell whether your running shoes are too heavy or that your ankles are too weak.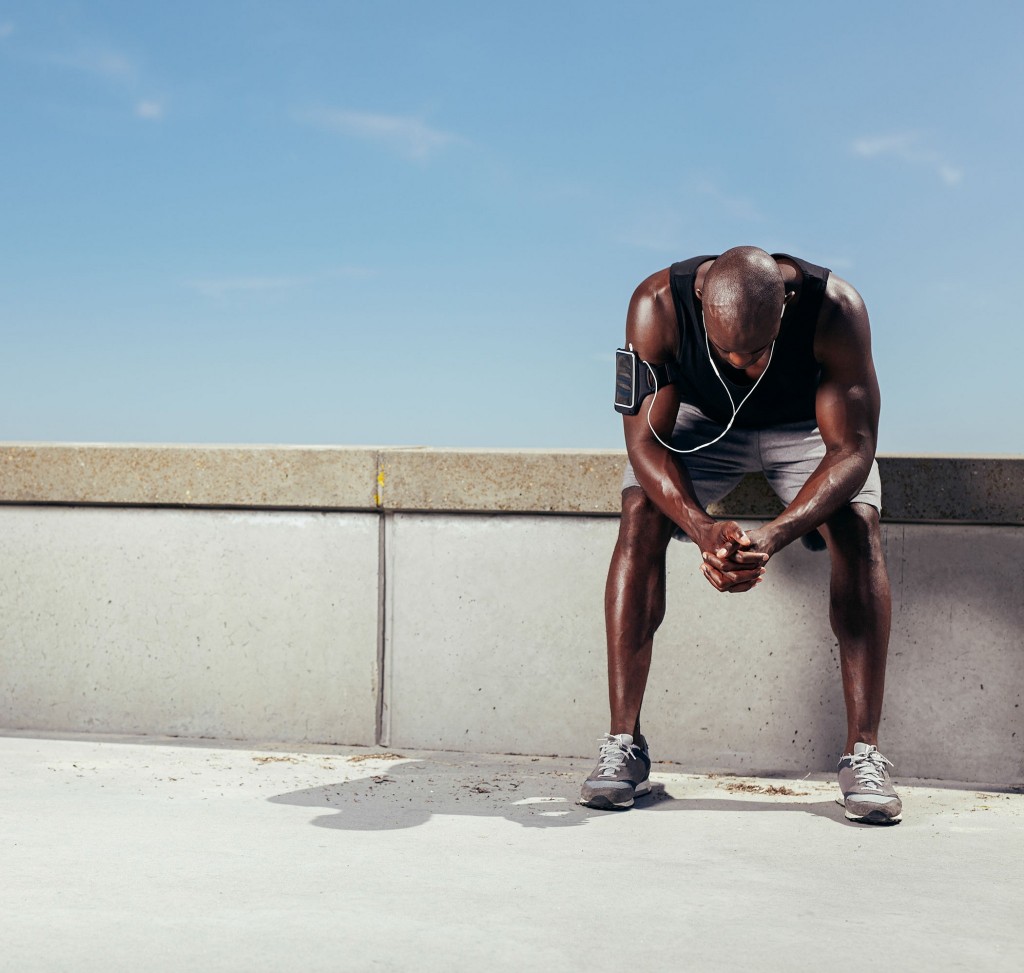 15. You've learned a new definition for "dirty" laundry. #whyiseverythingsowet
16. You can't count the number of times you wanted to give up.
17. You can't touch your toes… but dream of one day doing so.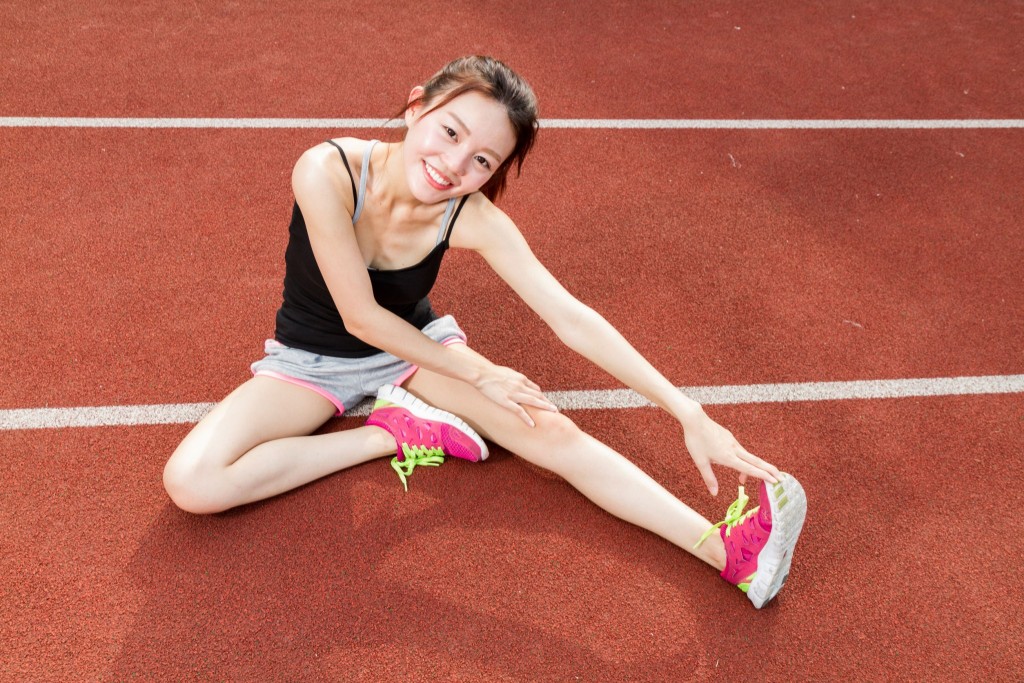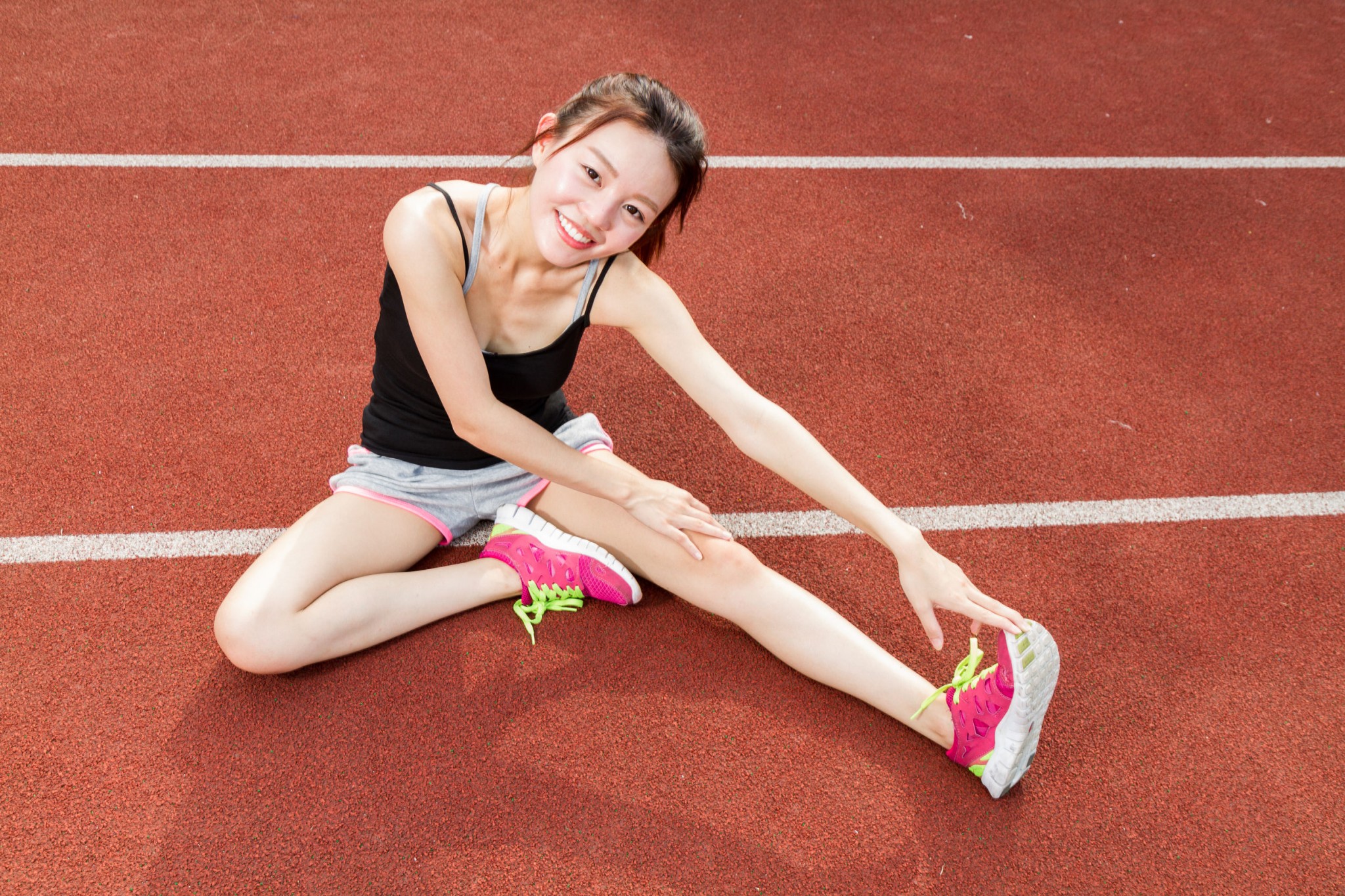 18. Fartleks? Glycogen? Over-pronation and supination? You never knew there is so much to learn about running.
19. You really want to learn more about running, but sometimes you feel like you are asking too many questions in your running group.
20. Regardless of the challenges, you still pushed yourself and try to improve every single time you run. And you are proud of it.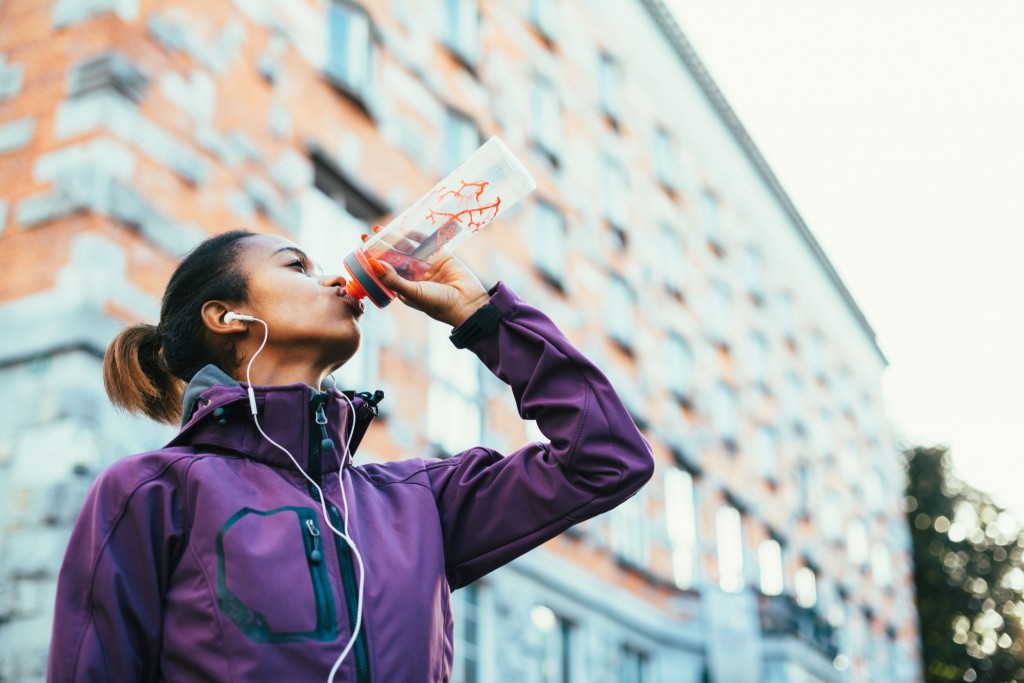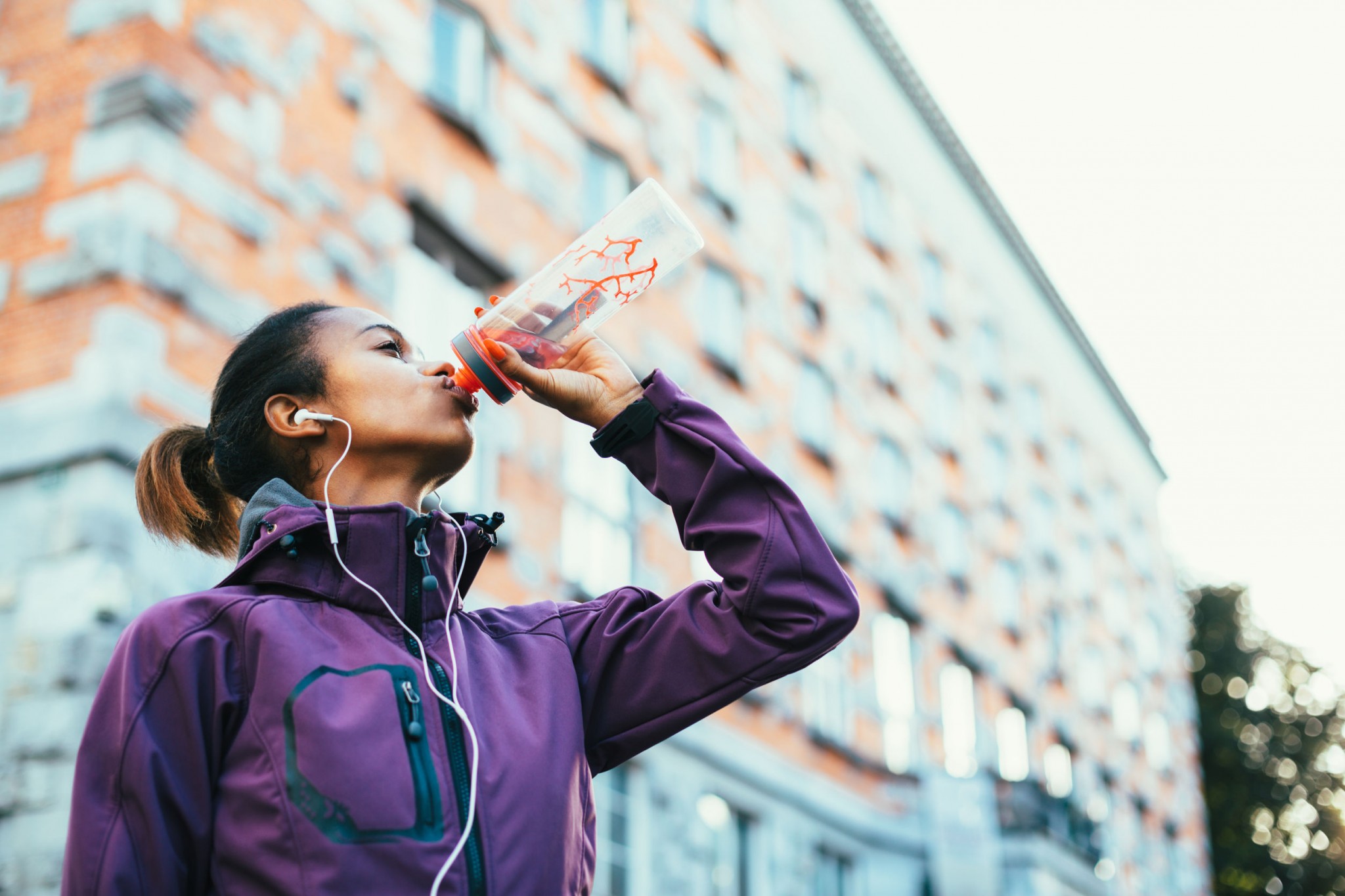 The struggle is the greatest at the beginning – to train your mind and body to overcome the mental and physical challenges and become a better runner. For the beginner runners who have stuck it out and made the decision to continue running, you deserve a pat on the back and just run lah! Do you have an unique experience as a beginner runner that is not listed here? Do share with us!
Quick Links: