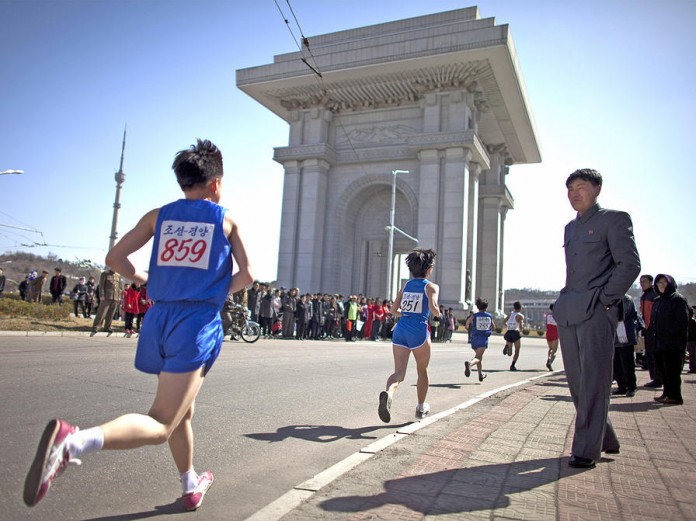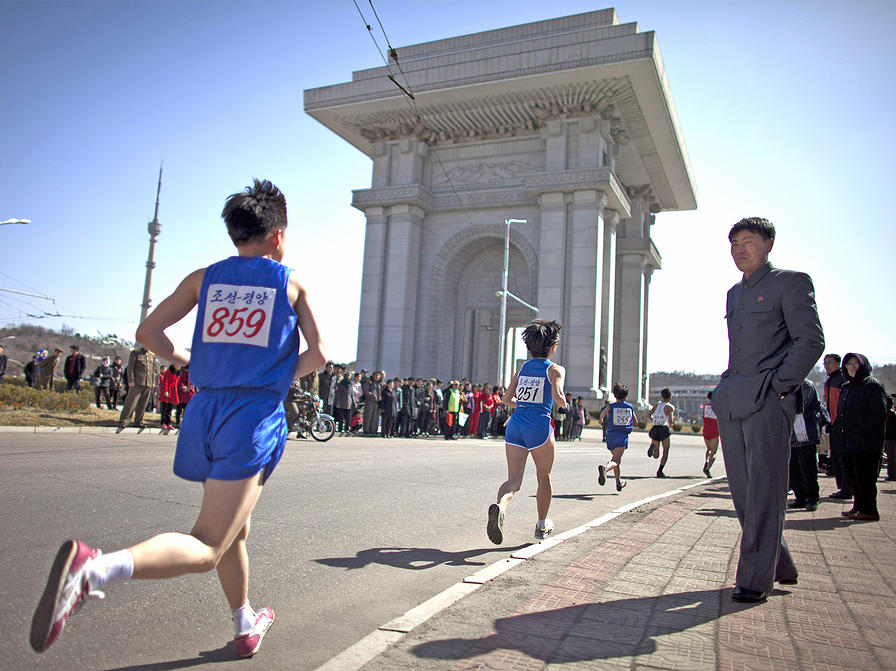 Having isolated itself from the rest of the world for decades, North Korea is a place shrouded with mystery and mostly conjectures from whichever information is available on the internet. Now on its third hereditary ruler, this nominally communist state has defied all expectations and survived a quarter of a century since the collapse of the Soviet empire. This fascinating city is frozen in its own time without influence from technology and western culture, and boasts of beautiful sceneries and colourful streets.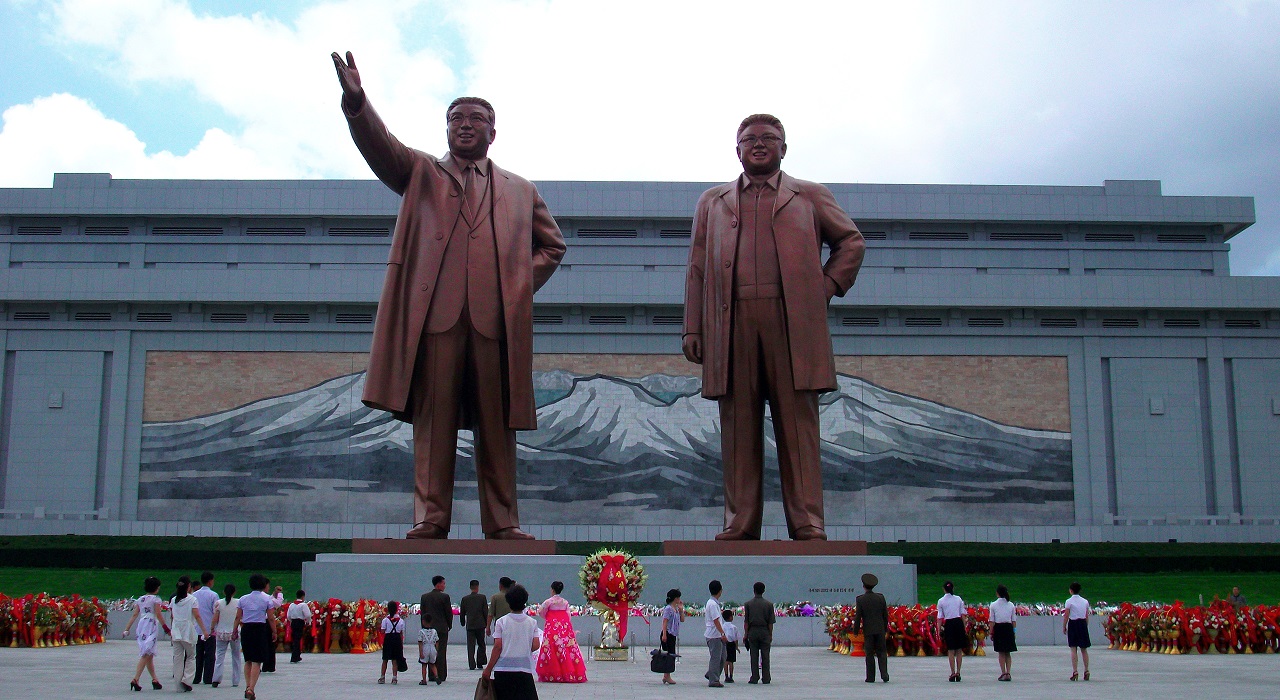 Why Visit North Korea?
What better way to find out about North Korea than visiting the place itself? The country is rich with culture and history and only when you are in North Korea you get to experience them for yourself. You will get to:
See the highlights of the city while on tour – the massive Juche Tower, Kim Il-Sung Square (famed for its parades), giant bronze statues of North Korea's leaders;
Visit the Korean Demilitarized Zone (DMZ) – where North and South Korea continue their 70 year starting contest and learn about the tragic history of the division of the country and how it continues to this day;
Learn about the North Korean version of the key events in their recent history at the Korean War Museum – known as the Victorious Fatherland Liberation War Museum;
And as many chances to mingle with the locals as possible, on the streets, riding the retro Pyongyang Metro, and throughout the tour.
Pyongyang Marathon
Now in its 29th year the Mangyongdae Prize Marathon (usually referred to as the Pyongyang Marathon) is the only opportunity for foreign visitors to run the streets of the North Korean capital unaccompanied. Starting and finishing in the fully packed 50,000 capacity Kim Il Sung stadium this race sees foreigners join with local Korean runners in the streets of Pyongyang while crowds of locals line the streets to cheer you on. A unique experience in a fascinating and unknown place. Be part of the opening and closing ceremonies, medals for amateur and professional runners, and bragging rights for being part of the most unusual marathon race around.