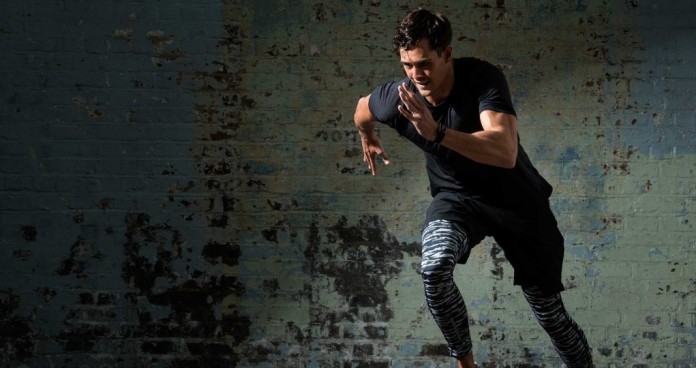 Polar, the leader in heart rate sensors, activity trackers, and wearable sports technology, is taking its fitness trackers to the next level by introducing the colorful Polar A360 with wrist-based heart rate monitoring. Users can also match their personal style with interchangeable and vibrantly colored, soft silicone wristbands. The minimalistic design of A360 not only makes it stylish, but it is also comfortable with small, medium, and large sizes available for the perfect fit.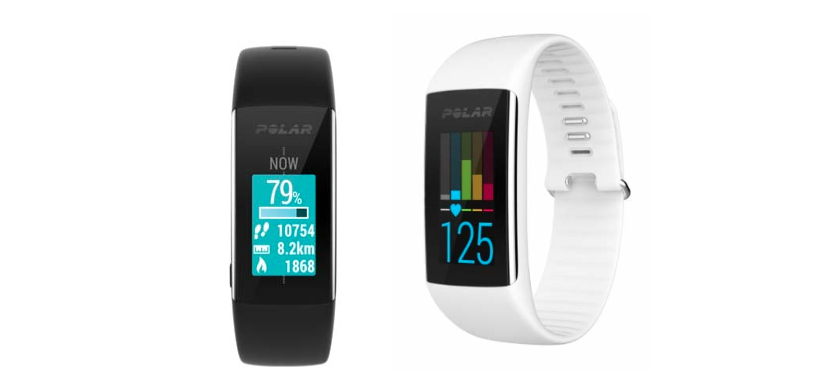 Powerful features of the Polar A360:
Industry-leading heart rate measurement-based training guidance
24/7 activity tracking
High-resolution color touchscreen
Waterproof
Tracks daily activity, steps, calories, workouts, and sleep
Battery life: 2 weeks of 24/7 activity tracking on full charge
Active tracking to encourage the active you
Designed to encompass a 360-degree lifestyle and encourage activity, Polar A360 is also built-in with a vibrate alert to inform users of incoming calls, messages, calendar alerts, and social media notifications. In training mode, Polar A360 can let you know when someone is calling so you can decide if you want to stop. When you are not training, it also provides gentle reminders when you have been sitting still for too long.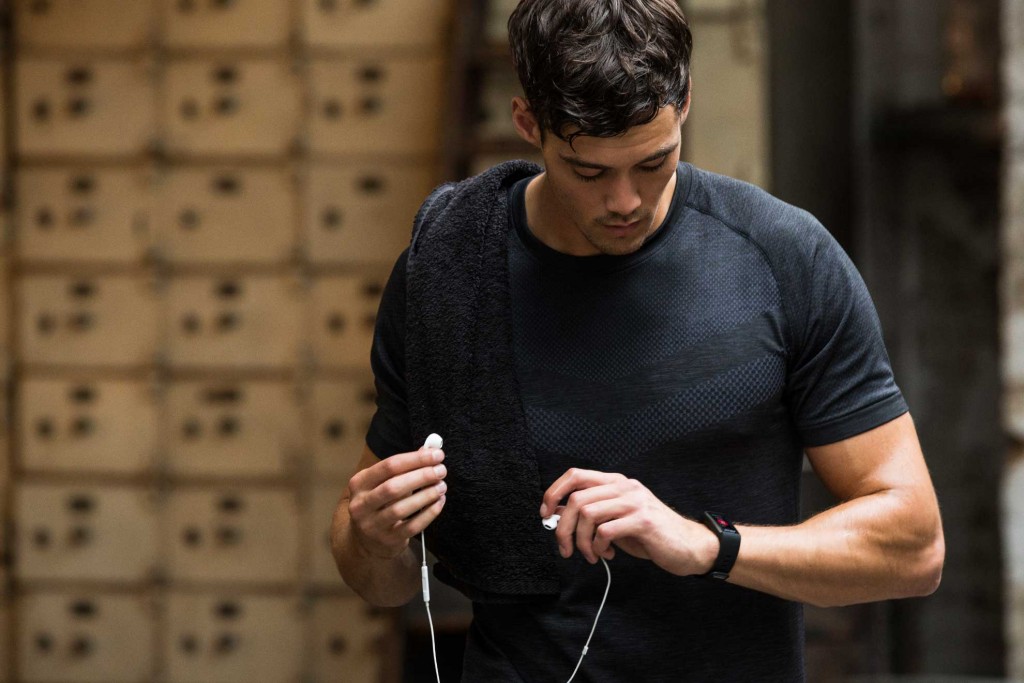 Smart Coaching = Results
The latest wearable from Polar goes beyond daily activity tracking to also provide personalized training guidance and motivation to help users meet their fitness goals. The A360 offers the company's unique Smart Coaching features such as Activity Guide and Activity Benefit, which you can use to assess your day-to-day fitness levels, plan your individual training, work out at the right intensity and receive instant feedback.
"The key to achieving Polar's well-known accuracy relies on how data is recorded by the sensor, and then how it is interpreted. We developed our own algorithm for optical heart rate monitoring and optimized the hardware design to ensure the A360 meets the same accuracy and quality standards that Polar customers have come to expect," says Marco Suvilaakso, Global Product Director at Polar. "Polar created the first heart rate monitor, and 38 years later we continue to be the trusted industry standard."
Get detailed analysis of your training and goals
Daily activity and heart rate training details can be viewed on the Polar Flow mobile app (available for iOS and Android), which offers an in-depth analysis of daily, weekly, and monthly activity. The Polar Flow web service also offers a window into a person's fitness and training diary. If training with a coach or personal trainer, Polar Flow for Coach offers additional training support, as users can connect and share workout information via the web service and receive feedback from their coaches. The A360 also works with Polar Club, allowing users to train with club instructors and view live heart rate data during fitness classes.

The Polar A360 Charcoal Black (size: M, L) and Powder White (size: S) are now available in retail stores and online globally for $299. Additional colors such as Sorbet Pink (S) and Navy Blue (M) will be available soon. Changeable wristbands in Powder White, Charcoal Black, Sorbet Pink, Navy Blue and Neon Green will be available in a variety of sizes and sold separately early next year.

Polar is the leading pioneer in heart rate monitoring, activity trackers and training computers. With nearly 40 years of experience and a proud heritage in innovative physiological and sports medical research, we cater to all levels of fitness by offering a comprehensive product range including cycling computers, wearable sports devices and activity trackers, training apps and online services. Our award-winning training computers are the number one choice among consumers worldwide, being sold through over 35,000 retailers globally. Headquartered near Oulu in Finland, Polar is a privately held company that operates in more than 80 countries including U.S. headquarters in Lake Success, NY. For more information, please visit www.polar.com/sg-en