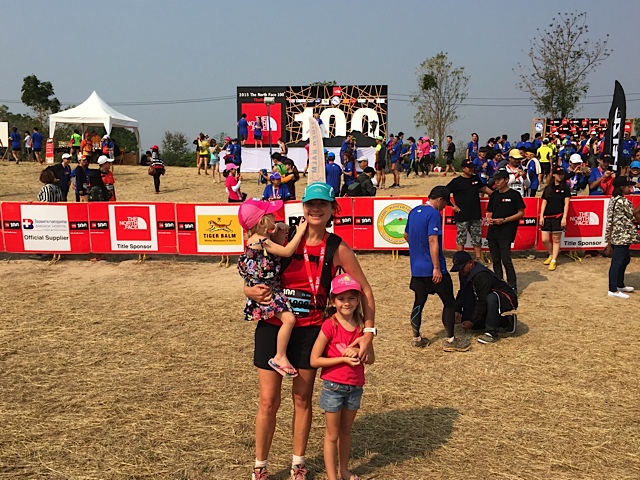 Kirsty Smith will be participating in the upcoming Polar-Circle Marathon with Kate Gray end of this month. Justrunlah had a chat with Kirsty to find out what inspires her to run and how she feels about competing in the coolest race in the world!
JustRunLah!: How will you introduce yourself to Singapore running community?
Kirsty: My name is Kirsty Smith. I'm a sports nutritionist living in Singapore with my husband and 3 young children.  I love trail running and being able to explore different environments and nature through running.
JustRunLah!: When did you first pick up running (what age) and what inspired you to do so?
Kirsty: I've always been active but only took up running about 5 years ago whilst living in Moscow. After having my second child it was a great way to get back into shape and have some time to myself. I ran my first half marathon in Sweden 4 months after I started running and that was the start. Someone once told me I'd never run in Singapore because of the heat and humidity – how wrong they were! The 25km North Face trail races are now part of my annual calendar –  they also provide great food at the end (the thought of which helps in the last few kms).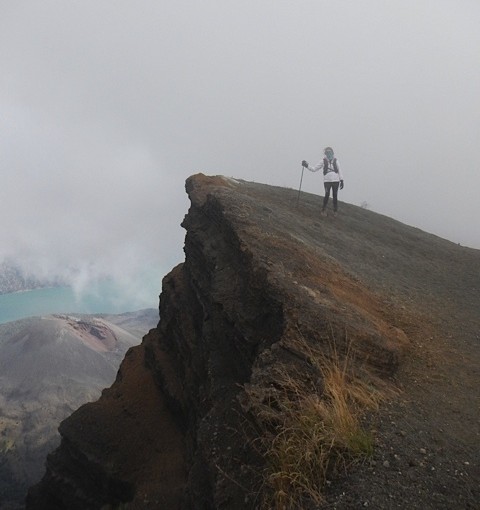 JustRunLah!: Would you say that one needs to have a certain mindset to take up the challenge of Polar-Circle Marathon?
Kirsty: Yes definitely. I think you need to be able to trust yourself and be resourceful. The conditions in Kangerlussuaq, Greenland are estimated to be around -15 degrees Celsius (or colder) at the start, warming to between -5 to -10. There is a possibility of snow (actually light snow is predicted on the day) and a high likelihood of strong winds. Living and training in Singapore, we've not had an opportunity to understand running in these conditions nor test our kit. Gels and food for the race will need to be kept close to the body to prevent freezing! We also only have a few days to acclimatise. All these aspects are part of the adventure! We've researched and prepared as well as we can and thanks to this my mindset is one of excitement about a unique challenge rather than fear of the unknown.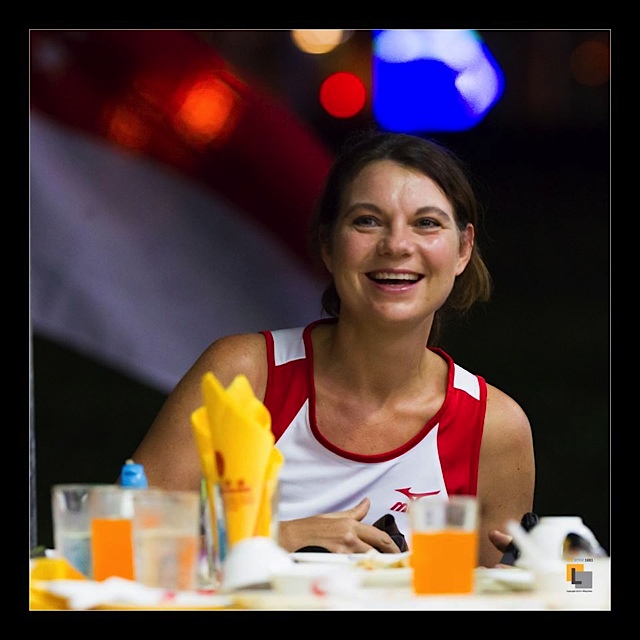 JustRunLah!: What advice would you give to all participants at any marathon?
Kirsty: Actually this is my first marathon! So let's see…
JustRunLah!: What is your mantra for when the going gets tough in a race?
Kirsty: It may sound like a cliche but I try to take one step at a time and break things down into small chunks of time.
JustRunLah!: Anybody to thank for this incredible journey?
Kirsty: My husband and kids for their unwavering support and similar love of adventure. My friend, and running partner, Kate. Not many people will do the crazy adventures we've done i.e. Mt Rinjani Ultra-marathon! And now the polar circle! Lexxus, and the team from F1 Runners for teaching me how to run better and for being such a welcoming and inspiring group.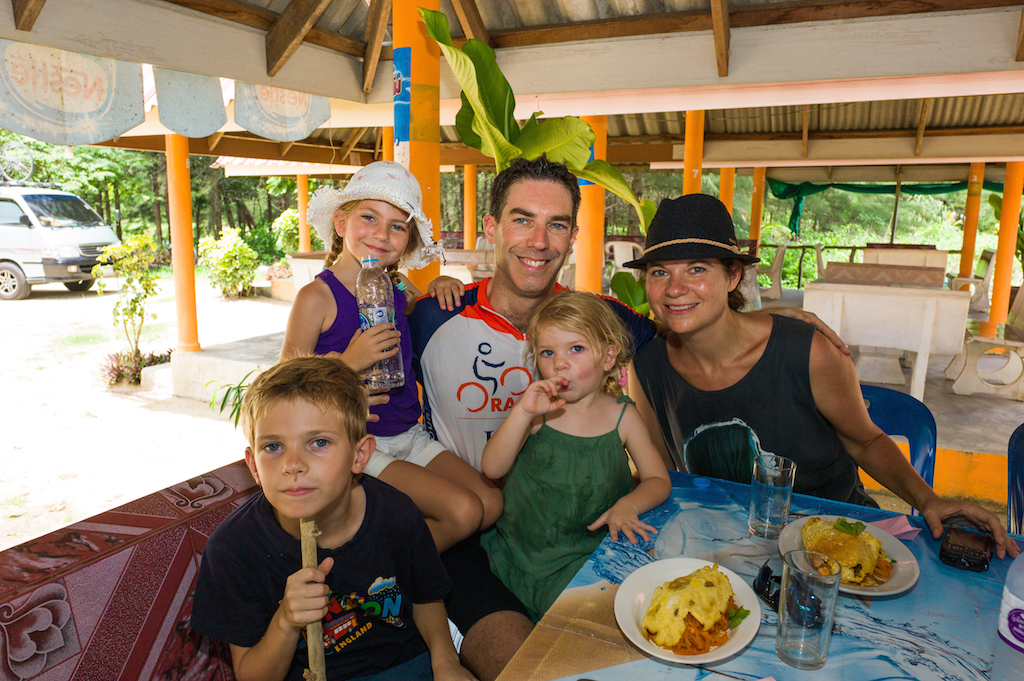 JustRunLah!: Finish this sentence: Running has…
Kirsty: Running has given me and taught me so much. I've made great friends and met loads of interesting and fun people, explored beautiful environments, and got in much better shape!