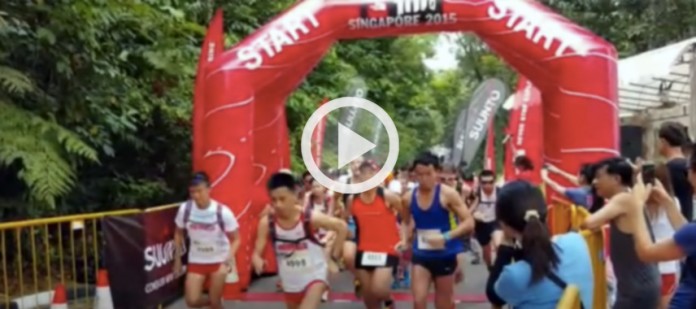 TNF100 invited all runners to explore further than they ever have in 2015!
Ever since the event series started in 2008, The North Face 100® is one of the most popular and anticipated distance trail running in eight Asia Pacific countries: Thailand, Taiwan, Philippines, China, Australia, Singapore, Japan and Hong Kong. Whether you are an aspiring trail runner or a seasoned racer looking for new challenges, a similar experience is offered in each competition for all eight countries. Today, TNF100 took place in MacRitchie Reservoir, Singapore where runners could compete in 13km , 25km and 50km (solo/duo)
Break all boundaries, and Never Stop Exploring.