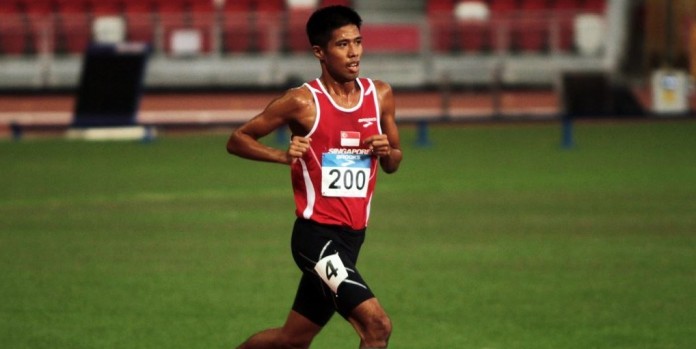 Started from the bottom, now he's on top. Marcus Reed never had it easy since he was a young boy, having to put in extra effort in school to do as well as his peers. It was through sheer hard work and determination that had brought him to where he is today, as a special effects designer and also one of the top runners in Singapore. JustRunLah had a quick chat with Marcus as he shares with us about running.
JustRunLah!: How will you introduce yourself to Singapore running community?
Marcus: My name is Marcus Reed (aka Singapore Kenyan Runner) and I am one of the top middle distance runner in Singapore.
JRL: When did you first pick up running (what age) and what inspired you to do so?
Marcus: When i was 9 years old , I was chased by a dog and it made me realise that running was easy for me. At the same time, I did it for fun and felt joyful whenever I was running.
JRL: Would you say that one needs to have a certain mindset to take up running as a sport/exercise activity?
Marcus: Many runners think that winning is everything. For me, I believe the experience during our runs are more important because every run is different and we get to learn different lessons from each run.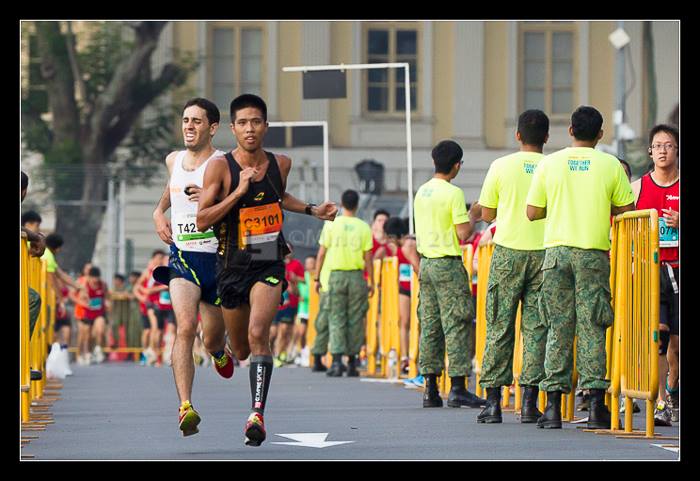 JRL: What would you consider to be your biggest running achievement so far?
Marcus: That would be the 400m race during my primary school years (where I was an underdog beating the showoff brag who thought he was the best to win champion).
JRL: How has Compressport products assist in your training/achievements?
Marcus: When people talk about Compressport gear, runners always think of the calf sleeves. Why, u may ask? Well… It has a 2 years warranty and great matching colours with my competition gears. But most importantly, it reduces lactic acid on my calf muscles and and allows me to recover fast after a hard workout.
JRL: What are your future goals?
Marcus: No plans yet… Just run lah….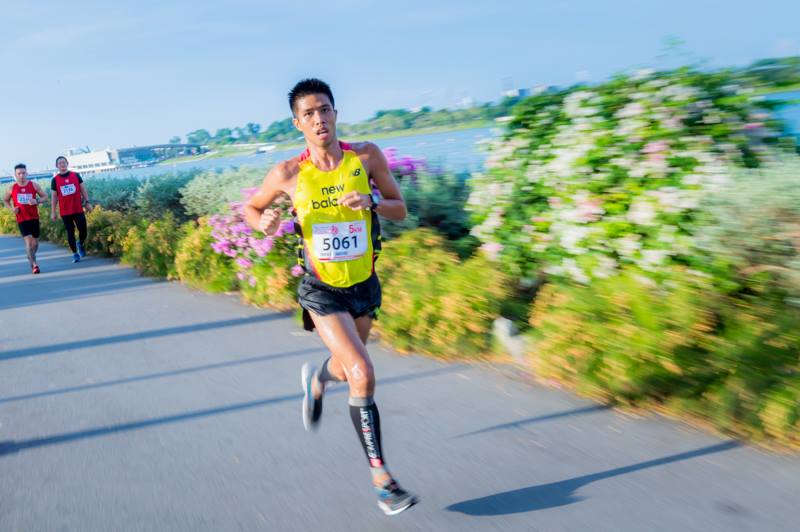 JRL: One reason why runners should join Compressport Rail Corridor Run 2016?
Marcus: Why you should join this run. Well, it is a trail run with many nature sightseeing. If you are a nature fan, you should just go for it. Besides, the finisher medal and race singlet are awesome.
JRL: What advice would you give to all participants at Compressport Rail Corridor Run 2016?
Marcus: My advice for them is to run smart because running on the uneven trail ground requires alot of concentration.
JRL: What is your mantra for when the going gets tough in a race?
Marcus: Just let my legs do the talking.
JRL: Finish this sentence: Running is…
Marcus: ​​Running is all right…