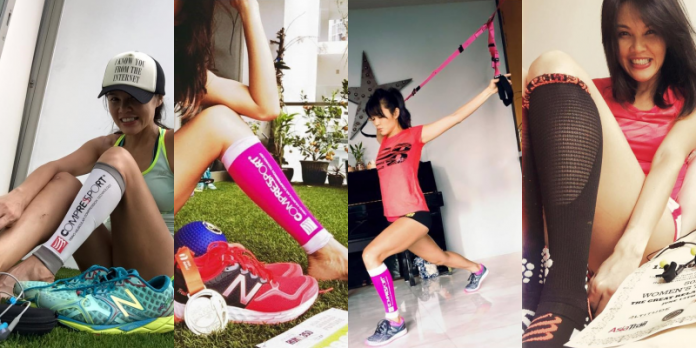 Age is not a limit when it comes to running. Ultra marathoner and super mom, Jenny Huang, has been an inspiration and role model for many female runners and mothers with her excellent running achievements. In this interview, Jenny shares with us her running journey and tips to being a super fit and youthful woman!
JustRunLah!: How will you introduce yourself to Singapore running community?
Jenny: I am a proud mama to my 2 minions, passionate long distance runner, expert physiotherapist.
JRL: When did you first pick up running (what age) and what inspired you to do so?
Jenny: I started at age 35 as a stress reliever when my youngest started preschool (had that extra window of time for myself).
JRL: Would you say that one needs to have a certain mindset to take up running as a sport/exercise activity?
Jenny: Knowing that fitness is a way of life (not an option but a life-long habit). Runners usually are laid back and want to be able to run whenever they want as it only takes: a pair of shoes, a running outfit and the abilty to get lost and come back home!
JRL: What would you consider to be your biggest running achievement so far?
Jenny: 2013 Sundown 100km Marathon winner, 2014 Great Eastern (Closed Category) 21 km winner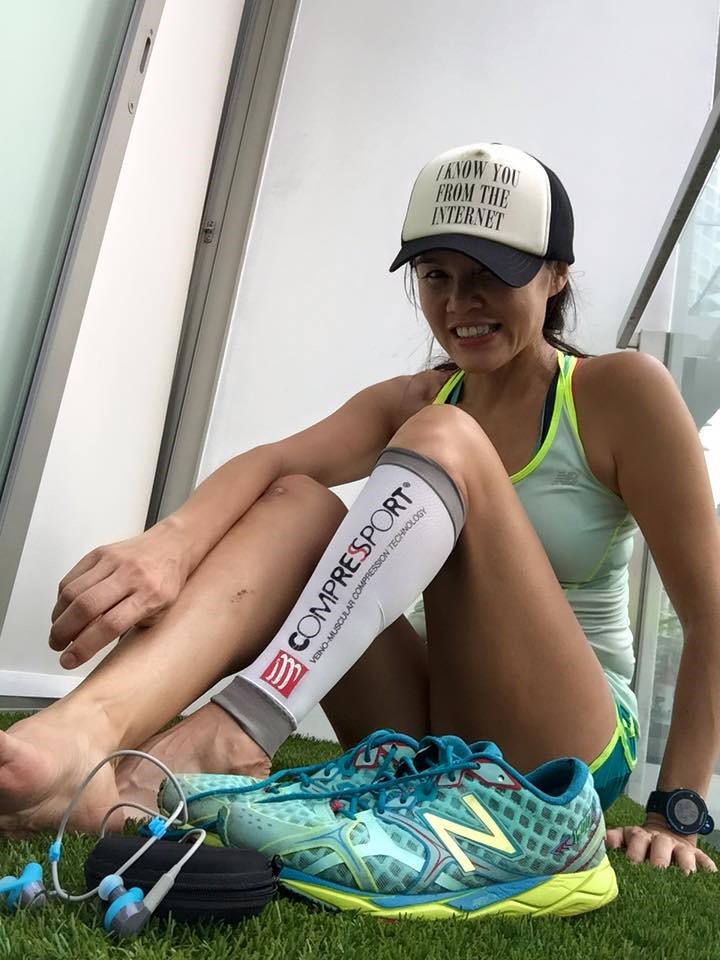 JRL: How has Compressport products assist in your training/achievements?
Jenny: I love the Compressport sleeves and compression socks as they help me recover after a race or training day. They help with circulation and allow my muscles to recover faster.
JRL: What are your future goals?
Jenny: To keep running. Simple. Just run until I am the oldest running gal in Singapore.
JRL: One reason why runners should join Compressports Rail Corridor Run 2016?
Jenny: To enjoy the experience and see parts of Singapore that one usually does not see; to also know that this landmark is part of Malaysian/Singapore history.
JRL: What advice would you give to all participants at Compressport Rail Corridor Run 2016?
Jenny: Hydrate hydrate hydrate.
JRL: What is your mantra for when the going gets tough in a race?
Jenny: "I feel strong. Pain is part of pushing the body to its limits. "
JRL: Finish this sentence: Running is…
Jenny: Euphoric.