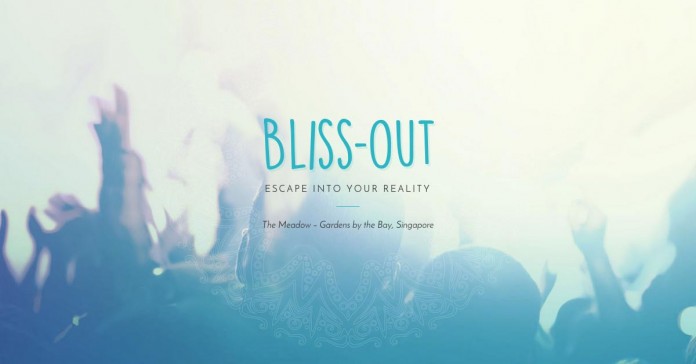 Bliss-Out: Best of Both Worlds
For the first-time ever, Bliss-Out 2015  will draw Yogis and music lovers all over Singapore and beyond for a spectacular yoga and concert night-out on 12 December 2015, at The Meadow, Gardens by the Bay from 5pm till late.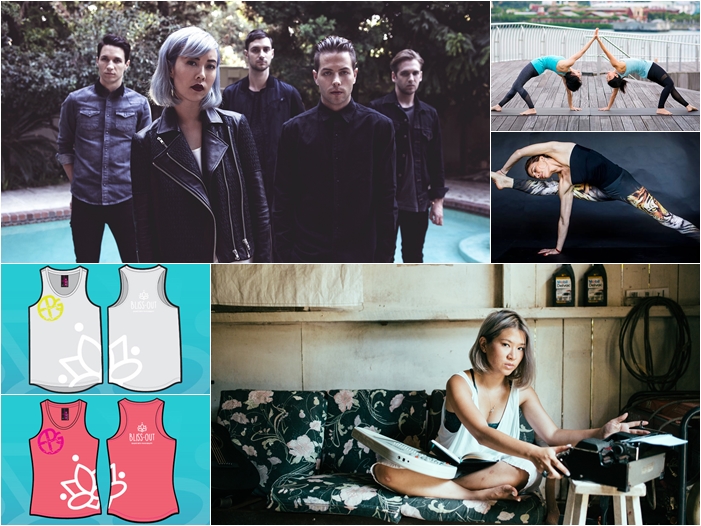 Be prepared to escape into a whole new reality as you combine your body, spirit and musical soul. This unique event will kick off with yoga practices led by renowned yoga teacher, Sianna Sherman, and instructors from Space & Light Yoga catered to yogis of all levels. As night falls, music lovers join in and be enthralled by captivating performances from Auckland indie electronic band, The Naked and Famous, as well as euphonious tracks from our homegrown singer-song writer, Inch Chua.
By opting for the "Yoga & Concert" package, participants are entitled to all yoga sessions, Bliss-Out Yoga top, goodie bag and concert entry!
Yoga For Everyone
Yogis from beginner to intermediate levels are welcome for an evening of stretching, meditating and fun! The Yoga Glow will be led by Lynn & Sumei from Space & Light Yoga, along with music specially curated by DJ Amanda Ling. Relax your mind, heart and soul as they guide you through a potpourri of asana (yoga poses) and bring out the glow in you. Lynn & Sumei have been avid students of yoga for more than a decade. They are meticulous teachers of alignment-based hatha yoga, specifically in the style of Anusara yoga, always teach together, and instruct with clarity and humour.

Regular yoga practitioners of an intermediate level will be able to experience a 'Fire & Nextar – Tantra Vinyasa' session led by Sianna Sherman to ignite your heart vision with a dynamic flow of asana, mantra, mudra and meditation. The practices of yoga both ignite and nourish the creative energy within the yogi. Sianna is an internationally celebrated yoga teacher, evocative storyteller and passionate speaker at conferences and festivals throughout the world.
The Naked and Famous – For One Night Only!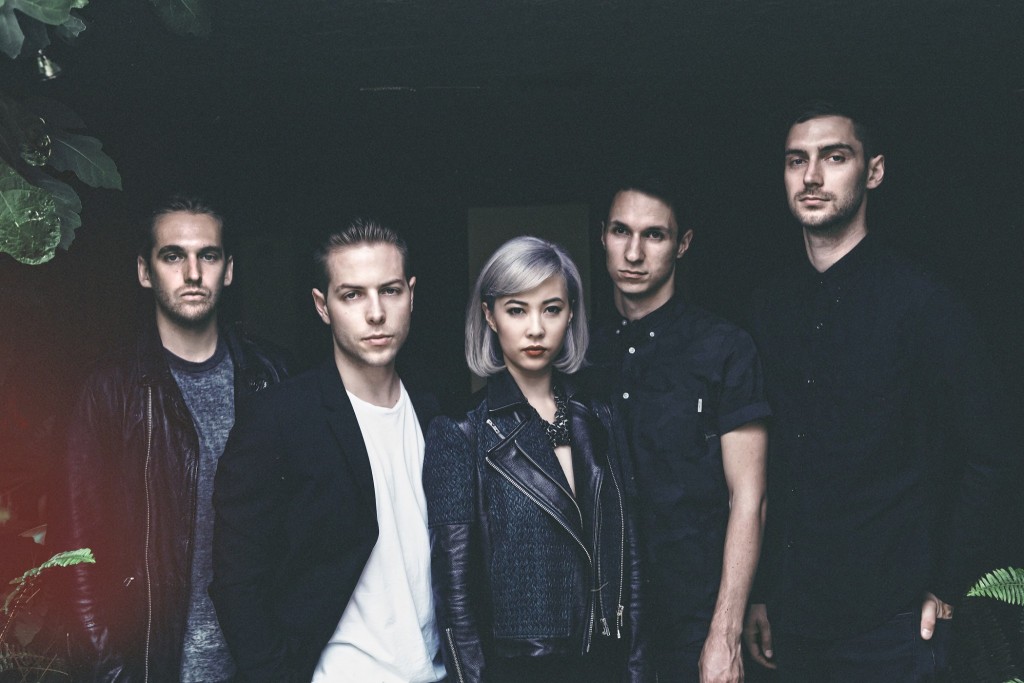 Indie music lovers and fans listen up! Kiwi electronic band, The Naked and Famous is finally coming to Singapore to bring you their latest tracks from their new album – In Rolling Waves. The Auckland-based band will be performing some of their hottest singles, including Young Blood, Punching In A Dream, and Hearts Like Ours, providing a combination of darkly nuanced, intricately rocking electro beats!
Inch Chua – Singapore's Indie Rock Artist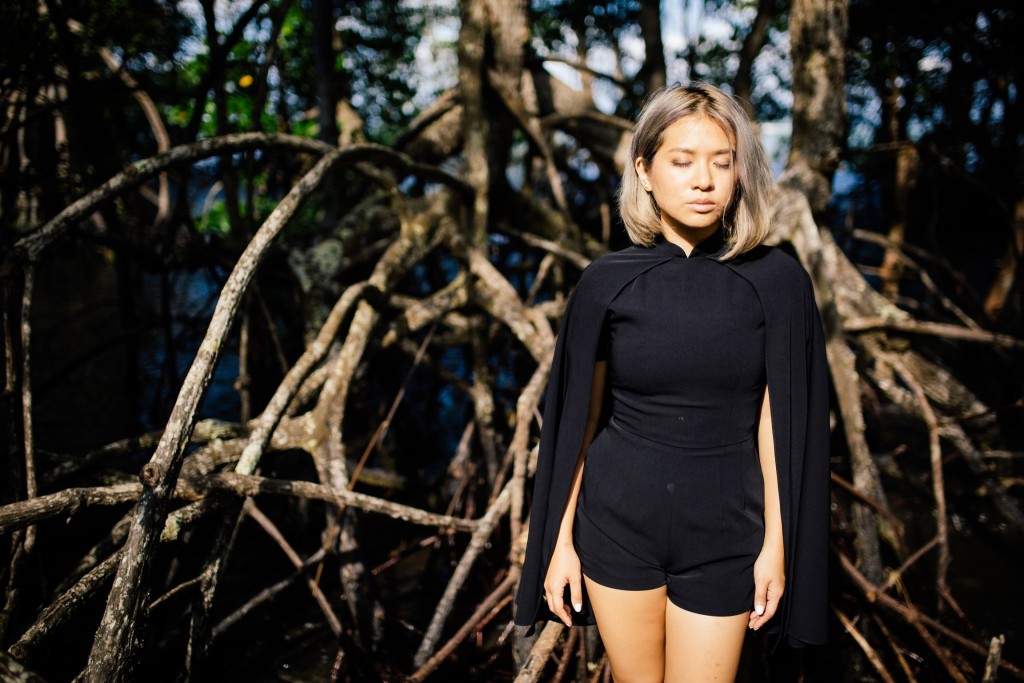 Be mesmerized by homegrown singer-songwriter Inch Chua as she brings you her harmonious blend of indie-rock melodies. The 26-year-old has gained global attention from music critics ever since she released her debut solo in 2009 – The Bedroom, which paved way for her to be invited to the SXSW Music Festival in 2010, the first Singapore singer-song writer to have done so. Inch was also awarded the Best Live Act by JUICE Magazine in 2010.
Exclusive Deal for JRL Readers
If you are reading this post right now, you are in for a treat! All JRL readers get to enjoy an exclusive 10% off registration fees by using this code: BLISSOUT10OFFJRL upon checkout!
End the year in bliss, be part of Bliss-Out!
JustRunLah! is an Official Partner of Bliss-Out 2015.