As runners, we simply love the feeling of running free, light and easy without any burden or worries on our minds. However in reality, we might encounter times when we need to utilize various public amenities to complete our run. For instance, answering an unexpected nature's call, catering to emergency or special needs of our body and travelling to the running route itself. As such, to make the best out of your run, you should keep a look out for these facilities while planning your route, even if you do not intend to use them because you will never know when these can be your lifesaver!
Toilets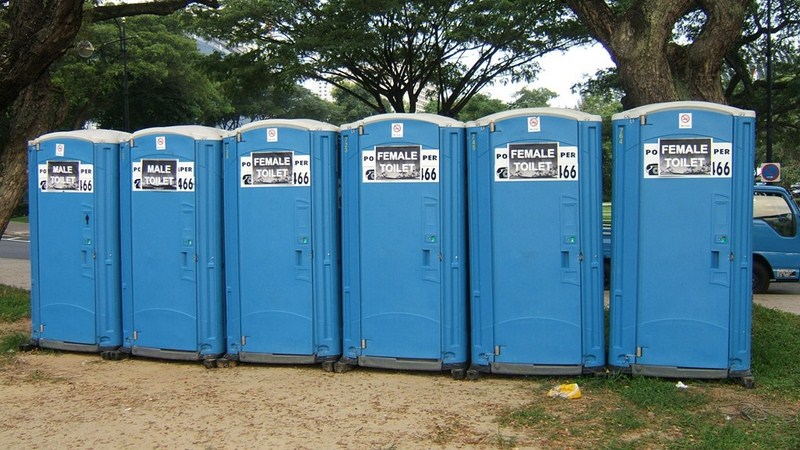 Nothing ruins your run like a sudden tummy-ache or an uncontrollable bladder. Most runners make sure that their running route includes at least one washroom facility just in case. Race event organizers are aware of its importance and do allocate a substantial sum of budget for mobile toilets during race day and for some, even place a cubicle or two along running routes.
Water points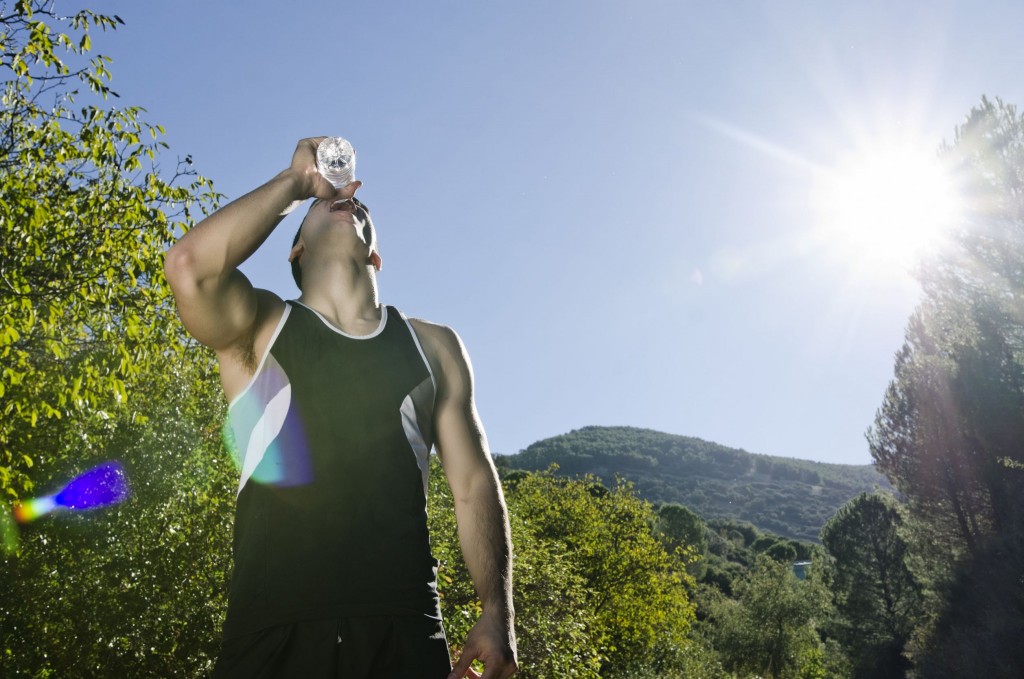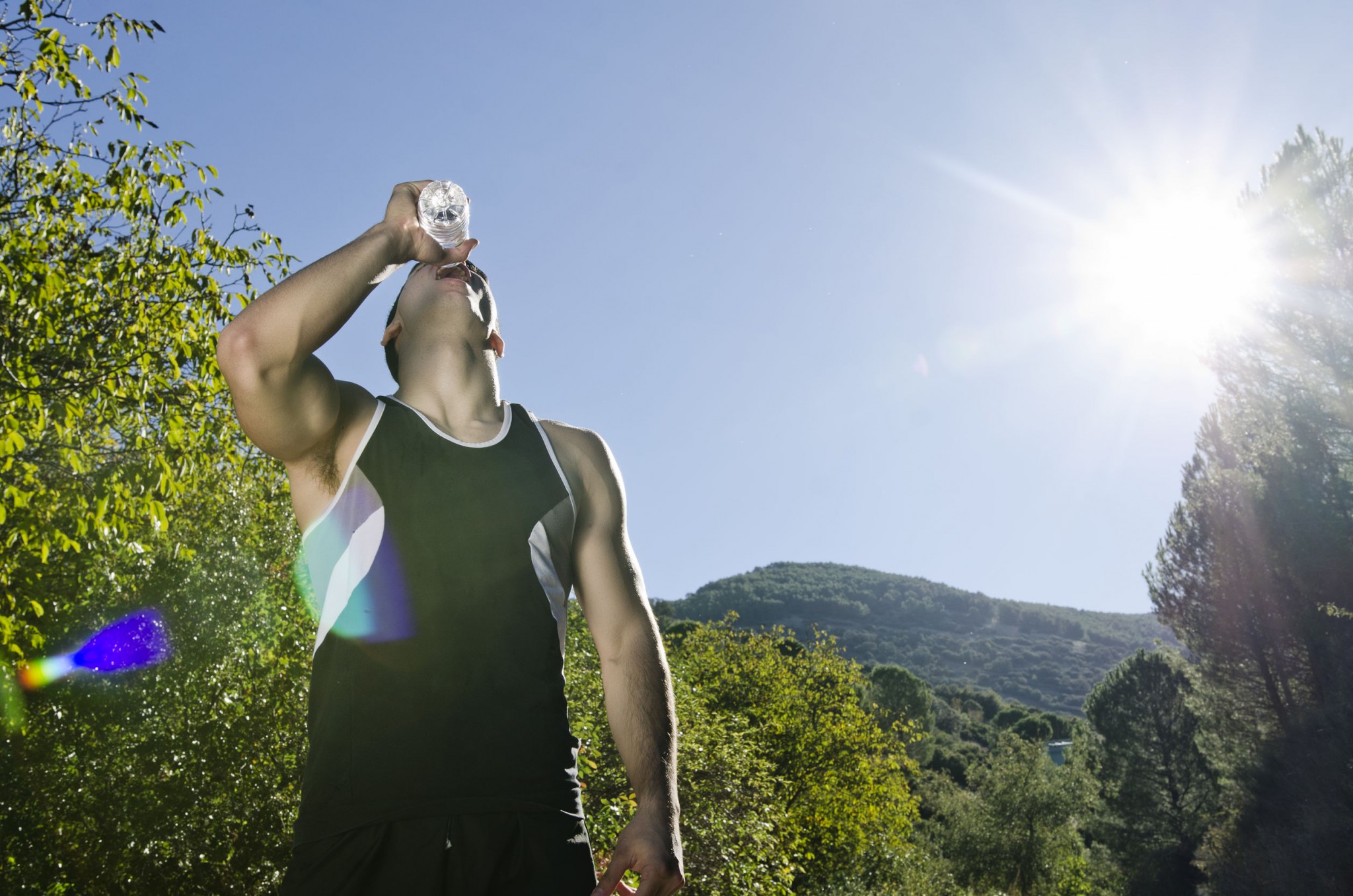 In Singapore, tap water is safe for direct consumption so it is extremely convenient for runners to head to any available water source to drink up, hydrate and carry on with their run. Water coolers are readily found at many sports centres and schools.
For trail runners, water points can be difficult to find along the route where there are no signs of infrastructure, traffic or human activity. As such, you should always ensure that there is a water point located mid-point or the end of the trail such that you have sufficient water and ions in your body to continue running.
Shower facilities
Runners who run early in the morning before work would find this facility extremely useful and convenient as it saves them time to head back home for a bath or change of clothes. Shower facilities can be found at gyms, swimming pools, sports centres and some parks. These parks include Pasir Ris parks, MacRitchie Reservoir and Southern Ridges. Non-public showers generally require an entry charge or membership to use the showering facilities. Hopefully Singapore introduces more public showers free for public usage!
Lockers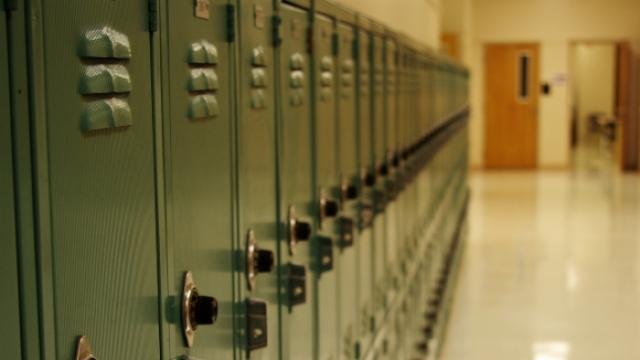 Lockers are not found at random public places in Singapore but most areas that conduct sports activities have locker rental services for public usage. Places such as MacRitchie Reservoir and Southern Ridges have such lockers that charge users on an hourly basis. This allows runners to deposit their belongings and run without carrying too much items with them.
Transport

Thanks to the well-developed and interconnected transport routes in Singapore, most places are accessible via various modes of public transport; MRTs, LRTs, buses and taxis. Some running routes such as MacRitchie Reservoir and East Coast Park are more accessible via buses, while routes such as Southern Ridges are located within walking distances from MRT stations.
As for runners who are driving to these running places, finding strategic locations to park your vehicle is important as well. Your vehicle also doubles up as a make-shift changing room and baggage deposit storage too!
Convenience Stores, Food and beverage kiosks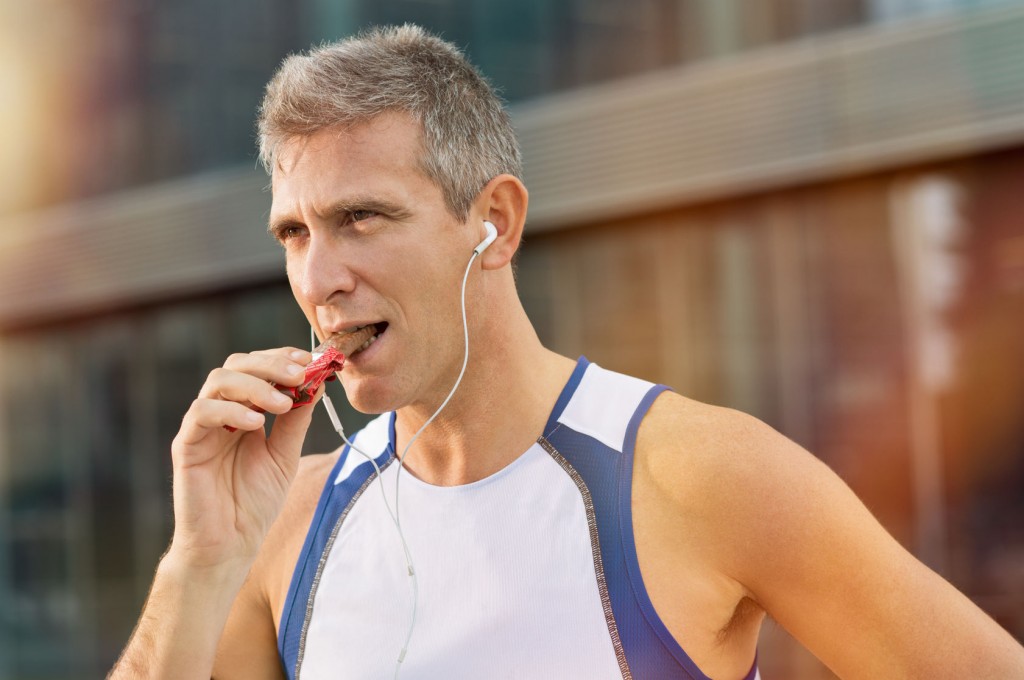 Operating 24/7 for most, convenience stores and snack kiosks are found in almost every street in Singapore. From petrol kiosks, shopping malls, campuses to community centres, convenience stores and food kiosks are lifesavers for runners because they provide goods and services that can cater to runners' needs.
If you need some running fuel, emergency band-aid, cash withdrawal or even a shelter from the rain as a last resort, the convenience store becomes your all-in-one running resource!
First Aid/ Medical centres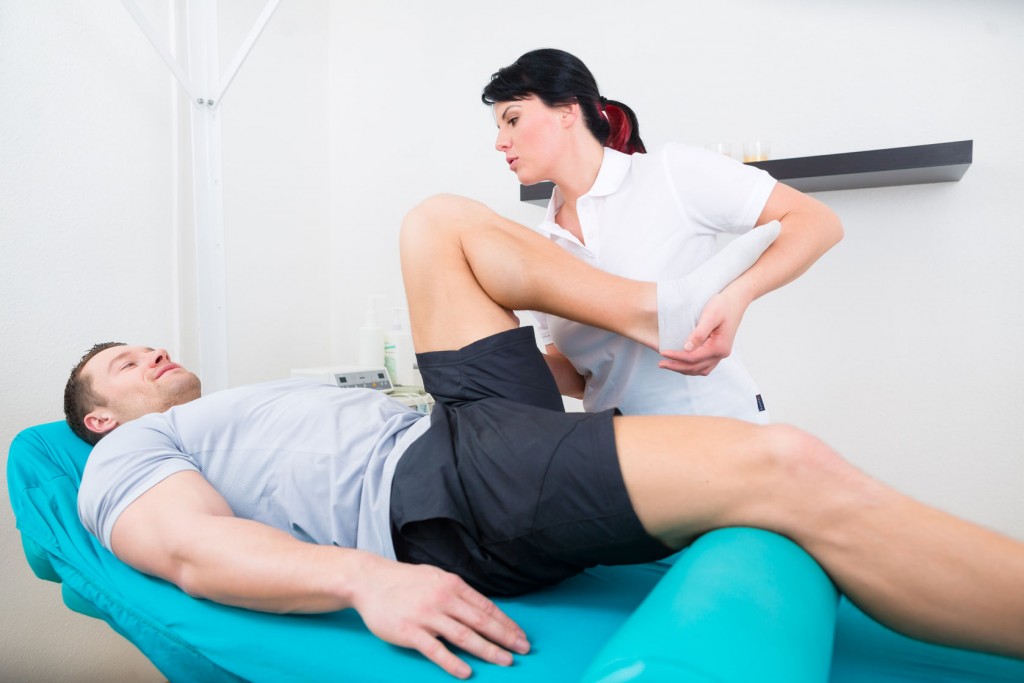 For runners with special medical needs or conditions, it is always safer to ensure that a medical centre is located along your running route should you experience any discomfort or related symptoms. It is also advisable to run with several running buddies to make sure that you have someone else to take care of you or send you to the nearest clinic to seek proper medical treatment.
Fitness corners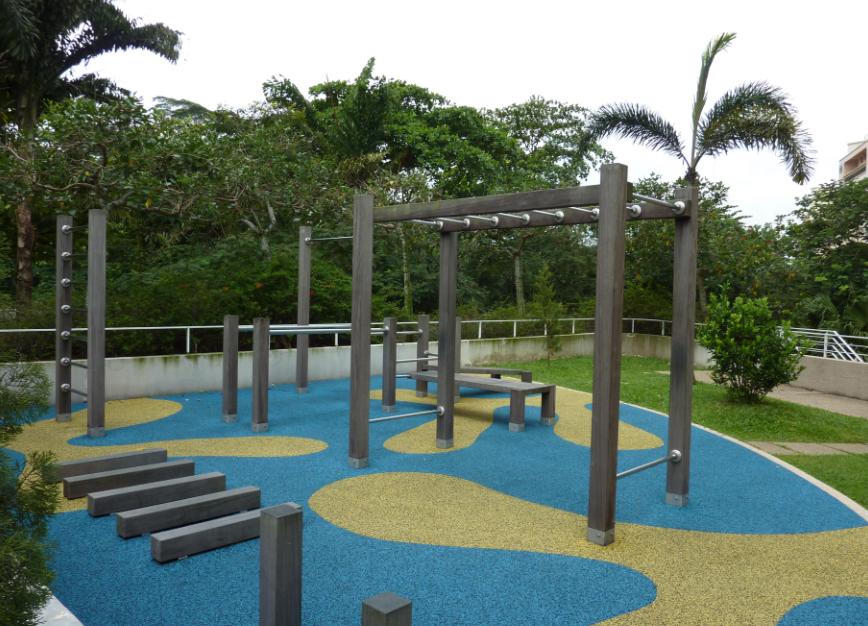 Fitness corners like those above can be seen located beneath many public housing estates and condominiums in Singapore. They double up as public gyms with simple workout tools such as pull-up bars, parallel bars and sit-up boards. Runners can do their strength workouts after runs that target their core and lower body, or even do some yoga and pilates at these rubberized floors!
Are there any other places or things that you look out for during your run? Share with us and see if other runners look out for those too!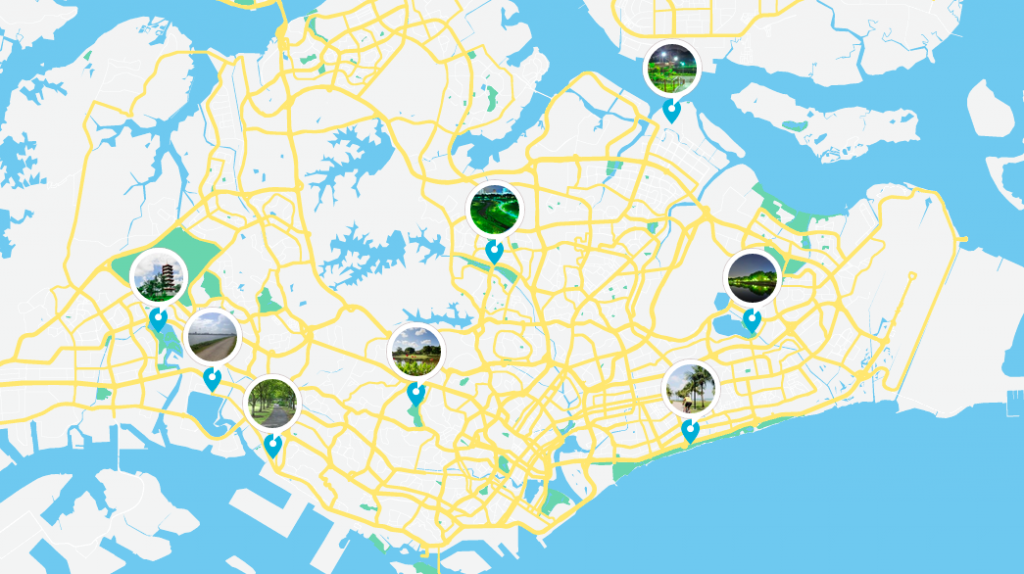 Find out more details on Singapore's running routes via our Running Routes Database