Ask any runner to recommend you the best time of the day to run and most would say the early morning, especially when the sun has not fully risen. Between early hours of 6am to 7am in Singapore, runners have already been spotted warming up for their runs along many running routes, including the popular MacRitchie Reservoir, East Coast Park, Bishan-Ang Mo Kio Park, Southern Ridges and so on.
Waking up super early for once or twice is not a problem for many. However, to do so in a disciplined and regular manner such that it becomes a routine and way of life is challenging, especially to those who succumb to the temptation of hitting the snooze button and heading back to sleep or simply stop the alarm and procrastinate. Here are 5 tips for you on becoming a morning runner and start off your morning fresh and fab!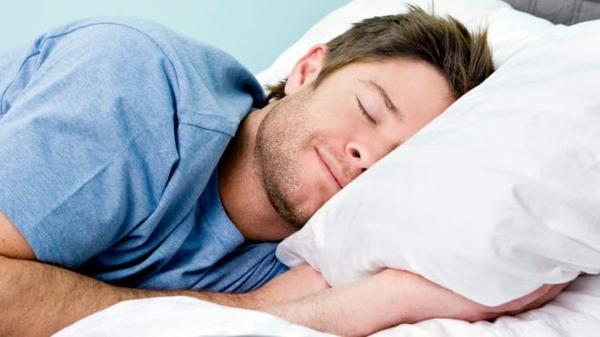 1. Sleep early and well
Runners know that sleep is one of the major factors that will affect your run – A lack of sufficient, quality sleep will most likely result in a disappointing workout session due to physical and mental lethargy, low motivation and low efficiency of muscles. Despite having this knowledge, we still end up staying awake during wee hours either due to work, personal commitments or are simply distracted by random things around us that take up our precious sleeping time.
As such, you would not want to be the kind of runner who wakes up sleep deprived, feeling all groggy and dragging your feet to the running route and end up forcing a run, regretting not turning in earlier the previous night. It is not easy to switch to a morning riser for sure and runners should adjust their sleeping and waking up times gradually such that it is comfortable for your bodies to adapt to and hopefully maintain at the optimal 6-8 hours of sleep.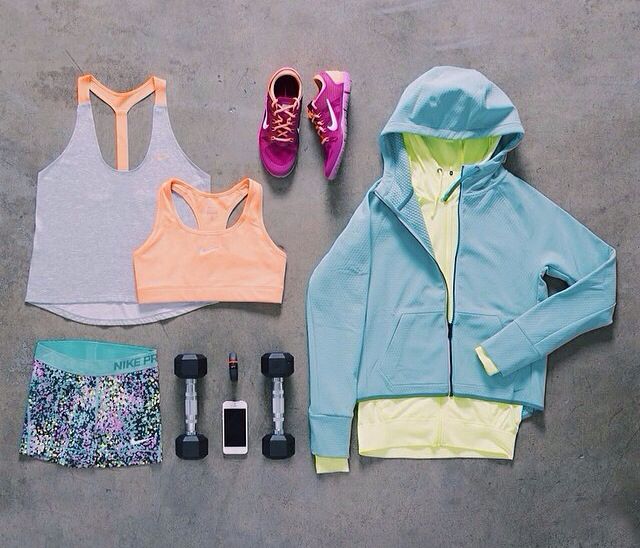 2. Prep and pack the night before
Do you experience the morning rush and delay of choosing your workout outfit, running gadgets to bring and thinking of what you have left out? By the time you step out of the house, the cooling morning temperature is starting to get humid and hot, traffic and smog gets heavier and you end up with a not-so-satisfied run due to all these uncontrollable factors.
Many runners find it easier to sleep well, wake up and head out on time smoothly by laying out their running gears the night before they sleep. This gets rid of the pre-run anxiety of forgetting something and you can save precious time in the morning without fumbling over your wardrobe and fitness stash.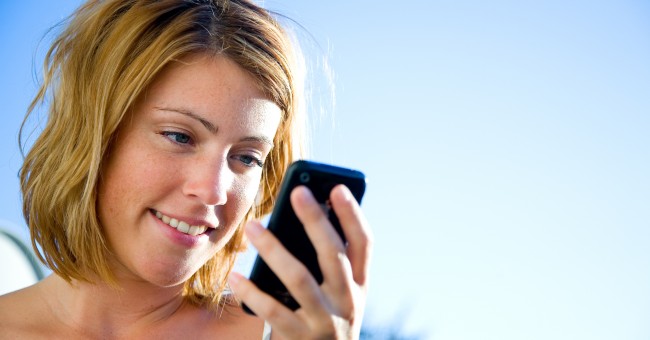 3. Good ol' morning calls and staggered alarms
Training with running buddies? Make them into your morning call buddies as well and ensure that everyone is awake and leaves home on time. It might surprise you that your friend's voice and phone's ringtone serve as better alarms than your typical clocks!
If you are running alone and becoming a beginner morning runner, set multiple alarms for a start that has buffer time of perhaps 2-5 minutes in-between each alarm prior to your ideal waking up time. The buffer time allows you to wake up gradually while taking short rests in-between each alarm and finally get off bed at the last alarm. Even if you have missed the first, there are still a few more and a last alert to ensure that you are punctual for your intended early run.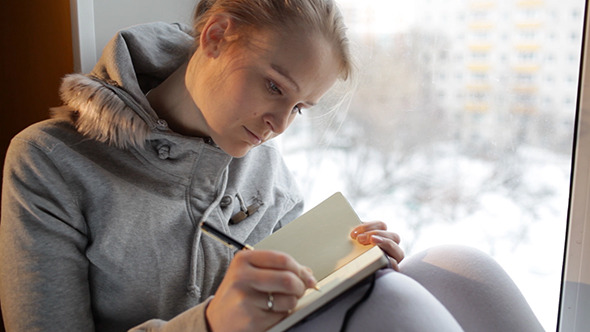 4. Visualize before sleep
Many morning runners share one thing in common – they visualize how their morning is going to be like, before they head to sleep. Having a general idea of what you will do at different times of the morning will allow you to organise your thoughts and gets you going as soon as you get up.
You can jot the sequence of events for the following morning on a note, in your reminder apps or just a mental memory. These simple actions go a long way and will definitely make your morning chores much more organised and efficient. Over time, if you are able to complete your morning rituals in shorter times, you can even allow yourself to wake up at later timings and get more sleep while still being able to head out on time!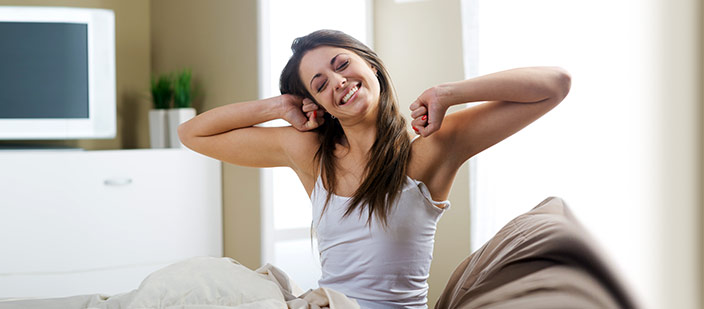 5. Self-motivation
If you are never a morning person, waking up in early hours in itself is already a hurdle to cross; defying your sleeping pattern plus including a workout session will only make it even harder for you to adapt. However, that being said, it is definitely possible to change your lifestyle habits by having some motivation and encouragement from your running buddies and most importantly, yourself.
The most your buddies can do for you is to give you multiple morning calls or even to personally head down to your home and drag you out of bed. Beyond that, the only way to help yourself and show appreciation for your buddies' efforts is to simply turn up and go for the run. Nothing is more disappointing than to let your buddies see you give up and pull out of this bonding activity they treasure so much.
Therefore, be it placing 5 alarm clocks in your room, pasting motivational slogans around your bed, or even using food or treats as rewards for waking up early, only you can change your lifestyle habit for good.
In conclusion, waking up early to run is a choice, a commitment and a possibly a challenge. So the next time you hit the snooze button, think about the feeling of freedom, adrenaline and satisfying feeling after a run and Just Run Lah!