You see them at the starting line, running route and at the finishing line. As you race in the merciless sun or cold, they are there with you as well, carrying and maneuvering with heavy equipment just to get the best shots of thousands of participants. These group of people are none other than sports photographers who truly deserve recognition and gratitude from the sports community for their gracious contribution!
With you from the start till the end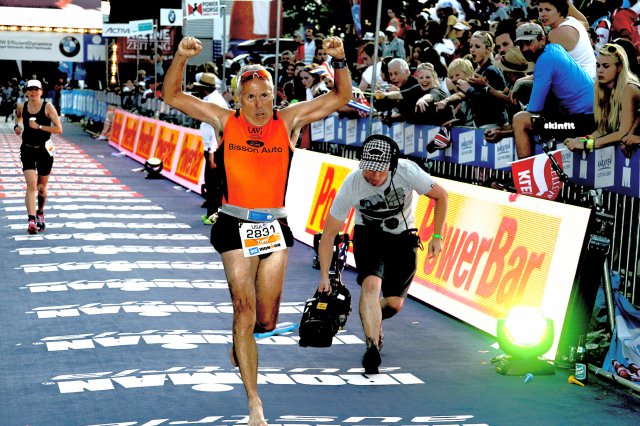 From the moment you enter the race pen, authorized race photographers start to get busy as well, finding their best spots along the race routes to capture the precious running moments of runners. Most photographers would station themselves along the mid-point and finishing line once the race is flagged off.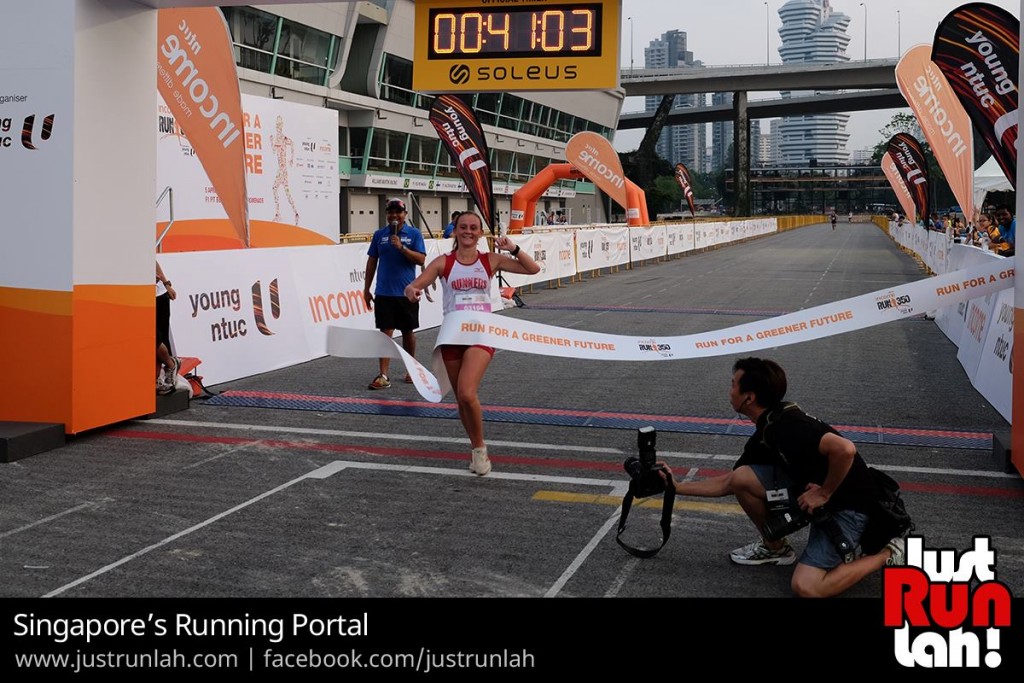 The presence of running photographers can also be a motivational boost for runners to endure, persevere and keep on going so that snippets of their running journey can be captured and remembered for a lifetime! So remember, the next time you spot a photographer nearby, get ready to be in your best form and put on your best smile!
Passionate and professional unsung heroes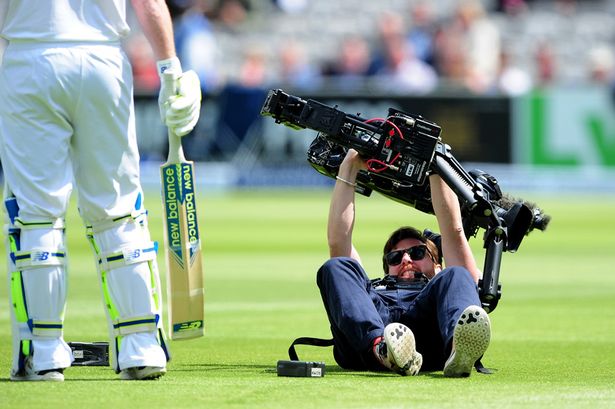 Sports photographers spend almost the same, if not more, amount of time in the open, battling the very same elements of nature experienced by all participants while lugging their heavy equipment around the race routes. In order to capture as many shots as possible for runners, they have to persevere and stay in the same position for long periods of time while preventing fatigue from affecting their passion and will to get the best moments out of the event.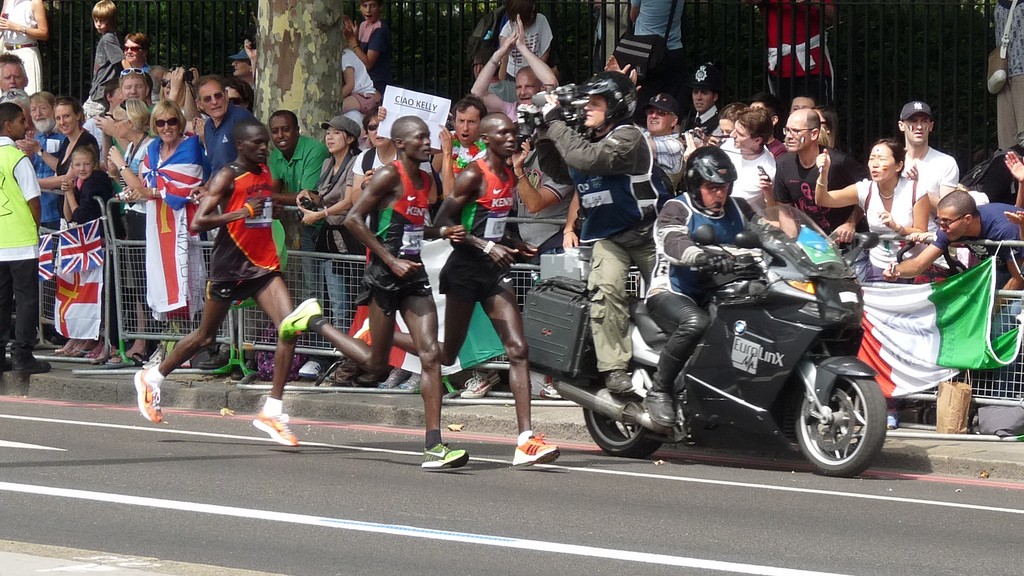 Precious photo opportunities occur within a blink of an eye and if one is not alert or prepared, potentially historic and memorable moments would have been missed and unknown to the world. In the Singapore running scene, there are many freelance running photographers who become unsung heroes by attending race events and take photos of as many participants as possible and share them on their social media pages, free for all to view and keep as a race souvenir.
Gracious contribution to Singapore running community
Such gracious acts and contributions for the running community by the photographers are indeed admirable and heartwarming to watch. As such, we as runners should always remember to credit the source whenever we are using their photos or ask for permission to share these contents on their personal respective pages.
Running photography resources in Singapore
JustRunLah has collated a list of photography resources in Singapore which can be found at our resources page via this link.
Let us all say a huge "Thank you" to running photographers the next time you see them during a race!