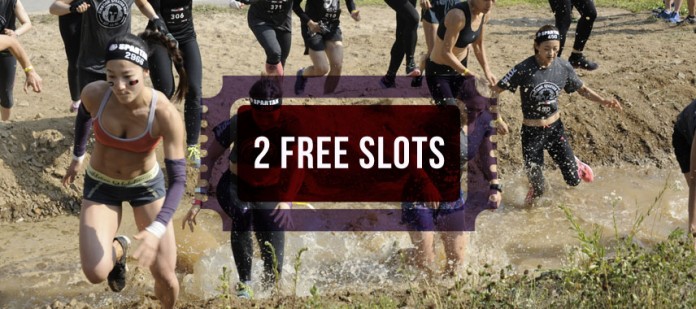 Spartans, the time has come!
The Spartan Race is coming to Singapore! Don't miss the race that will have you crawling under barbed wires, leaping over fire pits, plunging into mud pools and scaling greased walls. By the time you complete you will be covered in filth. You will also feel like a Spartan.
2 Free slots
We are happy to give away 2 free slots for Spartan Race Singapore 2015. All you have to do is enter your email in the form below and click on Submit! Note: The slots are only valid for Open Heat category, 1pm-2pm on 15 Nov 2015.
The contest has ended and winners have been contacted.