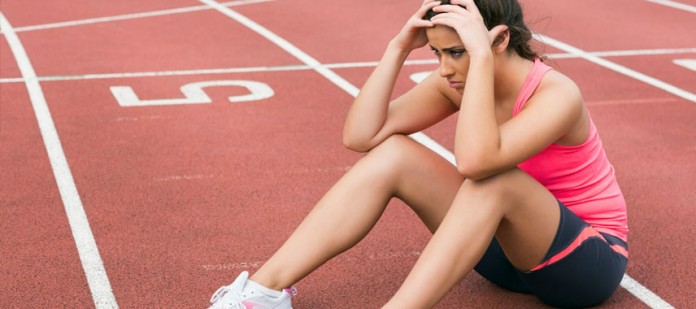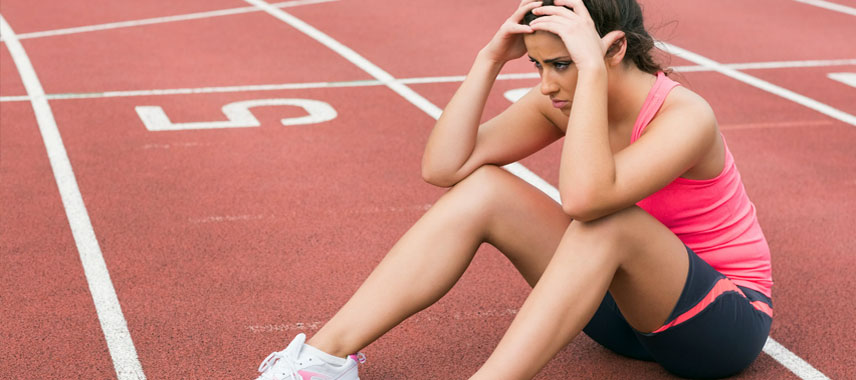 Trying to get to the venue on time:
1. Traffic jam.
2. No parking lot.
3. Looking for a place to park legally.
Entering the starting pen…
4. Long queues at portable toilets.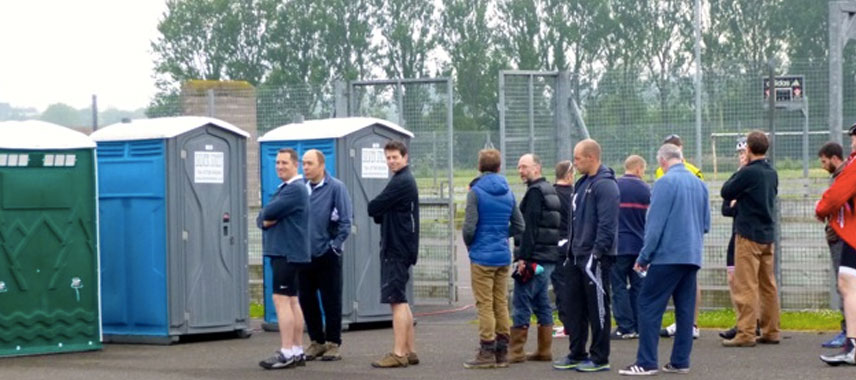 5. Long queues at bag deposit area.
6. No toilet papers! (Possibly the worst out of the 12 listed?)
7. Forgot to bring race bib, denied entry.
Last minute realisations:
8. Forgot to bring your watch or mp3 player.
9. Forgot to bring your nutrition needs.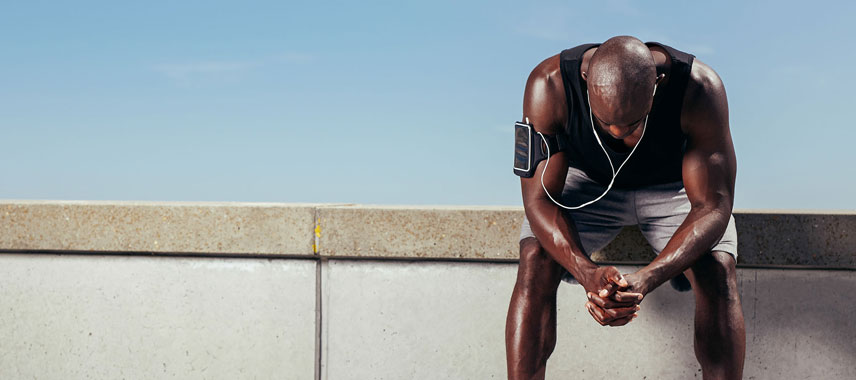 10. Forgot to apply Vaseline on a hot day! Here comes abrasion…
11. Battery dying! No more music or proper pacing!
Enjoy your race 🙂