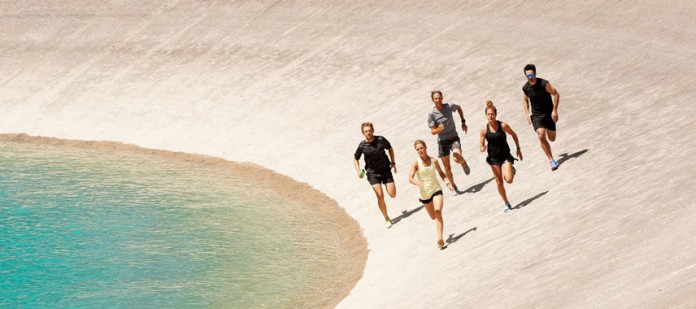 Running shoes are a must for all runners. Whether you are a beginner or seasoned runner, we look into new technologies, brands and features to propel us forward more effectively and efficiently. Lesser effort, faster runs, and more enjoyable running journey are what all runners constantly crave for. In the current competitive market, shoe manufacturers are constantly exploring how runners choose a pair of shoes over others. Factors such as colours, designs, brand influencers and price are just some of the many important reasons that will affect a runner's decision making process. So, what are your requirements for your perfect pair of running shoes?
It's survey time!
This is a brief survey and we would like to gain your thoughts and opinions about running shoes. We hope to be able to take your responses, work on them and provide a more better service and more appealing offering to you very soon! It should only take about 5 minutes to complete.
As an appreciation, we are extending a 2 x $10 Vouchers for LIV ACTIV and Running Lab for completing the survey.
Complete the form below to get your voucher.
This survey has closed. Thank you for taking part.