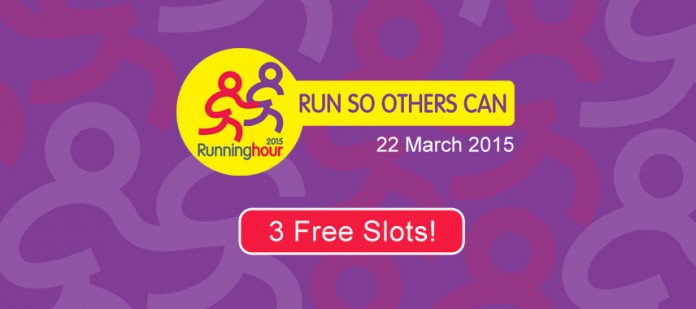 Be part of Runninghour history.
Runninghour 2015: Run So Others Can is an inaugural national event that aims to use mainstream sports as a platform to promote integration and nurture an inclusive Singapore. Runninghour 2015 will be the first and only race in Singapore where participants run alongside over 200 visually, intellectually and physically-challenged runners.
The Run will be a rallying call for Singaporeans to come together and show their support towards integrating people with special needs.
The contest has ended and winners have been notified. Thank you.