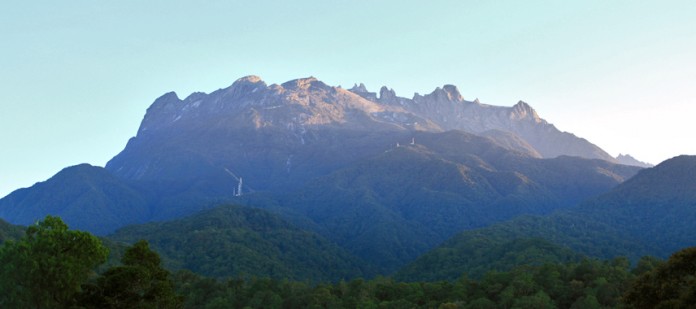 It is just the right time to fill up your 2015 running calendar. Many new races have been introduced around the region and few races are getting popular among Singaporeans. The one race that many have been talking about is the Borneo International Marathon (BIM) scheduled to be held on 3 May 2015. It is a relatively small race in Sabah Malaysia, about 2.5 hours by flight.
Run, Eat, Play!
What's special about this event is the stuff that you can do after the race. We all have heard about Mt Kinabalu and Sabah's beaches. You don't have to go far to enjoy a day rolling in the sand, just 15 minutes by boat from the capital Kota Kinabalu and ta-dah, you're at another island and your holiday mode is on. Or, if your legs still can corporate after BIM, you can go on a short trek at Kinabalu Park, about 1.5 hours away by road. Since you're there, why don't you just climb the mountain lah!
Another thing that is a must-do is eat seafood – after the race that is. It's fresh and amazingly cheap. Lobster, big tiger prawns and steam grouper fish with a cold beer dinner sounds like a big food treat after running a marathon.
There are many city hotels in Kota Kinabalu and the places you need to go are within walking distance, so there's no need to take a taxi. Just look at it as recovery for your legs.
Borneo International Marathon will be held on 3 May 2015. To register, please go to www.borneomarathon.com
Check out Borneo Marathon's official page on Facebook.