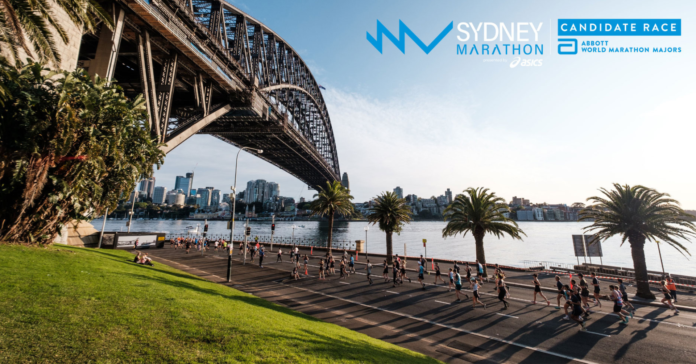 It's not every day you are presented with the opportunity to be part of history.
The Sydney Marathon, presented by ASICS, is a Candidate Race for the Abbott World Marathon Majors in 2023. If successful, the Sydney Marathon will be added to a list of globally recognised running events, including the Berlin, New York and London Marathons.
Running across one of Australia's most iconic landmarks is on many bucket lists internationally and for good reason! The Sydney Marathon, presented by ASICS, is truly a challenging, memorable and visually incredible experience. The event offers 42.2km, 21.1km, 10km and 3.5km distance options, hosting a range of runners from beginner to experienced.
An exciting new addition to the event in 2023, is the Candidacy Club. A world leading rewards program for runners, the Candidacy Club was established to bring together like-minded people who are helping Sydney become an Abbott World Marathon Major.
Runners can gain entry to this exclusive club by registering for the Sydney Marathon. In return, they gain the opportunity to be part of the marathon community, a part of history, plus other benefits. Candidacy Club members receive over $900 SGD value, including a 12-month subscription to the ASICS RunKeeper GO app, with personalised marathon goals & training programs made to get you to the start line feeling great ($60 SGD), a 6-week Marathon State of Mind mental skills program designed by one of Australia's leading female marathoners, Eloise Wellings, who will help get your mindset into marathon mode ($825 SGD), a high-quality finisher's medal, an ASICS finisher's shirt, plus more.
Furthermore, Candidacy Club members receive guaranteed entry to the Sydney Marathon when the event becomes an Abbott World Marathon Major (valid for 3 years). Benefits become available as soon as 2023 registration is secured.
For more information on the Candidacy Club, head here.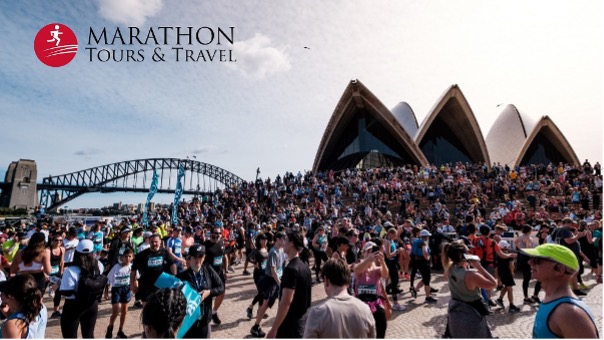 Are you keen to travel down under to be part of the action? Thanks to Marathon Tours and Travel, the event has a number of travel and accommodation packages to make your journey to the finish line a whole lot easier! For more information on the exclusive release international travel packages, head here!
The most important aspect of the event are of course the runners! This is why the event continues to strive to improve all areas of the event. In 2023, the event experience will be uplifted by offering a more accessible and enjoyable course to the global running community. This includes several Spectator Live Sites, featuring DJ's, MC's, activations and giveaways and club tent zones who will cheer you on in the thousands.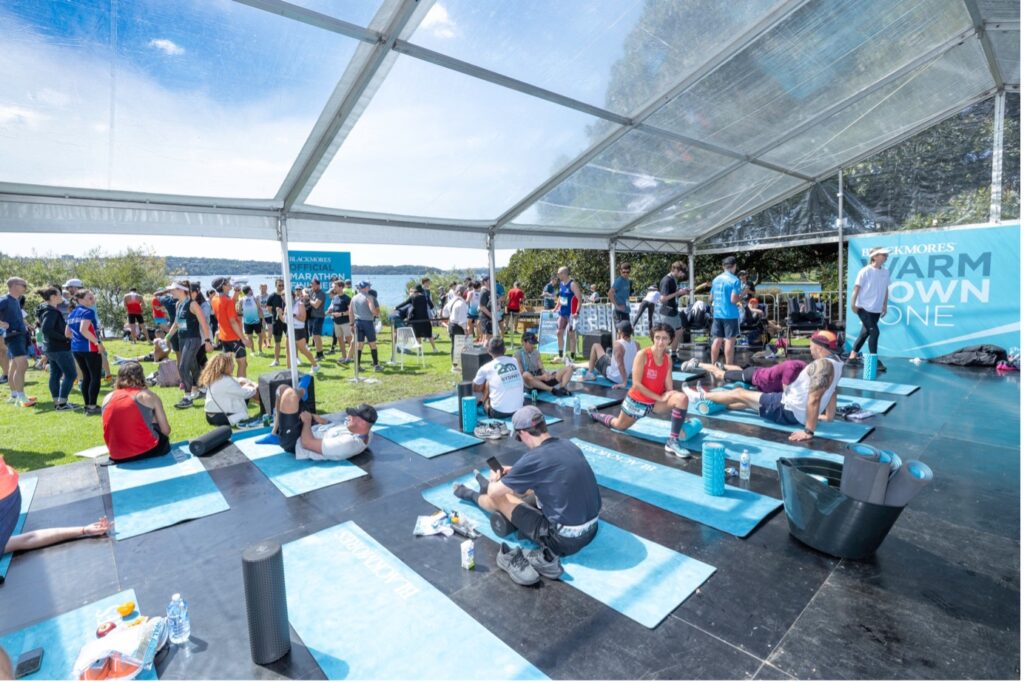 The post-race recovery village is open to all runners and 2023 will have a record number of partners and giveaways, providing the perfect post-race vibes for all. There will also be dozens of "official Sydney Marathon" local bars and restaurants providing great offers to runners and spectators alike across Marathon day!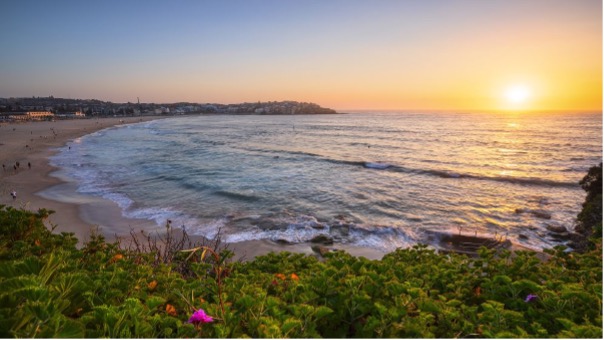 Sydney is home to some of the greatest tourist attractions in the world. You'll tick two of them off as you run over the magnificent Harbour Bridge and complete your run at the Opera House. While you're here, pay a visit to a zoo (Featherdale Wildlife Park, Taronga Zoo & Sydney Zoo), have a dip at an iconic beach (Bondi, Coogee or Manly), visit Luna Park or jump on a ferry to take in all the sights Sydney has to offer.
Register now to be part of this world-class event on Sunday, September 17th, whether it be to run a personal best, push yourself out of your comfort zone, have some fun with friends, fundraise for a great cause or simply, to be a part of history as the Sydney Marathon, presented by ASICS, makes its way to becoming an Abbott World Marathon Major.