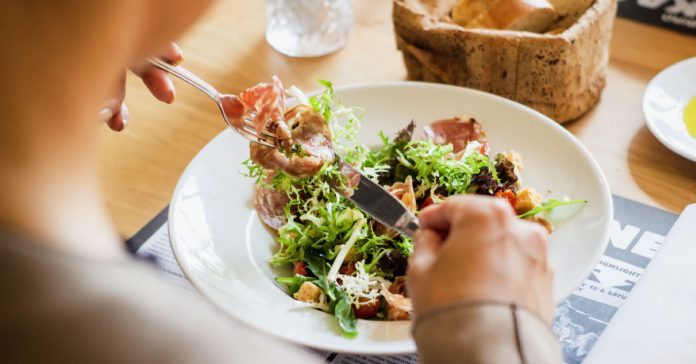 Watching what you eat is one of the keys to healthy living. Keeping your diet healthy is not enough. You also need to make sure that you are taking the right proportions of healthy food regularly. Unregulated eating, even if the food is nutritious, can lead to nutritional imbalance. Eating without moderation is not an ideal way of getting healthy. Read on to know some tips on how to improve your diet and reap the health benefits that you need.
Have A Healthy Diet Transition
Changing your diet can be challenging if you make drastic adjustments. Instead, make the changes gradual and innovative to make your transition to a healthy diet more enjoyable. Health enthusiasts from www.healthyland.co recommend trying out recipes that detoxify or burn fat. There are plenty of resources on the internet, including canned chicken recipes, that provide excellent tips to improve your diet and health. For those who are watching their weight, there are plenty of tips on how to manage calorie intake and recipes for low-calorie meals you can enjoy daily.
Those who need balanced nutrition and nourishment can enjoy various recipes and meals that make mealtimes engaging and healthy. Even those with dietary restrictions and food allergies can enjoy meals and snacks guilt-free without worrying about what they take in. Planning the transition to a healthy diet can make your adjustment smoother and more engaging.
Incorporate Mindfulness Into Your Diet
Another easy way of improving your diet to become healthier is to be mindful when eating. Enjoy the food you eat but always keep your eating in moderation. Take time to fully enjoy what you are eating by savoring the flavors and tastes of each food you have on your plate. Not only do you appreciate your food more, but you also become more conscious of the portions of the food you eat. When you eat slowly and deliberately, you are more aware of the amount of food you are consuming, as opposed to eating quickly without minding what you eat, which is prone to overeating and calorie dumping.
Regulate Your Calorie Intake
One thing that makes your diet adjustment tricky to implement is you become too particular about your calorie intake. Note that you need calories as fuel for your body's activities, so you still need to eat and drink. You only need to be watchful of how many calories you need for the activities you will be doing for the day. If you have high-intensity workouts planned later in the day, you have to store enough calories to give you the energy you need to complete the workout. Do not deprive yourself of calories too much because you will also feel sluggish and get easily tired if you do not have a ready source of energy.
The body does not automatically use the fats stored in your body as an energy source if you are low on calories unless you are doing moderate to intense physical exercise. For your daily activities, you need readily available calories to keep you energized. Thus, consult a fitness coach, a dietitian, a nutritionist, or any health professional who can assess your daily calorie and nutrition needs.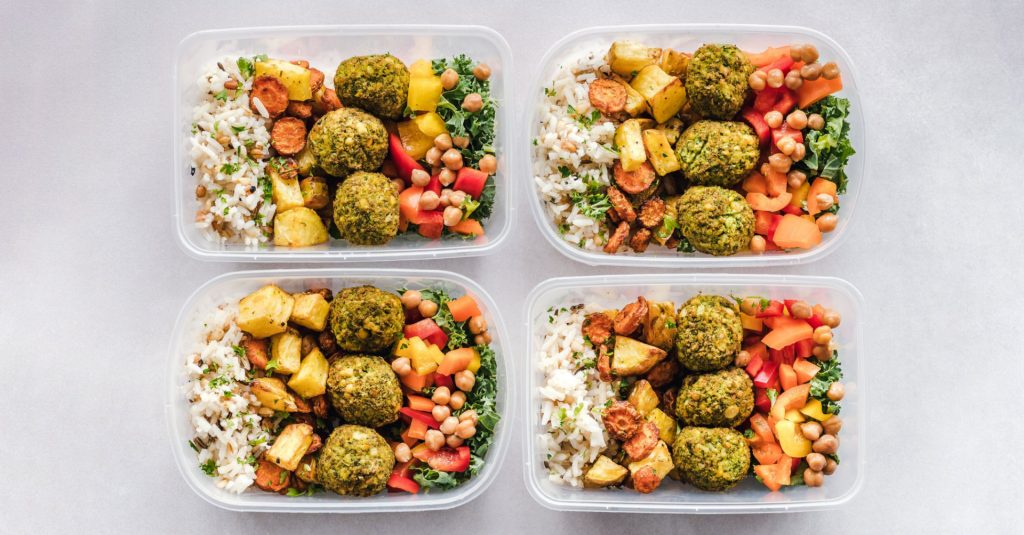 Food is our primary source of nourishment and nutrition, so improving our diet is a fast and effective way of improving our health. A healthy dieting strategy does not need to be restrictive. It just requires regular monitoring and commitment. Incorporating healthy eating habits can make a nutritious diet part of your lifestyle. In return, you will gain a healthy life and reduce the risk of developing many diseases.