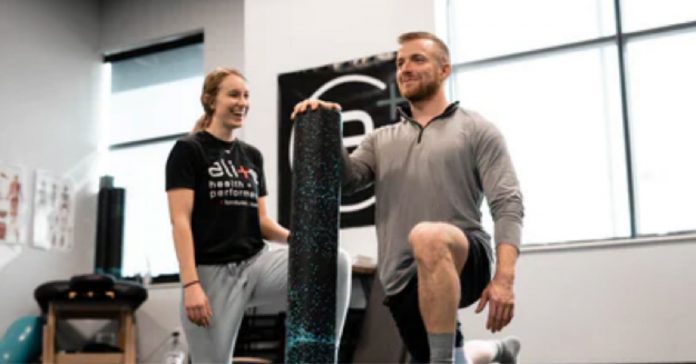 Do you aspire to become a personal fitness trainer? Many people are increasingly obtaining their online personal trainer certificate to support those becoming conscious about their health needs, and fitness training is one way of achieving this. There is no single personal trainer certification that can be viewed as the best. However, various elements can resonate with different people. Read on to learn everything you want to know about how to become a personal fitness trainer.
Choose Area of Specialization
You must choose your career pathway or area of specialization that suits your skills sets. You also need to select something that suits your professional goals and personal interests. Additionally, you need to outline how you want to obtain your certification. You can work as a group or consider individualized training. Once you choose your career path, decide on the course that makes sense to you. Make sure that you choose a certification course that satisfies your needs.
Accreditation
Accreditation is a very important aspect of a personal trainer certification since it sets the stage for authority and trust. Without accreditation, the clients may lose credibility about the certification offered which can compromise the element of quality. The customers may also fail to understand if the online trainer meets the education standards to ensure safety and success. Online trainers need to be equipped with the right knowledge so that they can deal with different issues like communication and injury prevention.
How to Become Certified to Become a Personal Trainer?
If you want to pursue a career in personal fitness training, there are certain criteria that you should meet. First and foremost, you must go through certificate guidance and check if you meet all the requirements. You must be above 18 years old, have a high school diploma, or have Emergency Cardiac Care (CPR). However, these requirements vary according to certification requirements. Once you fulfill the requirements, you can go on to register for the exam, do some studies and begin your career.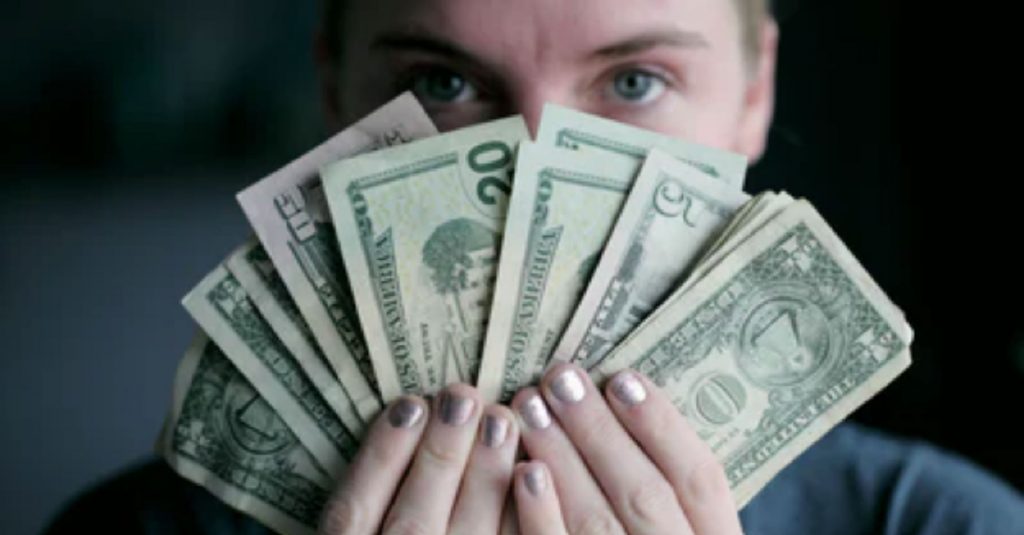 How Much Does it Cost to Get Certification?
Depending on the personal fitness training course that you pursue, the costs vary as a result of several reasons. The range that you can expect to pay for your certification is between $400 and $799. The price includes the test and the study materials. You need to look at the popularity of the course first to make an informed decision. It defies logic to try to go against the grain and do something that will only prove later to be beyond your comprehension when you have already wasted your money.
When you register for your preferred personal fitness training course, you must read the study material to ensure that you pass the course. You must also know the time that you expect to take to go through all the materials before you are ready for the exam. The exam questions usually come in multiple-choice. All the same, you should focus on the primary purpose of education and gain insight into something that you should earn. When you accomplish your course, you may need to look at other elements like career opportunities and the average income that you can get. It is vital to show a high degree of commitment if you want to succeed in your personal training certification program.
Program Duration
The time it takes to complete a particular certification course depends on different requirements. For fitness mentors, it may take about one to two months of self-paced learning. These self-paced courses significantly differ depending on the amount of knowledge required in each course. Some courses are rich in knowledge, and they will require greater investment in time and resources.
How long is personal training certification good for?
When you obtain a personal training certification, it remains good for life depending on how you keep pace with the continuing education requirements. Personal trainer certification companies have different requirements for their trainers. As a general rule, each certification should be renewed every two years. To achieve this, you need to undertake continuing education courses to ensure that your certification remains valid.
As you can observe, there are different types of online personal trainer certification. Each program is unique some focus on different niches. Other providers assume that you already have the training experience and you just want to add something to your digital purse. Some certification courses bypass business fundamentals, so the choice is subjective depending on what you want to achieve. When you define your needs, you can look for a personal training certification course that works best for you.