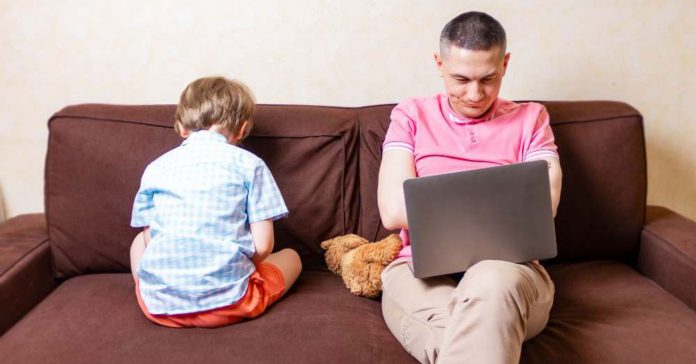 If your dad is new to the idea of a smartwatch or doesn't want a device that costs a fortune, then finding a dad-friendly, budget option is probably the best idea. To help you get started, we have found a number of great options for you to check out! For a full review you might want to check out the top smartwatches under $50 on superwatches.com.
TicWatch E2
If your dad wants something that looks on-trend but that comes with a lower price tag, then the TicWatch E2 is a great choice! It's a WearOS device that is compatible with all smartphones and comes with two-day battery life! The watch offers a range of great fitness tracking and has in-built GPS for accurate tracking. Plus, it has an IP67 rating so that your dad can head off for a swim in water up to 1m deep for an hour at a time! The watch comes in black and has a comfortable strap and stylish casing. The screen is full color, and it is easy to navigate, meaning that your dad will be able to access everything he needs with ease.
Garmin Forerunner 30
If your dad likes to run and takes his exercise seriously, then you may be worried that you won't be able to find a budget device that can meet his needs. However, the Garmin Forerunner 30 is a game-changer. Run with GarminOS and compatible with both Apple and Android phones, this watch will give him the tracking capabilities he needs.
The square watch face provides a range of easy-to-understand data, and the clear screen will impress him with every use. The design may not be earth-shattering, but it offers reliability and quality that is synonyms with the Garmin brand.
Amazfit Bip
If your dad has been eying up an Apple Watch, but you can't afford to stretch that far then an Amazfit Bip will impress him as much but cost you far less! At first glance, it looks just like an Apple Watch and what's even better is that the battery lasts for a huge 45 days!
It is a bit light on features, but you can track your cycling, running, or walking efforts, and there is a heart rate monitor that will help your dad keep an eye on how his ticker is performing night and day. Plus, the companion app for your dad's smartphone is easy to use and gives more useful data insights.
Letsfit Smartwatch
If your budget is very low and you are worried you won't be able to get your dad a watch that he deserves, then the Letsfit Smartwatch is a game changer! It is low in price but not low in features and even offers a heart rate monitor and phone notifications direct to your wrist.
It isn't always accurate when tracking exercise, but if your dad is more of a casual fitness fan, then this won't cause any real problems. However, there is no GPS built into the watch, so he will have to take his phone if he wants to track where he has been.
Picking the Right Watch for Your Dad
When it comes to deciding which of these amazing budget watches to buy for your dad, then take the time to work out what his interests are and any fitness goals he has so that you can choose a watch that works for him. The good news that no matter which one you pick, your budget and his needs will be met every time!