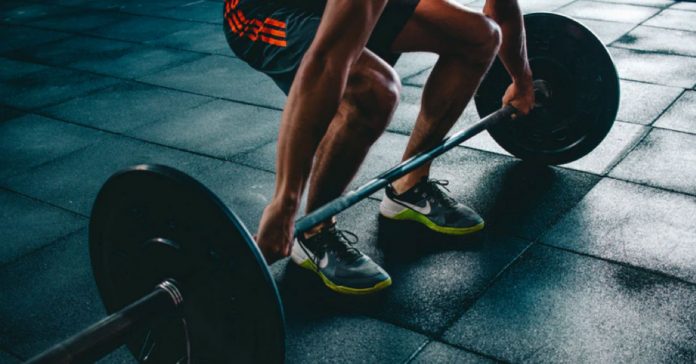 If you want to start a gym in your home, you must consider some factors first. Different types of gyms could be set up in our home. People can research their plan and they have to get into the nitty-gritty of starting a gym in their home and learn more about the whole thing. Let's take a look at some critical factors you should consider before starting a gym in your home.
Your Motivation
When you make investments in your home gym, you must be motivated to step inside the gym and utilize your new purchase wisely. This is the most essential step when getting a new gym in your home. Money spent on buying equipment that will not be utilized properly is considered a waste of money as this equipment cannot provide you with the results you long for.
Consider the Space Available to Set Up Your Home Gym
One of the top factors you need to consider before setting up your home gym is the space available. You need to make sure the space you have available for setting up your gym is wide enough to accommodate the equipment you intend to purchase. If you live with roommates or your family, you have to consider them too.
Think about how and where you can set up the gym equipment that will be out of children's reach if you have children. Or you may just have to consider the size of the equipment for safety reasons. Either way, space is an important factor in making this decision.
Consider the Type of Exercise You Do More
If you are all about home fitness, the first thing to consider is the type of exercise you do. As you might have noticed, there are options for every body type and fitness level. Do you like to go running? You need a treadmill or a pair of headphones. Is weight lifting your thing? If it is, then finding the right weight bench should be the priority. Are you more into yoga? Yoga mats also make for great workout gear.
If it's a little more extreme visual exercise that gets your blood pumping, then get yourself a CrossFit class training guide for your unique exercise routine. Having an idea will help you to buy the right equipment for your workout without breaking the bank.
Your Fitness Goals
One of the integral aspects that you need to consider is the fitness goals that you have. This can be any number of goals including losing weight, toning up, bulking up, or just getting in shape. Whatever it may be, once that goal has been identified, it will help you avoid making a wrong investment. When looking for a home gym, it must cater to your specific fitness needs by providing an environment that can help you achieve your set fitness goals.
The Noise
Most times when people are working out, they like to listen to music. It helps to keep you motivated and it is a form of entertainment while keeping in shape. But before you set up your home gym, you need to consider the people you live with, and in some cases, your neighbors. Will they be okay with the noise? Is there a way you can manage the noise better? You don't want to inconvenience people because you are trying to stay fit.
Consider the Accessories to Be Incorporated to Your Home Gym
Your selected equipment will not be of much use if you cannot get the needed accessories for it. As such, once you have decided upon the type of equipment needed for your home gym, you need to determine what more is needed to complete your equipment setup. Nowadays, there are many accessories like dumbbells, barbells, power cages/bench presses, and so on.
The Budget
Ah, budget. It all starts here! Your budget will serve as a guiding factor for the type of equipment you will purchase. If your money is tight then, it would be wise to buy just a few pieces of essential equipment if you are starting a home gym. However, just because you do not have much capital does not mean you cannot start home training. You can even start with just bodyweight exercises. But the most important thing is that you start and develop a habit of exercise in your life.
Conclusion
Starting a gym in your home is not an easy task, especially when you don't have any idea what to do. Well, that's what these pointers are for. Summer is just around the corner. There is no better time than now, to get in shape.