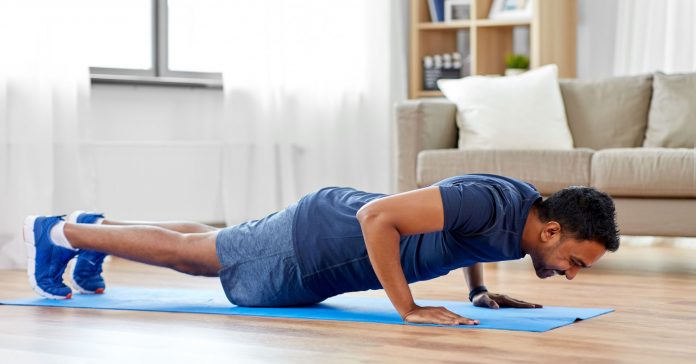 Whether you're into strength training to prepare for a marathon or an obstacle race, it's essential to strengthen all the muscle groups in the body to increase efficiency. There's a notion that if you're a runner, strengthening your lower body part is what matters only. As running is considered a vigorous exercise, all the body parts—upper and lower—must receive balance strength training.
You don't need to enrol in a fancy gym membership just to get fit. You'll just have to ensure that you're doing the right kind of workout routine that suits your physique to attain positive results. In this article, we'll share some of the workout exercises suitable for runners and some tips on how you can maximize your workout routine at home.
1. Ensure You're Fit
To ensure that you're physically fit to do a workout routine, you need to see a doctor. Runners are prone to arthritis or joint disease. That's why it's essential to get a clearance from your doctor to ensure that your condition will not worsen. According to fitness websites like westonfit.com, there are other cardio exercises that can be excellent alternatives to running when you have a bad knee or not so good muscle condition. You can do swimming, yoga, walking, leg raises, and treadmill.
2. Assess Your Fitness Level
Even though you're a pro in doing fitness activities, it's still important to assess the kind of routine that's suitable for your fitness level. Don't choose exercises that you can't execute properly. If you don't know how to execute push-ups properly, it's not recommended to include it in your workout routine.
3. Important Exercises First
Exercises that demand tremendous strength and those that target every muscle of the body should go first. This is because you still have the strength to do these. When vigorous exercises are done toward the end of the workout session, you're already tired and won't be able to fully execute them.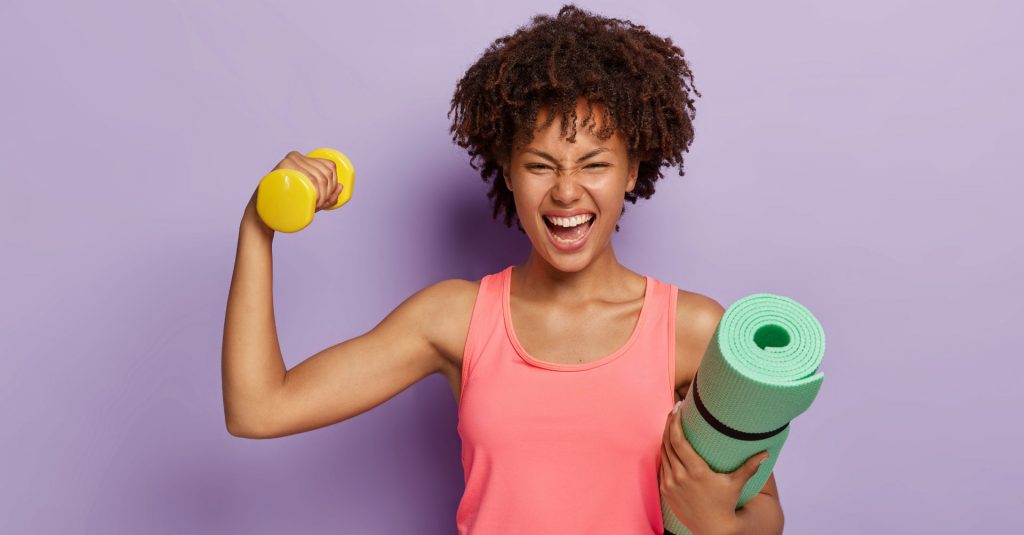 4. Move In All Directions
An effective workout routine consists of movements that will enable your body to move in all directions so as to cater to all your muscle groups. As a runner, don't focus on exercising your lower part of the body only. If you're trying to achieve an athletic body, the more that you should be able to create a routine that will let you exercise each section of your body in just one session.
5. Stay balanced
Maintain a balance between the right and left side of the body as you execute your exercises. Whatever movements you've done on the right side should equally be done on the left side. You can do this by using the same count for both sides. Stay balanced by trying exercising using stationary bike such as Marcy Recumbent Exercise Bike.
Final Thoughts
If you're a runner and you decide to workout, there are suitable workout routines that you can follow to maximize your strength training. Before starting your workout plan at home, assess your fitness level to ensure that you're physically fit to do workouts. The choice of exercises to execute also matters to ensure that you're gaining from the workout and not just wasting time and effort.