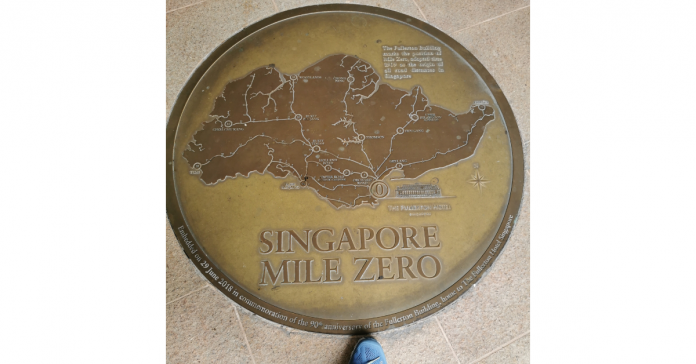 Milestone
noun.
1. a stone setup beside a road to mark the distance in miles to a particular place
2. a significant stage or event in the development of something
For sure, Singapore has achieved a lot of milestones faster/earlier in its relative young age compared to its neighbours in Southeast Asia, that is in the alternate meaning of the word. But in the context of its original meaning, where the heck did all the milestones go in Singapore?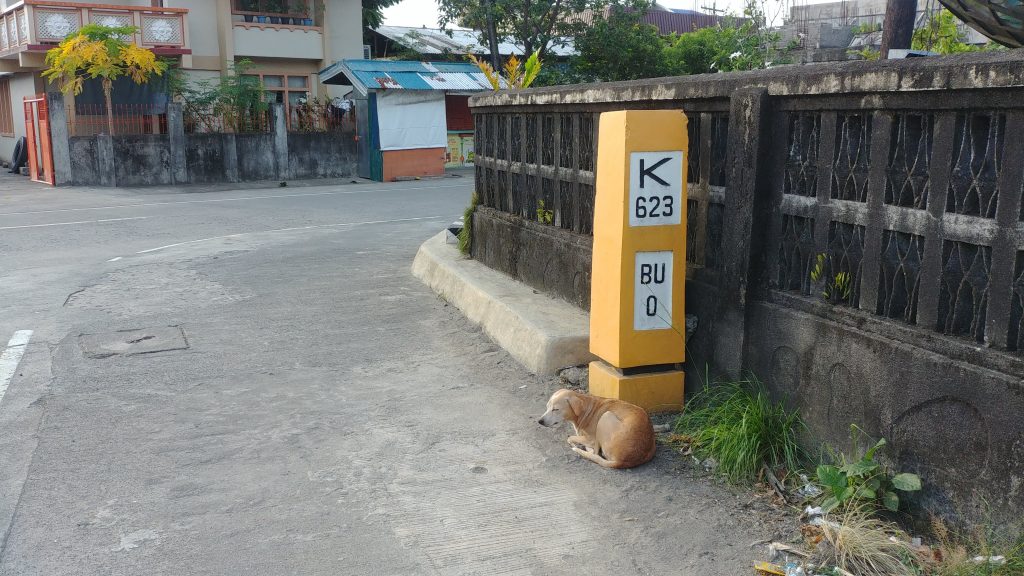 Milestones or kilometer markers are a nice visual reference of how far you are somewhere. In the age of social media, you'd definitely have a selfie with this inanimate object (plus a cute dog) than share a screenshot of where you are in Google Maps.
On road trips and provincial bus rides, it's one of things I look for to pass the time while the landscape scroll by the window like a 2D video game. It gives me a reference point as to where I am relative to the next town and how long more do I need to hold my bladder until the next rest stop. Also with some mental math, measuring the time between markers will tell me the cruising speed of the vehicle. Got a pricey fancy watch with too many numbers on the bezel and don't know what it's for? That's how you use the tachymeter. So if the time between km post is lower than 32 secs, hold on to dear life as your bus hurtling down Malaysia' expressway have gone over the speed limit already.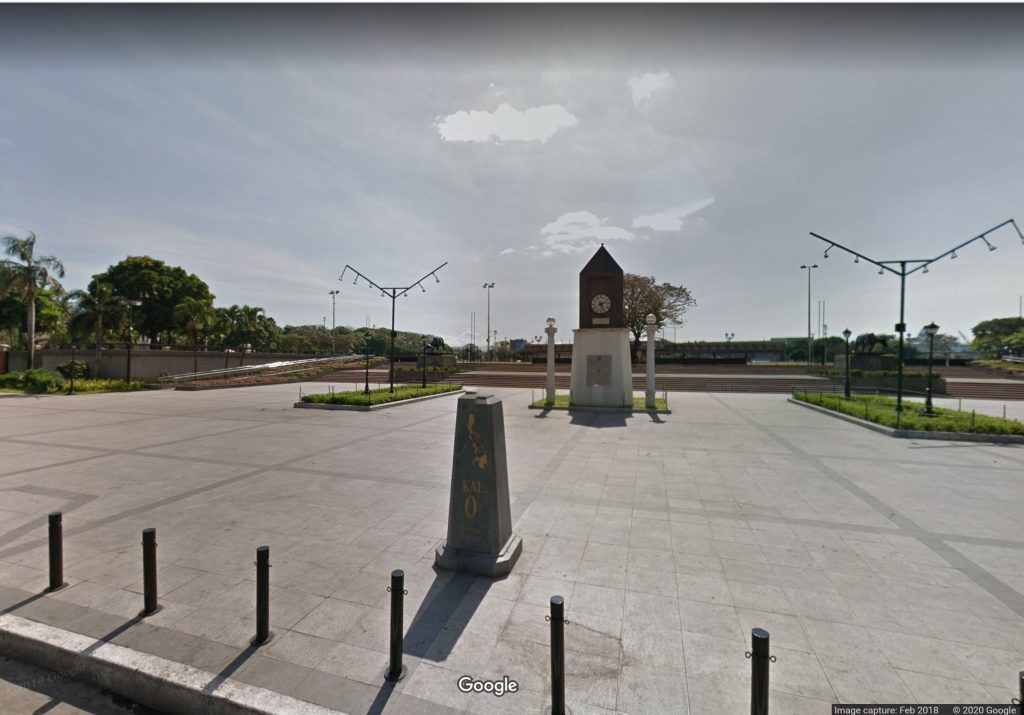 I must have started noticing this absence of markers from long cab/bus rides here in Singapore. Then the more I go around on foot with my weekend one-way long runs and the further I go on my road bikes rides to the ends of Singapore – Tuas, Lim Chu Kang, Changi, the more sure I am that I'm just not being inattentive, that they're not hidden or not easy to spot, there are none at all. Or at least nowadays? Maybe in this day and age, given how small Singapore is and made even smaller figuratively with great infrastructure and public transport, its not that hard to find your bearings.
It made me wonder though. If there were such markers here before, then where would it all start from? I initially searched for 'kilometer zero' as that's how a similar post is called in Rizal Park in The Philippines and it didn't lead to anything. Eventually I found that in Singapore the imperial measure is used so its called Mile Zero, and it is at the former General Post Office (GPO) now Fullerton Hotel. The road mileages going outwards are documented in this map from 1936 kept by the National Archives.
Thought it would be good to use the zero point plaque as a starting point for a long run inspired by that historical map. But run to where, when there are no more physical markers outside of the GPO? There's at least one landmark that's named after a milestone – Ten Mile Junction LRT station which is now closed and the mall now renamed Junction 10.
So off I went like a mailman with a promise to deliver parcels through inclement weather, following the shape of the original route which I believe should go though – Anderson Bridge, Padang, Stamford Rd, Victoria St, Middle Rd, Selegie Rd, Bukit Timah, and Upper Bukit Timah. On Plotaroute website its 10.6 miles to that junction in Bukit Panjang going to Choa Chu Kang and it looks on point per the old map.
At the end of my run, the building/terminal seems named wrongly, it should be called Eleven Mile Junction or Junction 11 😁. Joking of course. You know runners, always whining their expensive GPS watches not being super accurate, griping how distance markers of race events are not on point, etc. Sweating buckets and getting your feet sore from a long run is never fulfilling enough, there's always something to complain about 🤣.
PS. Just remembered. The rail corridor do have distance markers. The yellow flag-like signs were carried over from the old railway setup though are renumbered now. Videos of KTM trains running on tracks here have those signs showing numbers in the 700 range, with the zero point likely at the northern tip of Malaysia.