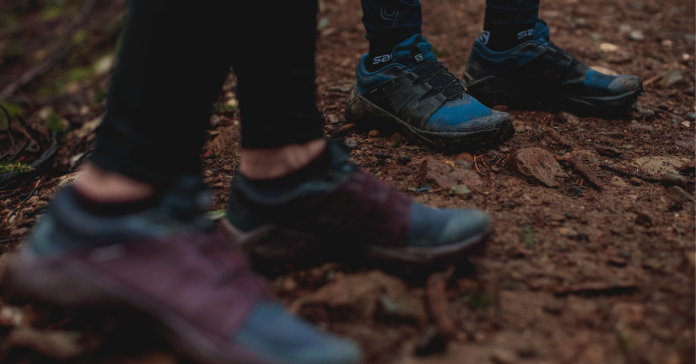 Led by the legendary Speedcross, the Salomon "Cross" family of footwear has been a mainstay in the brand's industry-leading trail running range for more than a decade. And for good reason. If you've been on a trail run—or even a hike—just about anywhere, you've likely seen a pair of Speedcross shoes go past. That is, if you weren't wearing a pair yourself.
In 2019, Salomon launched the Speedcross 5 with a refined look and upgraded performance. Now, for the Fall/Winter 2020 season, the company's trail running footwear design team brings new models—the Wildcross and Supercross Blast GTX®–to the Cross family.
DESIGNED FOR:
The Fall/Winter 2020 trail running lineup is designed for people committed to an active lifestyle, specifically younger individuals who are motivated to try new challenges and seek out the optimum gear to do so. Aimed at a younger, committed runner who desires a shoe with technical design elements, the Wildcross applies a new silhouette to the Cross family and delivers new technologies like Sensifit Wings to help hold the foot in place and a new lug geometry for trail running in tough conditions. The waterproof Supercross Blast GTX® is built to run fast and fearlessly on a variety of terrain and in any conditions that winter throws your way.
Wildcross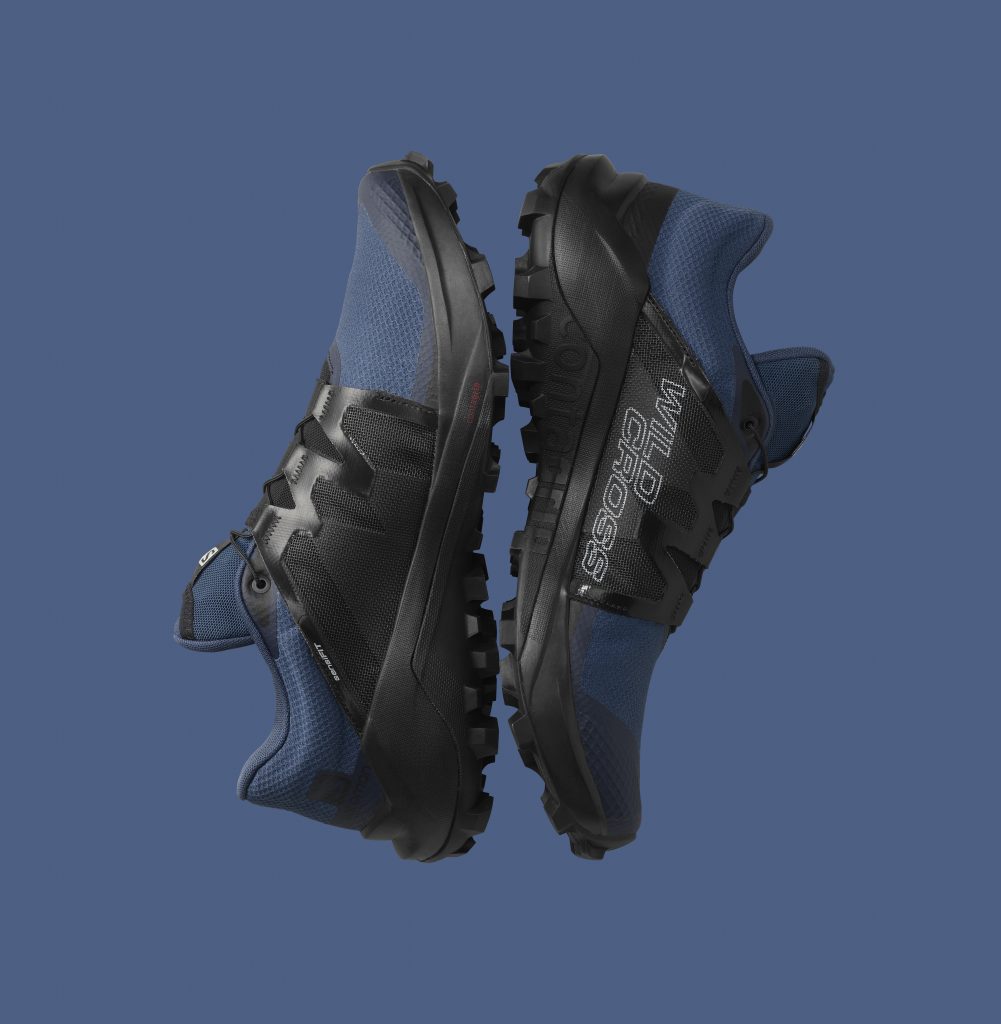 To invent the new Wildcross, Salomon footwear designers combined the latest technologies and fabrics to create a trail running shoe for the most challenging conditions. Designed for the consumer who is a bit of a rebel, the Wildcross has the ability to maintain pace in the muddiest conditions. A full rubber Contagrip® outsole with multi-dimensional lugs gives you more traction in the mud. Salomon has also added more space for your toes, along with Sensifit Wings and water-repellent TPU mesh to keep your foot secure and comfy. The drop and stack height have been optimized to keep your foot close to the ground. With better grip and your foot securely in place, you can focus on speed without worrying about your footing.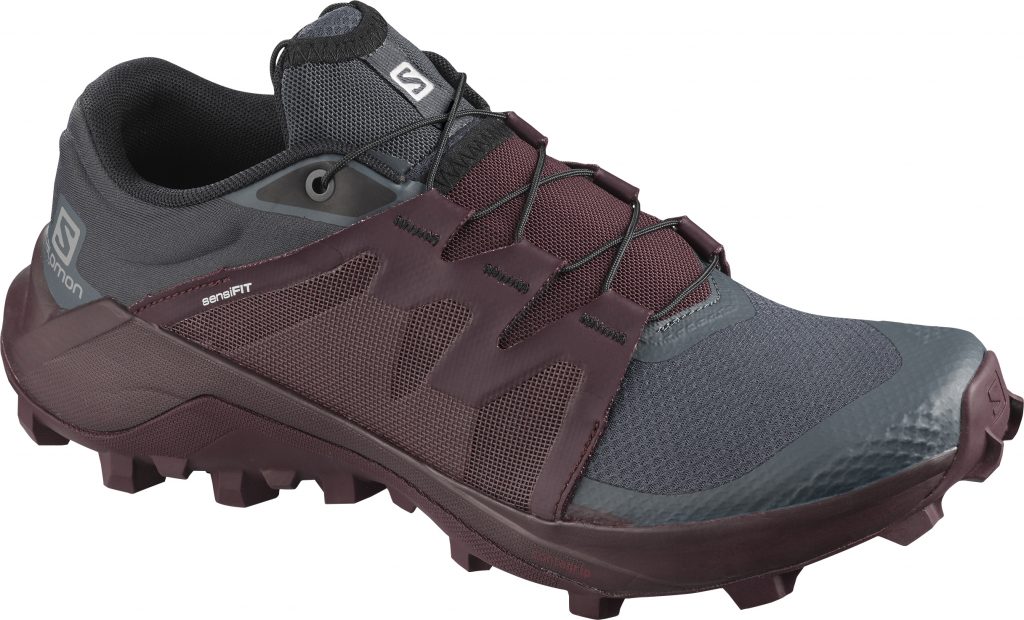 Men's Wildcross Dark Denim/Black/Blazer and Women's Wildcross India Ink/ Winetasting/Black is available in Running Lab & LIV ACTIV at $209
Supercross Blast GTX®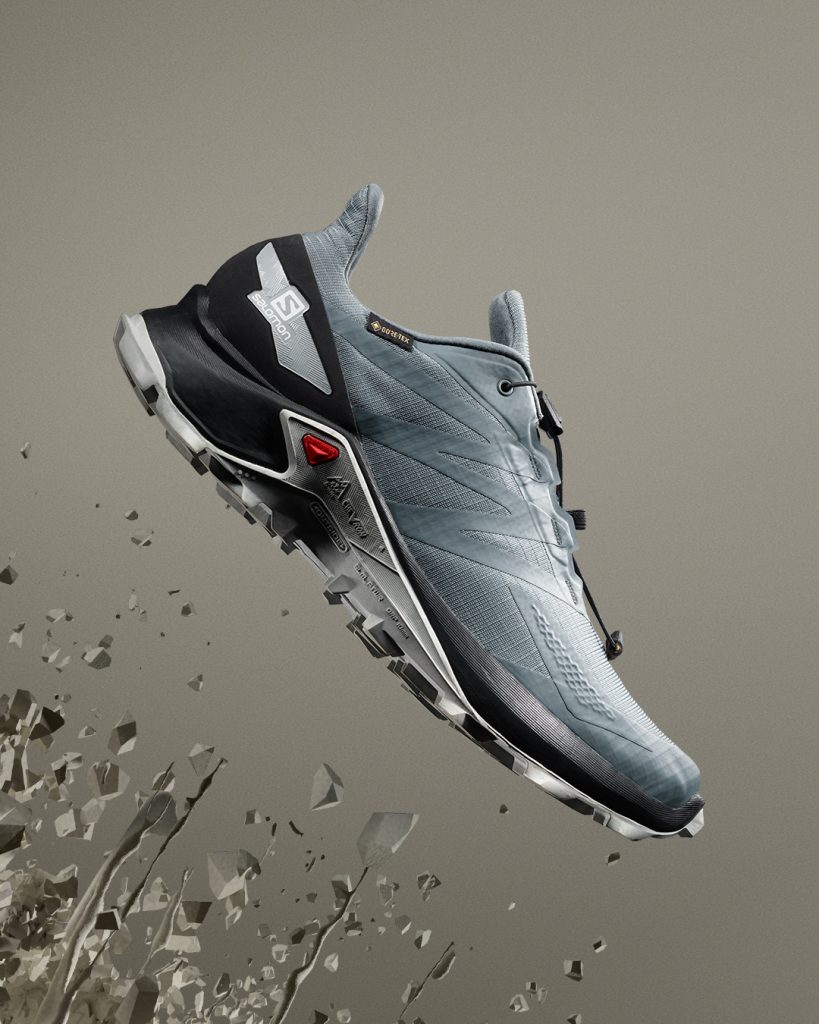 A waterproof trail shoe for running fast and fearlessly, the new Supercross Blast GTX® offers the extra grip and protection to tackle any playground regardless of the conditions. The fully waterproof, yet breathable GORE-TEX® membrane will keep your feet dry without them overheating. All of Salomon's off-road essentials—adjustable foothold, protection and durability—combine with a soft lining, generous fit and spongy foam, so all that waterproofing doesn't cost anything in the way of comfort. The Supercross Blast GTX® also features Salomon's Contagrip® TD sole for great traction and extra-durable grip on uneven or muddy terrain.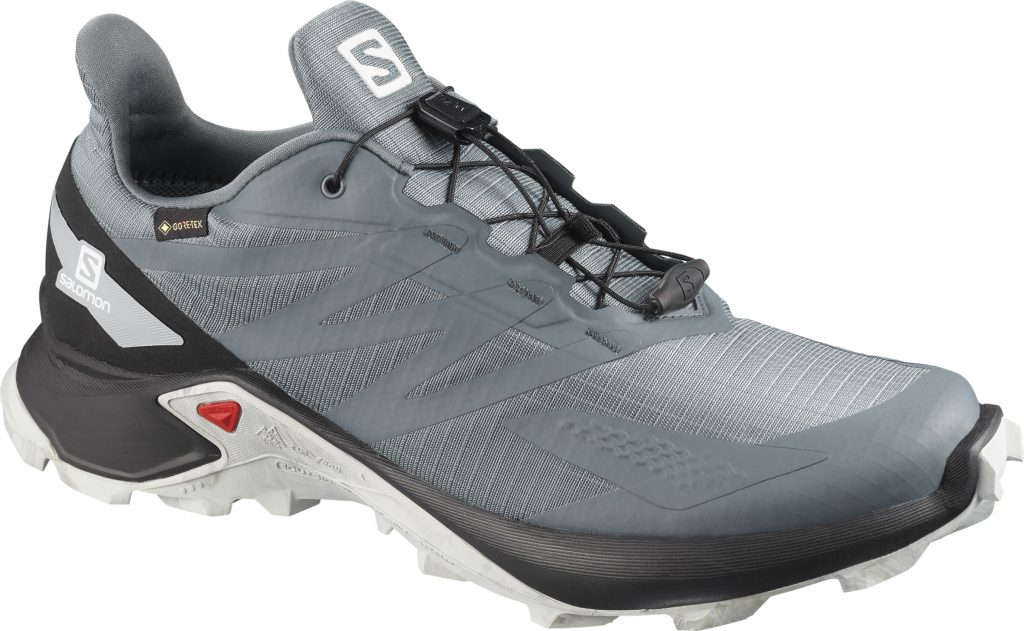 Men's Supercross Blast GTX Stormy Weather/Black/Quarry is available in Running Lab & LIV ACTIV at $179.
Shop now on Salomon LazMall: http://bit.do/Salomon-Lazmall-Promotion
Runners can like and follow Running Lab, LIV ACTIV and Salomon Singapore social pages to check out more exciting product launches.
#Salomonsg #Timetoplay with the latest Fall/Winter 2020 trail running lineup. Follow Salomon on IG @salomon_sg & FB @salomonsingapore.