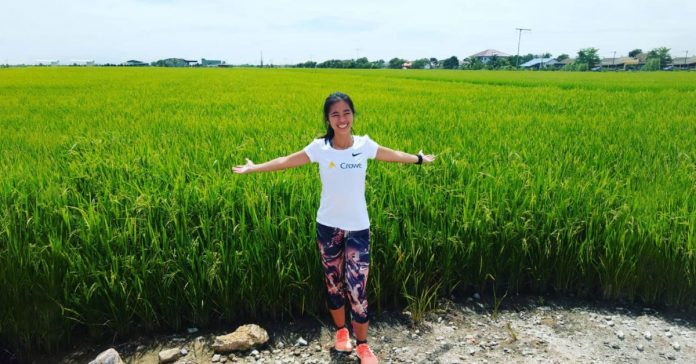 In view of the current COVID-19 situation and measures implemented by the governments, we have asked some of the National Athletes to share some tips with our running and sports community on how to stay physically, mentally and/or nutritionally healthy during this period.
1. How do we stay active or physically healthy during this period, considering that we are encouraged to stay at home as much as possible?
I believe everyone has this same situation during this period of time. At home, we can train more than we expected. I believe that it is a good time for us to focus on the inner muscles and strength training for running stability.
2. How do we stay calm during this stressful period?
Yes. It is definitely a new challenge for everyone in order to adapt to this new lifestyle. Workout at home or working from home allows us to have more time with our family. While I believe the period will end soon if every one of us cooperate well and this will resolve very soon.

3. Are there any simple nutrition plans, tips or recipes that we can follow?
During this period of time, a simple meal is important. We should eat clean with small portion but avoid heavy meal to prevent any weight gain. Meanwhile, we can do at least 10min or 20min HIIT or flexibility workout to maintain our fitness level.

4. Are there any recommendations on resources (youtube channel/video, social media pages, blogs, books, podcasts etc) to refer to?
Yes. There are plenty of sources that we can refer to. I like the videos from@joannasohofficial; @suesueteoh; @aimiwasaki_; @leong_munyee; and the app I am using is NikeClub 🙂
---

ABOUT CHOOI FERN LOH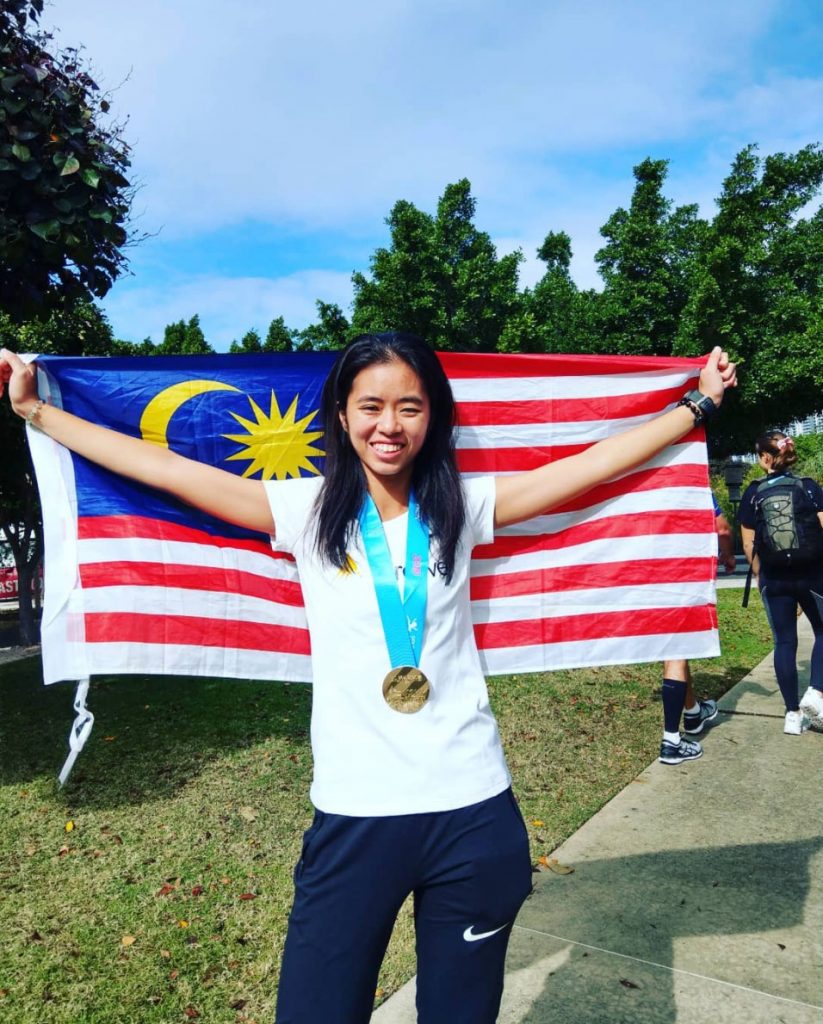 Chooi Fern Loh is the 2nd fastest Malaysian in the Women's Full Marathon category.
Chooi Fern has been a regular winner in the Malaysian races such as Penang Bridge Marathon (2017 & 2018), Standard Chartered KL Marathon (2018 & 2019) and Perlis Marathon (2018 & 2019).
Her other achievement includes personal best timing of 2h58min at the Gold Coast Marathon 2019.