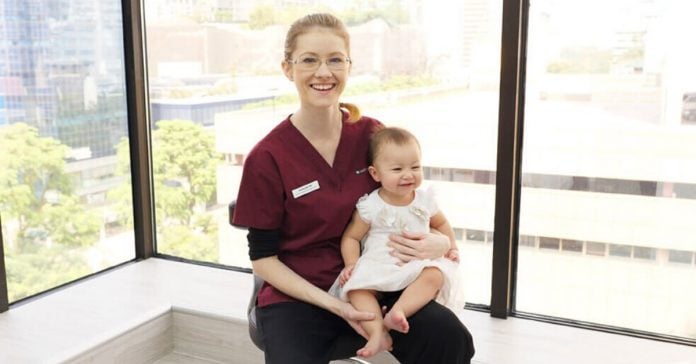 In view of the current COVID-19 situation and measures implemented by the governments, we have asked some of the experts to share some tips with our running and sports community on how to stay physically, mentally and/or nutritionally healthy during this period.
1. How do we stay active or physically healthy during this period, considering that we are encouraged to stay at home as much as possible?
There are many home-based exercises to do within the confines of the home especially if you don't have an outdoor space. More and more people have come up with workouts to perform at home. While many of these workouts are great for toning your body, as a podiatrist, I just want to remind you to be careful for your knees and feet as most of the surfaces in our homes are hard, so it's really easy to injure or put extra stress on them.
By all means, exercise, just be careful, use a yoga mat or a more cushioned surface for floor work. Consider wearing your sports shoes indoors for completing exercise activities. Yoga and pilates are great forms of exercise with many online videos for guidance, just make sure you do not strain yourself and work within your own bodies limits.

2. How do we stay calm during this stressful period?
There are two big aspects to maintaining our health in this time period. We have to be very mindful of our physical and mental health. Earlier I shared about the importance of physical activity, so I want to talk about mental health now.
Relaxing hobbies such as drawing, doing arts and crafts with family members or reading can be extremely helpful to keep the mind occupied while providing opportunities to learn new skills.
Photo source: Georgina

Photo source: Georgina

Photo source: Georgina
Keeping your windows and curtains open lets in air and brightens the house while bringing in the fresh air, making it more conducive for relaxation.
Take the opportunity to do some spring cleaning, clearing out unnecessary things can make your room and home feel more spacious, something which can be immensely useful when we spend so much time at home now. During the clearing out you may find the old board games along the way that are sitting at the back of the cupboard, spend some time as a family bonding over games.

3. Are there any simple nutrition plans, tips or recipes that we can follow?
As many of us are likely to put in lower levels of physical activity, lowering our caloric intake may be prudent to avoid putting on excessive weight during this time. While snacking can be convenient and enjoyable, be aware and monitor your own consumption to avoid unhealthy binging.
For a refreshing light drink in the heat of things, sparkling water with 1x fresh lemon juice/ 1x fresh lime juice and mint leaves over ice is an excellent home cooler to keep you cool calm and refreshed.
Eating vegetables such as carrots and cucumbers can help fill your stomach and prevent you from overeating unhealthy snacks that won't fill you up for as long as the healthy green vegetables.

4. Are there any recommendations on resources (youtube channel/video, social media pages, blogs, books, podcasts etc) to refer to?
As a mummy myself, my indoor focus will be mostly on post-pregnancy conditioning. I personally find online support from Orchard Clinic to be excellent for core and pelvic floor training.
For keeping up to date on medical developments regarding COVID-19, the Singapore Medical Specialists Centre have been making great efforts to keep the public updated with their regular podcasts. You can find them at https://www.facebook.com/MWH.Medical.SGMSC/
---

ABOUT GEORGINA CALLAGHAN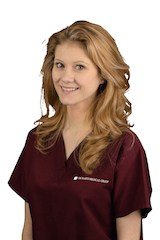 Georgina is a Podiatrist from the U.K. who began her initial years of practicing in Singapore by first serving in SGH. This was followed by a stint at NHG polyclinics before going into private practice to co-found East Coast Podiatry.
As a young mother, Georgina's interest in paediatric cases has only amplified, and her passion for paediatric cases and children with special needs has only grown.
Georgina contributes to the profession through workshops, community events and publishing articles for public education in magazines and news platforms. Having won multiple awards during her service period in the public sector, Georgina has continued her community work in private practice, leading her team to participate in pro-bono screenings for students in schools and the less fortunate.
She is also trained and certified in medical shockwave applications from the International Society of Medical Shockwave Treatments.