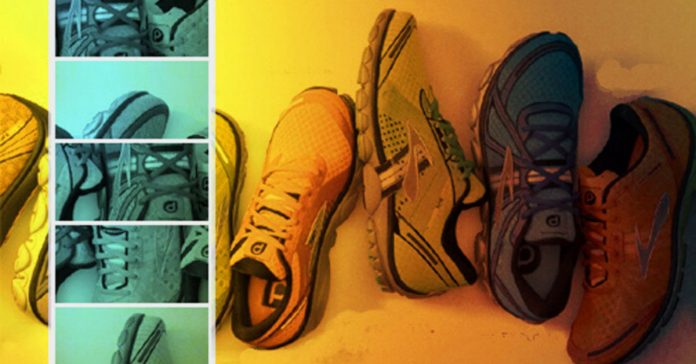 When running, you will want to feel as comfortable as possible. It is important to understand what type of shoes you will need. Here is some advice on finding the perfect running shoes for you.
Surfaces to Consider
The first step you will need to consider before finding the right running shoes is what kind of surfaces you will be running on. The type of surfaces you run on will determine what kind of shoe is best for your foot. If you are running on a track or court that is specifically designed to be flat, you will not need any extra traction on your shoe.
Identify Your Running
It is important that you take the time to identify what type of running you plan to do. If you do not plan, you may end up purchasing the wrong shoe that is not specifically designed for running. There are several types of athletic shoes to choose from such as walking shoes or training shoes, so you will need to work out on whether you plan to run indoors, cross country, or distance running to help you make the right choice.
Receive an Evaluation
If you are unsure of what sort of running shoes to purchase, many running stores now offer specialist equipment that can help analyze your gait (how you run) as well as your foot type. This will enable you to understand whether you need any support to prevent your feet from rolling inward. While there are several different foot-types, the three most common are neutral footed runners, overpronation, and underpronation. Having a foot evaluation will help you get a better idea of what foot type you are.
Finding the Right Shoe Store
Once you have an idea of what type of running shoe you want, visiting a specialist store will allow you to find the right shoes for you. However, make sure that you take the timeto look at all the products on offer as different designs may drastically change the feel and fit of the shoe. Also, the materials of a shoe can have a significant impact on comfort, so you will want to find a pair of shoes that are not only practical but comfortable to wear.

Tips and Tricks
There are many tips and tricks that you can make use of to help you find the perfect running shoes. Over the course of a day, your feet begin to swell from physical activity, so trying on shoes later in the afternoon can prevent you from purchasing shoes that are too small. It might also be worth trying on shoes after a run, as this will simulate the maximum size of your foot. Also, considering a shoe that is half a size larger could be beneficial for you. This is because the strain you put on your feet along, with the resulting swelling means that most runners will need to buy shoes that a half a size larger, so they can run and feel comfortable throughout their exercise.
Ask for Help
If you require assistance in finding the right running shoes for you, simply find a member of staff in the shoe store who will be able to offer you guidance and help to ensure you make the right purchase. You will also need to factor in how much your running shoes will cost. The better the shoe, the higher the price, however, there are ways to get around paying for any unnecessary features. The shoe clerk will be able to give you more information on the configuration or shape of the bottom of the shoes, as well as the vents.
You can find some of the best cheap running shoes online. Also, visiting websites like AllWorkoutRoutines can give you more information on fitness, as well as user reviews on the Bowflex Max Trainer if you want to mix up your workouts. You may find that if you're going to use a piece of equipment like this trainer regularly, you'll need a different pair of shoes. So, read up about the piece of equipment first to make sure it doesn't require a specific type of footwear.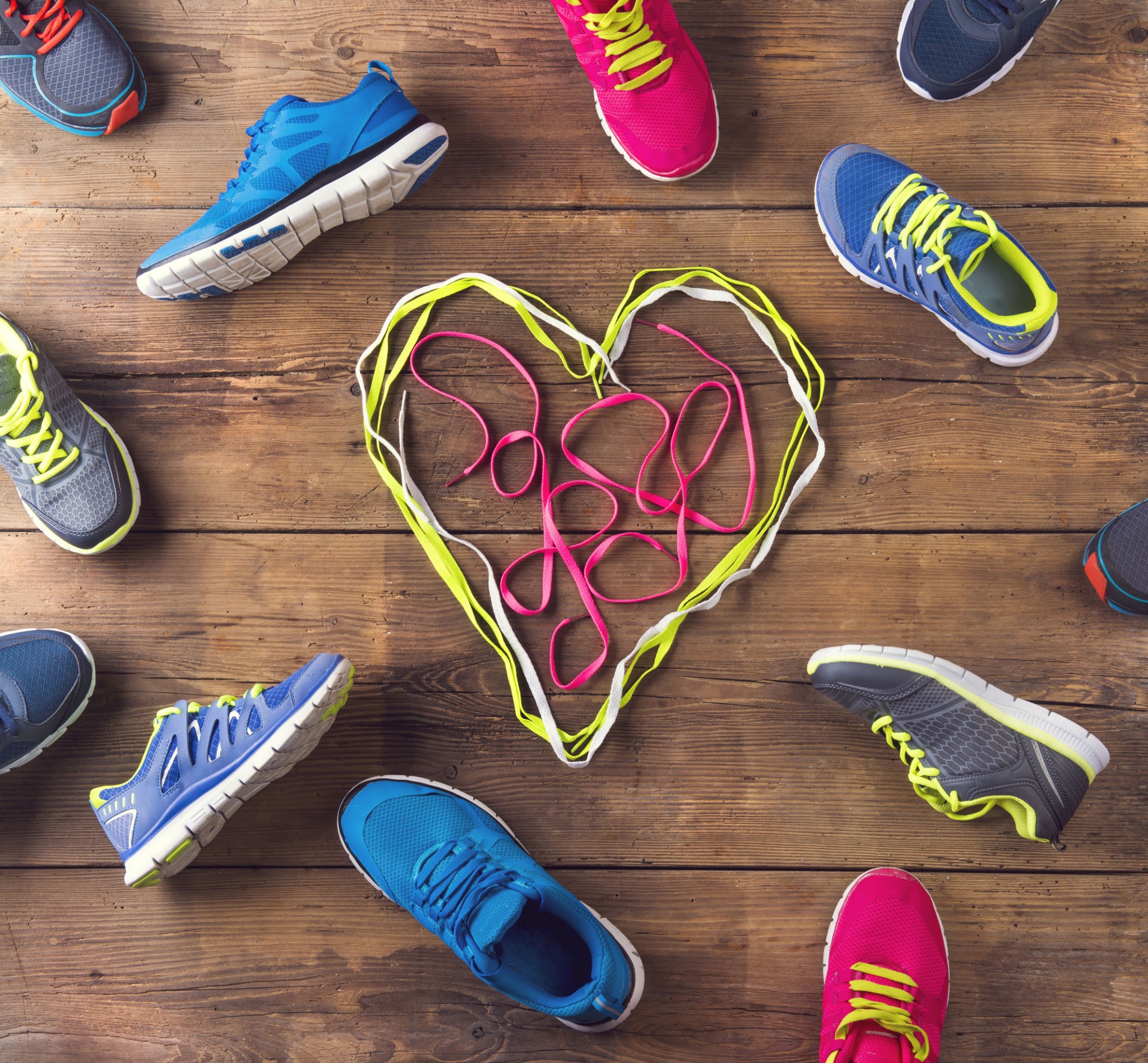 Break in Your Shoes
Once you have purchased your shoes and are ready to go running, it is important that you take the time to break in your shoes. Breaking in your shoes will help prevent blisters as well as increasing comfort. You will need time for your shoes to adjust to your feet and it is likely that there will be a bit of friction at first, which could potentially cause blisters. To help eliminate the risk of blisters, make sure to go on shorter runs or go for a walk first. Starting slow and steady can help reduce the risk of blisters.
Each of the factors listed will help you get a clearer idea of what steps you will need to take to find the right running shoes for you. If you have any friends or family who go running, make sure to ask them on what sort of shoes they use, so you can get a better understanding of what running shoes you will need.