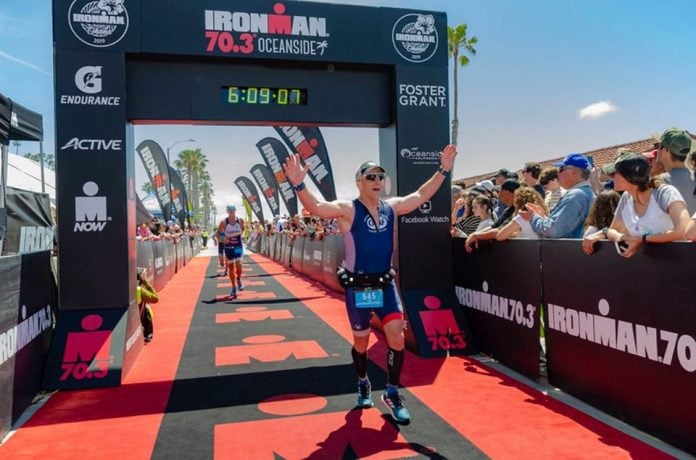 Wanda Sports agreed to sell its Ironman Group to Advance Publications Inc., the American media company that owns Condé Nast, in a $730 million deal.
The Ironman Group comprised of a global portfolio of mass participation sports events, across triathlon, running, trail running, cycling and mountain biking. It includes its flagship Ironman and Ironman triathlons, the Rock 'n' Roll Marathon Series, and the Epic Series of mountain biking races, among other events. The IRONMAN Group has owned, organized, promoted, and licensed endurance events for over 40 years, which now consists of more than 235 events in over 50 countries. Each year over one million international athletes participate in an Ironman Group race.
Advance is a private, family-owned business that invests in a broad range of media and technology companies. They hold a significant shareholding in Discovery, which owns international broadcaster Eurosport. They are also acquiring the world's largest organizer of mass participation sports events and a portfolio of brands synonymous with excellence. Advance says that it is committed to the future of The Ironman Group and believes in the long-term strength of its well-recognised brands and the dedication of its athletes, communities, employees and fans.
Orkila Capital ("Orkila") will co-invest in The Ironman Group and Jesse Du Bey, Managing Partner of Orkila, will rejoin its Board of Directors alongside Advance and Andrew Messick, President and CEO of The Ironman Group. Orkila is a growth equity firm focused on investments in the media, entertainment and consumer sectors
As part of the transaction, Wanda Sports Group will continue to operate the Ironman and Ironman®70.3® triathlon series, Rock 'n' Roll Marathon Series® and Epic Series® of off-road mountain bike races in China under an exclusive license agreement.
This announcement comes after dozens of Ironman events were postponed in response to the coronavirus pandemic that has cancelled majority sporting events globally.