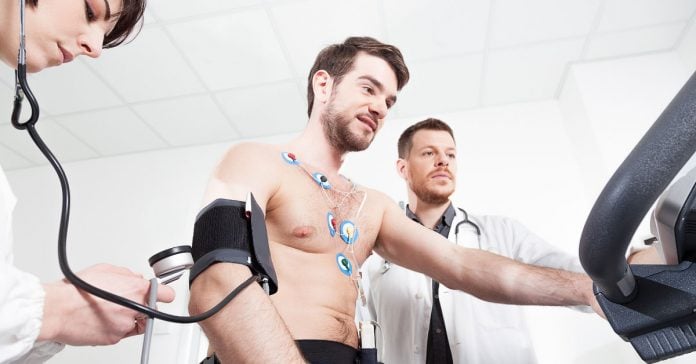 Sports Medicine is the branch of medicine that uses exercise, activity, sports and movement as a form of treatment. It deals with issues and problems arising from sports and exercise such as in athletes and people who seldom exercise. It uses exercise and activity to treat other health conditions and illnesses such as diabetes, heart and lung diseases. It also encompasses improving performance and function for everybody, from those who can hardly climb stairs to the elite athletes, by improving their lifestyle, diet, habits and movement.

Who should see a Sports Doctor?

Individuals who want to enhance their personal sports performance
Individuals who suffer from sports injuries or have exercising issues
Individuals who have worsening joint or limb function
Individuals with metabolic and diabetic conditions and require modifications in their lifestyle habits
Individuals who have been inactive for some time and desire to start exercising
What are the typical types of services provided?
1. Musculoskeletal / Sports Consultation
2. Sports Treatment
Rehabilitation
Taping
Exercise Prescription
3. Lifestyle Management
4. Performance Optimisation (Specific to Sports Activities)
5. Health & Fitness Screening
Pre-exercise Screening
Pre-event Screening
Functional Testing
Physiology Testing – Resting Metabolic Rate Test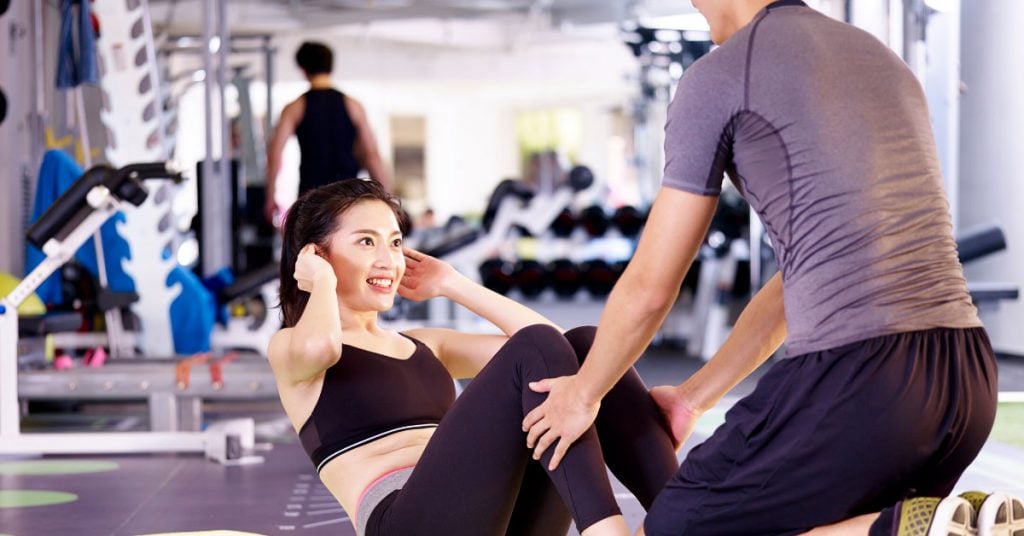 Benefits of seeing a Sports Doctor

Recover fast, recover well
Improve flexibility and range of motions through sports treatments
Bring your sports performance to an optimal level
Attain your ideal sports performance through lifestyle and training regime modifications
Start a healthy lifestyle
Assist patients with diabetes and metabolic conditions to improve their well-being through exercise and lifestyle changes
Injury prevention and risk management
Learn to minimise risk of sports injuries through various combination of exercise techniques and recovery strategies