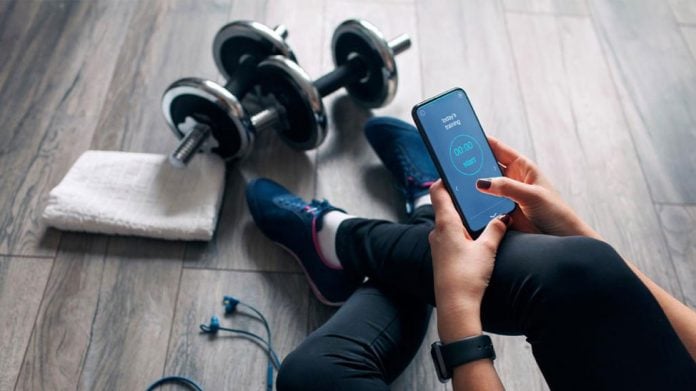 Are you trying to shed extra pounds, gain muscles or push yourself to high-intensity workouts? Well, you will definitely need some of the finest and best fitness apps to get things done. There were times when people believed that they do not need an app or any other digital thing to ensure their health, wellbeing, and fitness, but now the trend has been changed to an extent. These days, people use fitness applications that guarantee good results and ensure their fitness months after months. If you suffer from hearing loss and have trouble keeping up with your peers in the gym when doing some exercises, the best bone conduction headphones can help you listen to sounds better because they bypass the external and middle ear. So, let's check out which are the best and most appropriate options for you at this time.

Charity Miles

If you feel that you need a lot of motivation to get started or to begin exercising, then Charity Miles is the right kind of app for you. It is as effective as the services provided by a resume that works. The best part is that this app can be downloaded on any mobile or computer device and it can be used to track the mileage whenever you bike, run or walk.
Another advantage is that this application can be used by anybody. It also has some great group tracking features that will let you earn money if you bring your friends to the app.
Fitdigits iCardio

It is one of the most appropriate and wonderful fitness apps. It is suitable for the people who want to get their heart rate monitored before, during and after every workout. The only drawback is that it will cost you something from $6.99 to $40.99 depending on the type you have chosen.
The free version of this app is also available that provides you with the basic features, information, and facilities. It can be your personal trainer and will guide you on how to do different cardio workouts. This app collects data about your health and gives suggestions on how to improve your health and how to ensure your wellbeing.

FitStar

It's safe to say that FitStar is the best fitness tracker app. It can be regarded as a free, versatile application that comes free of cost. However, if you want to get the best out of it, you must become a member and subscribe for about $39.99 per year. The per-month fee is only $7.99, and it is up to you which plan or subscription option you go with.
This application will help you design your customized exercises depending on your fitness level or desire. Furthermore, you can use the app to check how fit or unfit you are. This will let you do the workout without getting injured as it will guide you on how much time to devote to every exercise.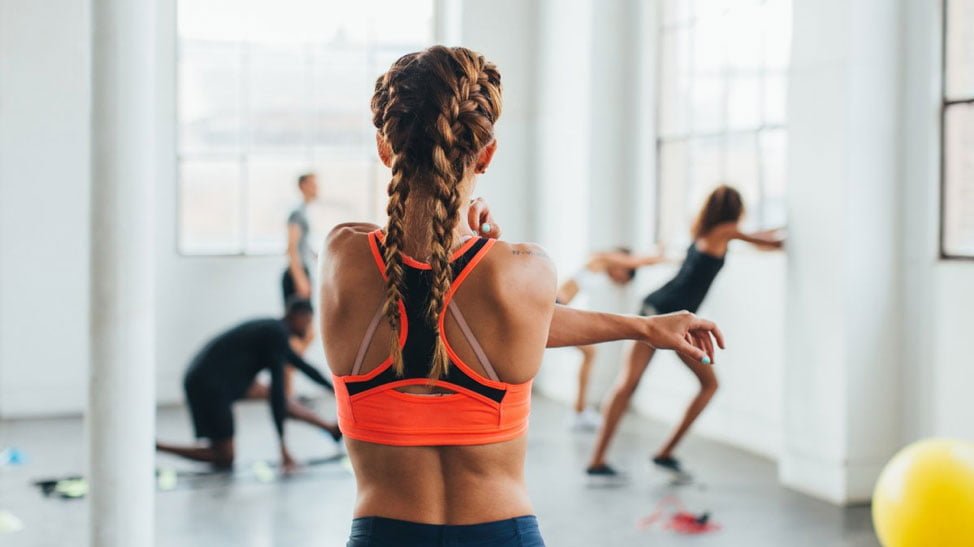 Jefit Workout
Jefit Workout is one of the top fitness apps to date. It is especially good for the people who are fond of lifting weight as part of their workout regimens or are looking to start different exercises. With this app, you can track your sets and reps on a daily or regular basis.
One of my friends writes essay topics; he once told me that using an app like this can guarantee the health and wellbeing of people of all ages. It will also let you ditch paper and pen and will allow you to enter useful or health-related information within seconds.
MyFitnessPal
MyFitnessPal is also one of the top and best apps for fitness. The application is free of cost and is perfect for every person regardless of his or her workout frequency. This means you can use the app to know what you should eat and drink and what you need to do in a single day in terms of walk or exercise.
It is suitable for anybody who has been looking for the best apps for fitness. It will help you have an idea of how many calories you should consume on a daily basis. You can also measure your weight and can check how many calories you have burnt during a particular period of time.
Pact
Pact is another nice app. It is as perfect and great as getting a perfect essay writing service from a top company. This app will motivate you regarding how important it is to shed extra pounds, how to ensure your health and wellbeing and how and why to do some workouts every single day.
In addition, Pact can help you make a wager on whether or not you need to go to the gym. The chance is that you will be able to shed extra pounds with a simple walk, which can be done in the backyard or garden area without spending a single penny on the gym or without bringing any equipment home.
The best part is that all these applications are available for both Android and iOS devices. These can be downloaded by paying some fee or you can have their free versions; go with the option that suits you the most and ensure your fitness and the health and wellbeing of your whole family.