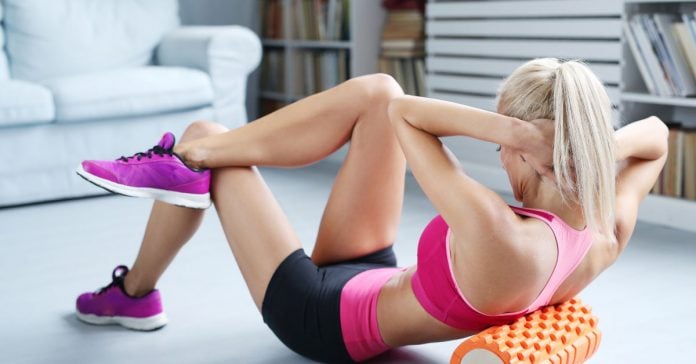 How to get in shape at home? This question strikes the minds of various housewives, freelancers and other people who spend most of their time at home. If you think that you cannot remain fit and active without going to a gym, you are totally wrong. It is absolutely possible to ensure your health, fitness, and wellbeing while at home. So, let's get started and see how it is actually possible.

Don't go on a diet

A friend of mine works at EduJungles he is a freelancer, and as you know, a freelancer has to work from home and focus on both their work and health. The name of my friend is Susan; she once told me that it is not mandatory to go on a diet. In fact, we should eat whatever we like, but in an appropriate amount. This means we can all have a healthy meal and have to ensure that we neither overeat nor remain hungry. We should just control our diets and include fresh and healthy things in our daily life. For example, we can eat fresh veggies, fruits and drink juices and milk. On the other hand, we have to quit junk meals and other unhealthy diets as these can never get us good results.
Find a way to enjoy your exercise

In order to get in shape at home, you have to find a way or two to enjoy your exercise. There are times when people feel bad about going outside for some workouts; if you are one of them, then you will never be able to get rid of the obesity of other problems. The idea is to enjoy your workout so that you can get maximum benefits. We suggest you bring home a machine or two and spare time to do some exercises without any need of going to the gym.

Spare time to play with the family

In addition to enjoying your workouts, you have to spare time to play with the family. You can check many essay samples on the benefits of playing different games. If you are married and have kids, then you can play indoor games with them for an hour or two.
Are home workouts effective? Yes, they are really very effective. In fact, by playing with your kids or siblings, you cannot only develop a strong bonding with them but also will be able to keep your body in shape and your brain sharp and active most of the time.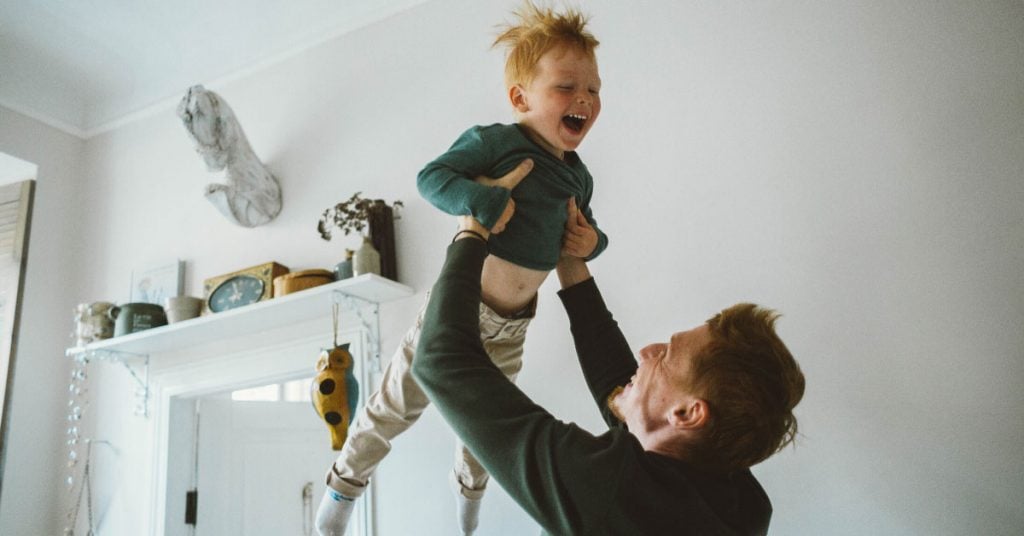 Prioritize your health and fitness
If you want to get the best and most prominent home workout results, you have to prioritize your health and fitness. It is a common observation that most people do not care about doing exercises or focusing on their diets; in the beginning, they may remain healthy, but when they grow old, it will become difficult for them to keep themselves fit, energetic, active and healthy.
Thus, you have to prioritize your fitness, health, and wellbeing and should leave everything when it comes to doing some exercises or enjoying a game in the garden area. A friend of mine named John once made me understand that I should stop living a lazy and unhealthy life. No matter how much work you have to do, it is really very important to focus on your health and spare time for workouts or a walk. There is no need to remain busy with the work and forget focusing on your wellbeing, and physical and mental fitness.
Get proper sleep
How to stay in shape at home? If you think that getting proper sleep is not mandatory, you are totally wrong. Health experts have now proved that people who do not sleep well are likely to become obese in a few years. In contrast, individuals who get spare time to get enough sleep are likely to have a fit body and a sharp and active mind.
This means you should not be working out at home all night. In fact, you should have your work finished during the day so that you can have enough hours to sleep at night. Medical experts recommend everybody to sleep eight to ten hours at least, depending on one's age and other similar things.
Try to stay active all-day
Finally, you should try to stay active throughout the day. If you have ever read an assignment online on the benefits of health, you will have an idea that people are required to remain healthy. This means you should not go lazy while at work or at home.
With these things in mind, it will be easy for you to remain healthy, fit, active and energetic throughout your life. Another thing that we have not discussed above but is really very important to be told to you is that you should also focus on the health and wellbeing of your friends and family members.