A week after Sebastian Vettel dethrone reigning Singapore F1 Champion Lewis Hamilton in Singapore, Singapore East Coast Park saw a surge of more 1500 local and foreign triathletes from 6 continents from Asia, Oceania, Africa, North and South America and Europe to race the lion city.
Singaporean male triathletes clean swept all 3 top sots at the Singapore National Triathlon Championship with 2017 SEA Games Medalist Clement Chow took the top spot with a time of 2 hours 5 minutes and 59 seconds ahead of Wille Loo and Aaron Lee who competed in 2 hours 6 minutes and 34 seconds and 2 hours 19 minutes and 17 seconds respectively.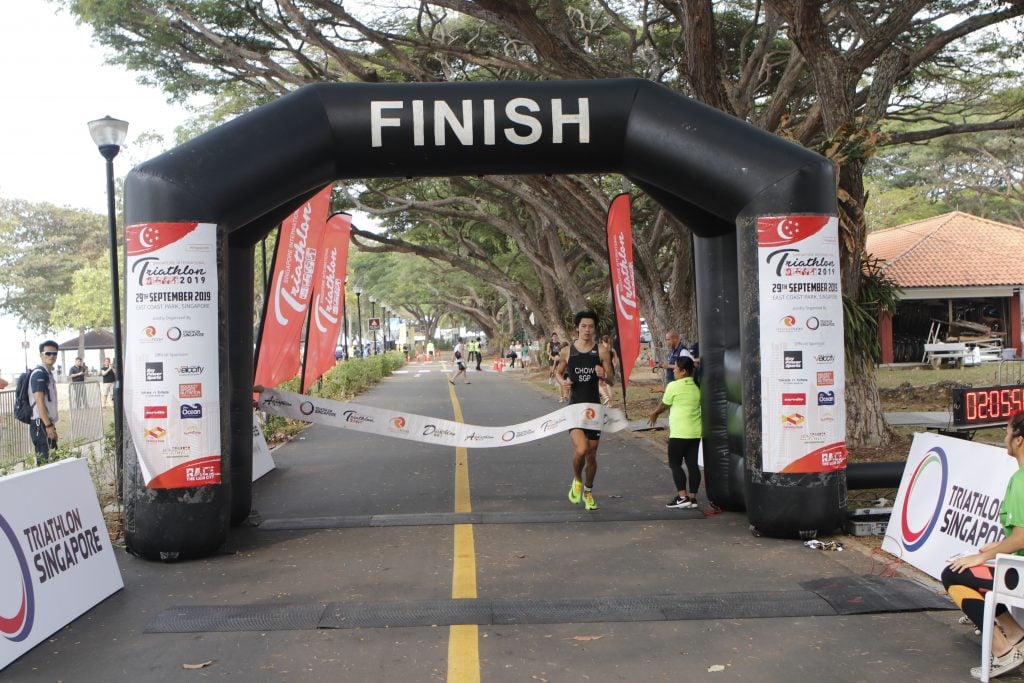 25-year-old Vietnamese Ms Kim Tuyen Nguyen Thi took the crown of the Singapore National Championship with an excellent swim leg of 27 minutes with more than 4 minutes ahead and finished with a time of 2 hours 31 minutes and 52 seconds. Malaysian Aimi Iwasaki and Vietnamese Thuy Vi Pham finished closed with a time of 2 hours 34 minutes and 5 seconds and 2 hours 38 minutes and 9 seconds respectively.
Elvin Ting, Managing Director of Orange Room Pte Ltd said, "Almost 11 years in hosting the triathlon makes it enjoyable for not only season athletes but also first-timers in a short fast racecourse. Through this race, we also hope to attract more foreign triathletes to join in the Singapore triathlon scene and also to motivate local Singapore to join in the sport."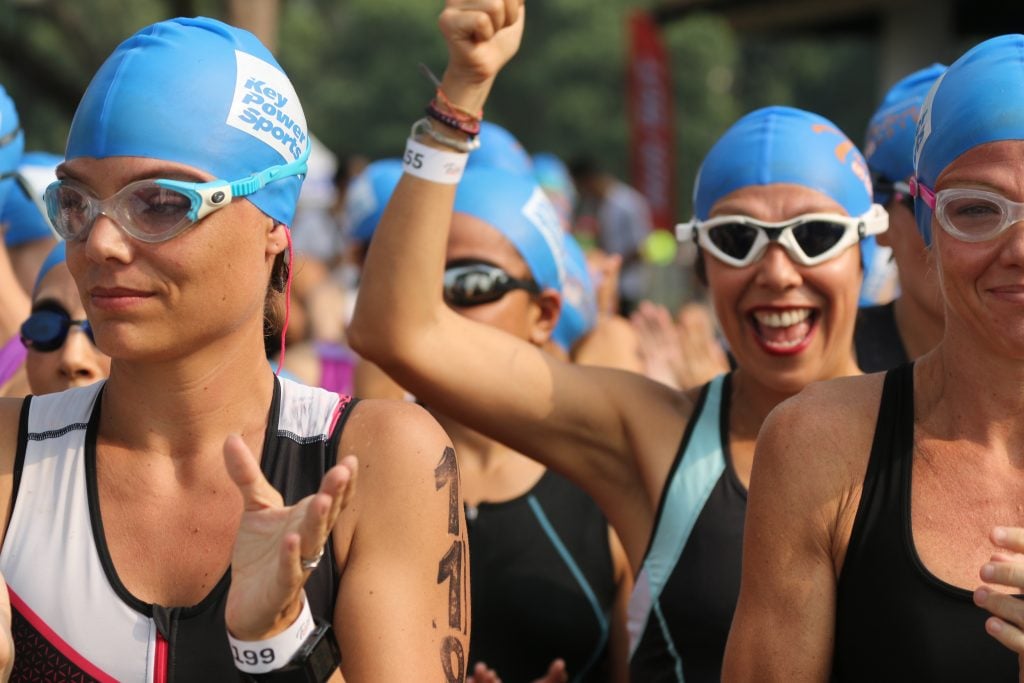 For full results of the Singapore International Triathlon do check out at triathlon.sg.