To speak the truth, I am not a very trail person, reason being, I have very bad descending skills.  To the trail runners, climbing up is always time consuming, so time need to be saved by "rolling" down the hills.  For me, both ways are equally time consuming.
My first trail race was the Inaugural Bromo Marathon.  I still remember that were the years where I begin to run marathons and got hooked.  I did not know what is a trail race and what was a road race, just simply thought everything was running and it will be the same.
Indonesian trail races are not that well subscribed like the Thailand, Malaysia and especially the Hong Kong ones.  I do not know why Singaproeans love to go Hong Kong trails.  Do note that Indonesia also has very breath taking mountains and trails that leaves you going wow.  Here are some of the trail races in Indonesia worth giving a try with varying degrees of difficulties.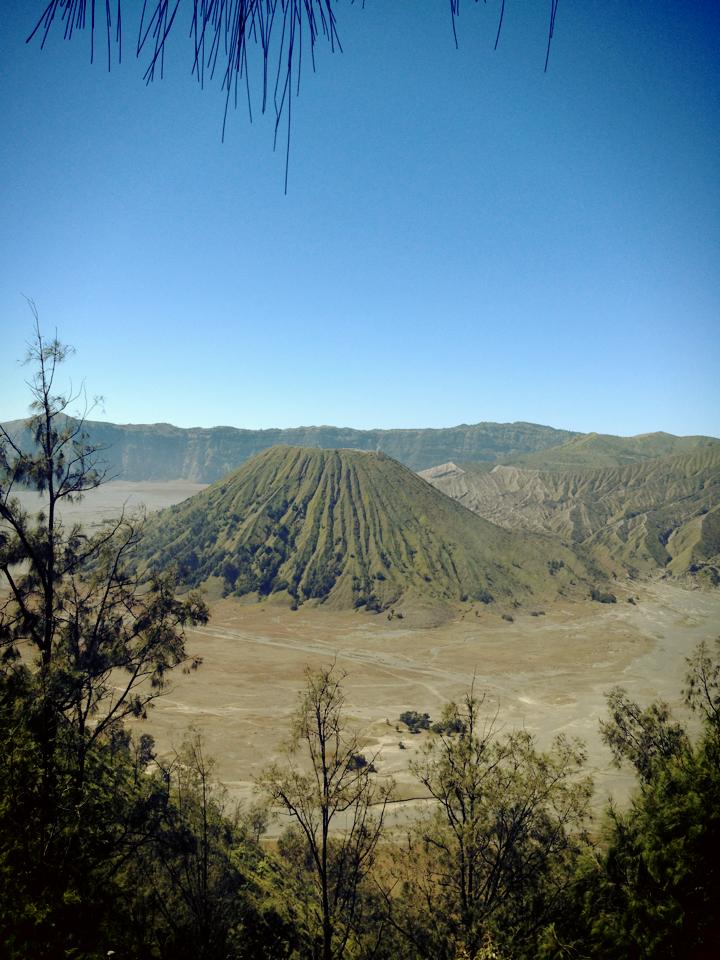 I took part in the first edition of this race.  Not knowing that I signed a trail marathon.  I will still thinking to complete it in 4hours.  After this race, I then realise there is a trail and road race.  I still manage to do it in 6hrs 30minutes.  Too used to road conditions and totally not trained for the mountains.  To get to race venue, we had to take a mini van that takes about 8 hours just to reach from Surabaya Juanda Airport.  The accommodation that time only comprises of homestays so there are no real resort hotels.  But the area is very rustic and nice, with cooling mountain air.  The race brings you around Mt Bromo, not Bromo itself, so minus away the tough part at the ashes area.  Quite a fair bit of the race is on roads, so it is actually good for newbies.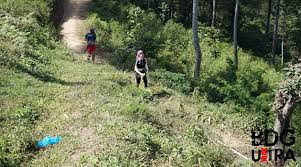 Bandung is a nice town about 3 hours drive ( with traffic jams) out from Jakarta.  It is the usual get away place for locals for some breath of fresh air from the overcrowded Jakarta.  I did not have the chance to take part in the Bandung Ultra.  But the race is pretty okay for attempt as the hills around Bandung are not that high and not that technical.  There are many nice scenic places for photo moments.  The best part about Bandung is that it has pretty much developed tourism facilities and the hotels are of good standards.  There are many categories for this race so do check them out.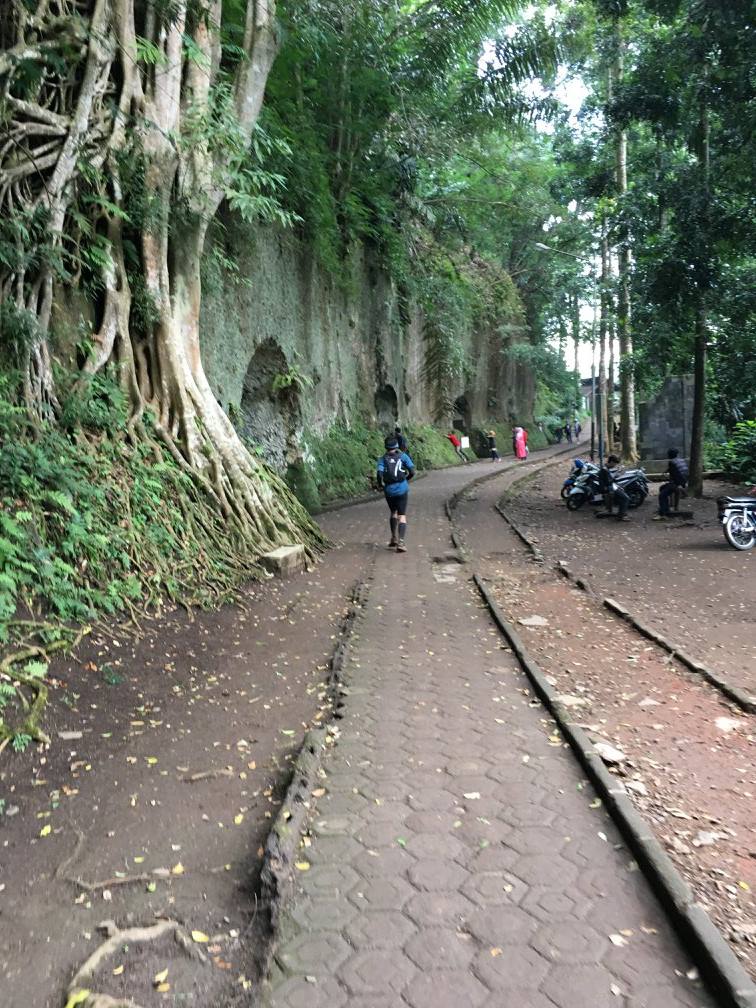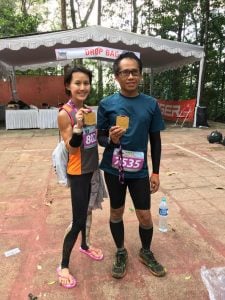 I took part in this race a few years back.  Unfortunately, I was dealing with a bad knee wound then, so I was practically limping at the trails. This was coupled by the rainy season which made the trail really muddy, the good thing is that the race goes through the national park, D juanda, so there were some path ways to run on.  A half trail half road race.  This race is also in Bandung, where you can get some shopping and relaxing times at the famous mall Paris Van Java.  I would say this is also a good starting race for newbies. It is only about 1hour from the Bandung Airport to get to race venue.
Tougher Races
The following races, are the ones I have yet to attempt.  But would love to if I happen to be able to train more and become a better trail runner.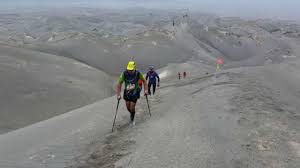 From the course map, the 170Km is really challenging and carry a 6UTMB points.  If you attempt the Ultra, it does goes into the Mt Bromo cluster and it is rather challenging there because there are no vegetation. Its either you are good with balancing or you are good with the poles. The cut off time is pretty decent but that does not mean you can relax all the way.  Rate of DNF can be quite high for the 102km and 170km, for more intermediate runners, they might want to try the 30km or 70km first.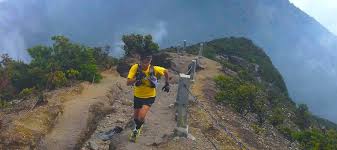 Total distance for the longest category is only 62km.  But do not be fooled.  The total elevation is about 5,440m with a COT of 26hours. Fasties will be rewarded with Gold medal for completion within 17hours.  The start and finish line is at Mount Gede Pangrango National Park, Selabintana (Pondok Halimun), Sukabumi, West Java, Indonesia.  It is about three hours drive from Jakarta, so considered really quite accessible.  Accommodation wise, there are quite a selection to go about it.  But to get to the race venue you will still need to drive a bit or possible chartered rides from the organiser.  The race is taking place around April.  So if you are thinking about next year's edition.  There is still chance to sign up.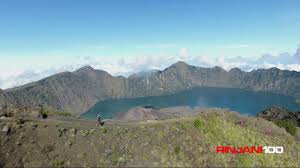 This is not for the faint hearted.  60km race is already seeing a 5Km elevation with Cut off time of 20 hours.  With almost barren terrain. Seasoned trail runners can also DNF ( Did not Finish ) in this race. Therefore, be really prepared and well trained before attempting.  Rinjani is a volcano located in Lombok, an island near to Bali. Now becoming more and more a holiday destination for most tourists.  The mountain itself is a popular destination for hikers too.  Many tours also operate group hikes up the mountain for sunrise view.  The scenery is breathtaking but weather and terrain is not easy to manoeuvre.