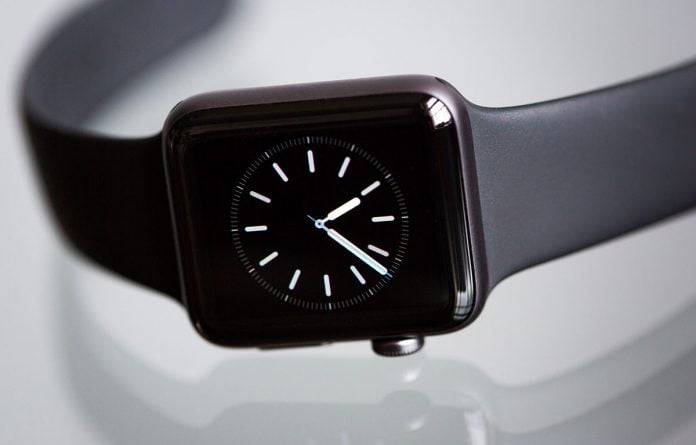 The latest figures show that worldwide sales of running watches are projected to increase by 5.3% in the next five years. Throughout Asia, wearable tech for both road and off-road runners has become a valuable part of their routine. Whether you plan on running a marathon in Singapore, or taking to the scenic trails in Japan, having your up-to-date run stats is now an essential component of improving your skills. Advanced features on these watches also play a core role in helping you get the most out of each run. If you are in search of one of the best watches/monitors for either off-road or road running, learn more about how to make your selection among the top picks for 2019.
Watches for road running
For those who regularly run 5K, 10K, or marathon events on paved surfaces, having a quality watch for road running will deliver the best possible experience. Expert analysts from NanaDC state that the most common features that road runners now seek out include innovative designs (e.g. lightweight, stylish), cashless transaction functionality, the ability to view smartphone notifications, and streaming music. These features are practical for those who run in this city, as it allows for multitasking before, during, and after runs. One exceptional watch that meets the desired criteria of many road runners is the Suunto Ambit 3 Run. Its bold design, Bluetooth pairing abilities, and highly rated battery life are all user favorites. Additionally, the Polar M430, Fitbit Ionic, and Xiaomi Amazfit Health are top-tier choices for road runners of all ages and fitness levels.
Watches for off-road running
Although many road running watches would work well for off-road purposes, there are specific watch features that are preferred among those who take to the trails. For example, if you regularly run in places that are unfamiliar, or that are away from the main roads, having a reliable GPS is crucial. Also, many runners desire built-in altimeters, barometers, compasses, water resistance, long battery life, displays that are easy to read in sunlight, and storm alarms. In addition to these features being convenient, they can also help keep runners safe. Among off-road watches that deliver these abilities, the Casio Pathfinder PAG 240, the Suunto Core Crush, and the Garmin Forerunner 945 are outstanding models.
Making the right choice for your routine
If you are unsure as to which option will be optimal for your running routine, it is best to first create a list of desired features. To help you do this, consider what you currently want to know about each run, what functionality would improve the quality of your runs, and how much you run on roads versus off-road. From there, establish your budget, and choose the watch that best fits your needs, desires, and style preferences. Prior to selecting your new running watch, also explore any corresponding smartphone apps that go along with each model. While it is most important that you enjoy the watch itself, it is also crucial to like the apps that go along with your final choice