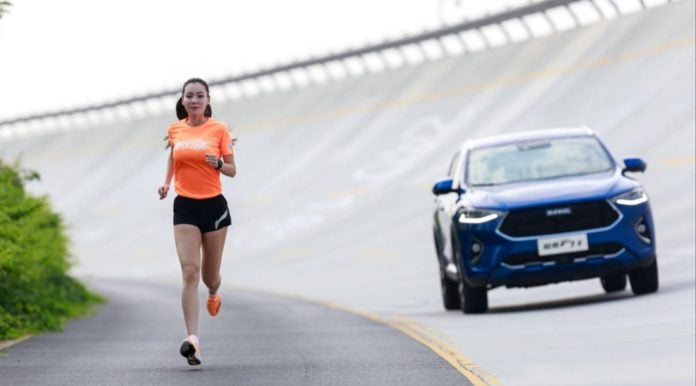 The Great Wall Motors 2019 Smart Factory Half Marathon is Great Wall Motors' first marathon and the first car manufacturing base marathon in China. The event has recently been announced to be held on 2 June 2019 at the Great Wall Motors Test Site in Baoding, Hebei Province, consisting of three categories: Half marathon (21.0975 km), a healthy run (8 km) and a family run (2.6 km). Participants will be witnessing the top-notch automotive technology in the country's most advanced car manufacturing plant.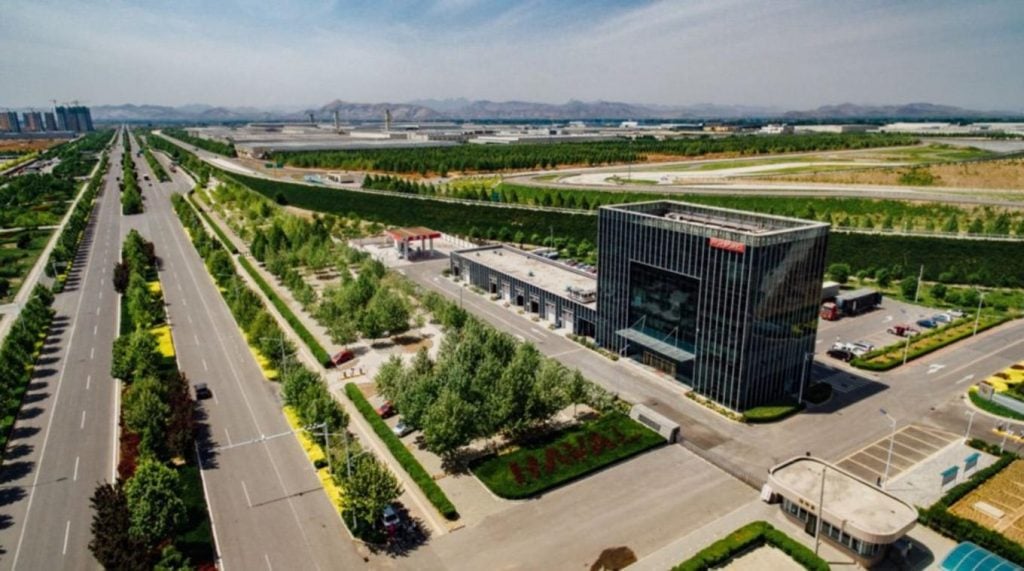 Marathon in a car manufacturing base – The most expensive track in history
It will be the first of its kind where runners will be running through the Xushui manufacturing base, which cost more than 30 billion Chinese Yuan. It will be the perfect marathon course where participants can expect to run their best results.
The course starts from the high-altitude runway to the pressing workshop, and stretches to the welding workshop, followed by the assembly workshop. It runs through the entire Xushui manufacturing base including the high-altitude runway which has a maximum speed limit of 240km/h. Participants will be immersing themselves as though running through scenes in sci-fi blockbusters, releasing power and energy from their bodies, as they unveil the mystery of SUV manufacturing in the world-class high-tech automotive manufacturing plant.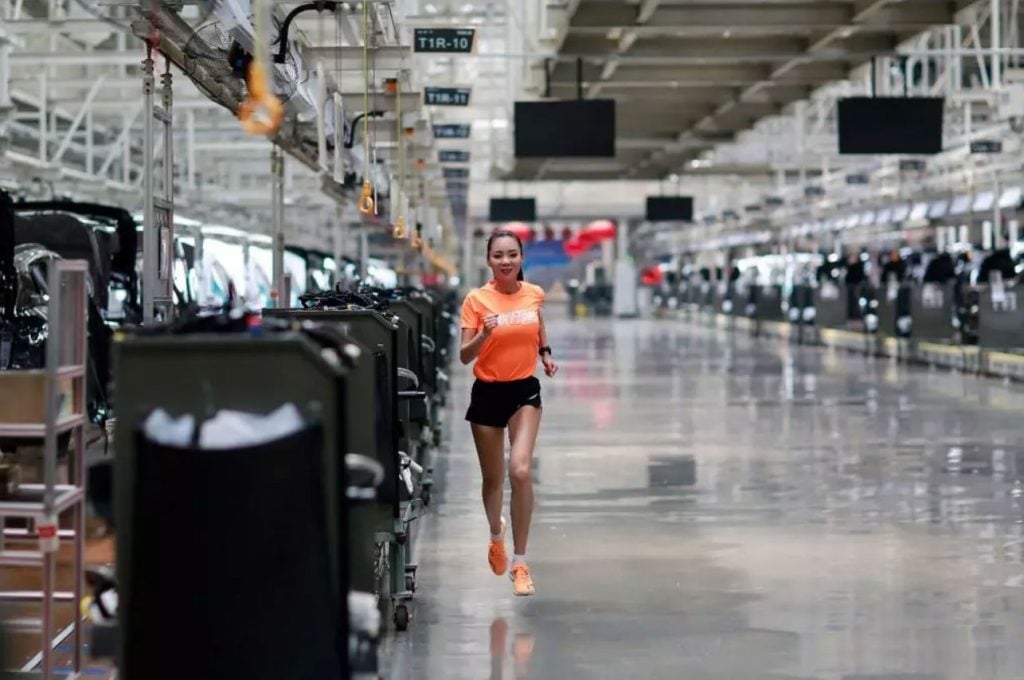 The various marathon events in China and abroad are mainly held in urban settings. This event combines the extensive mass participation culture of marathons with the industrial civilisation and development culture of the automotive industry. This not only enriches the marathon culture but also created a new benchmark for China's automotive companies and marathon events.