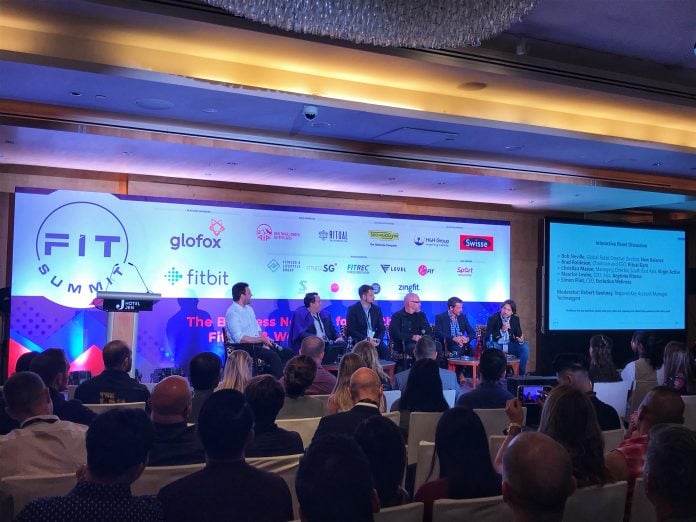 The first business event for health, fitness and wellness in Asia, the FIT Summit, took place in Singapore on 20 March 2019. Business leaders met to promote greater connectivity, collaboration and investment across the industry.
"Our industry in Asia is growing at an exponential rate but it is too fragmented to ensure its sustainable growth. Hundreds of exciting brands and businesses exist, many with great potential but so many not realised. We need to work together to grow our marketplace, engage new demographics and better serve the communities and customers we serve" – said Ross Campbell, Founder and CEO of FIT Summit.
FIT Summit had successfully became the platform for brands, companies, clubs and investors to meet and discuss emerging market trends, business challenges and opportunities.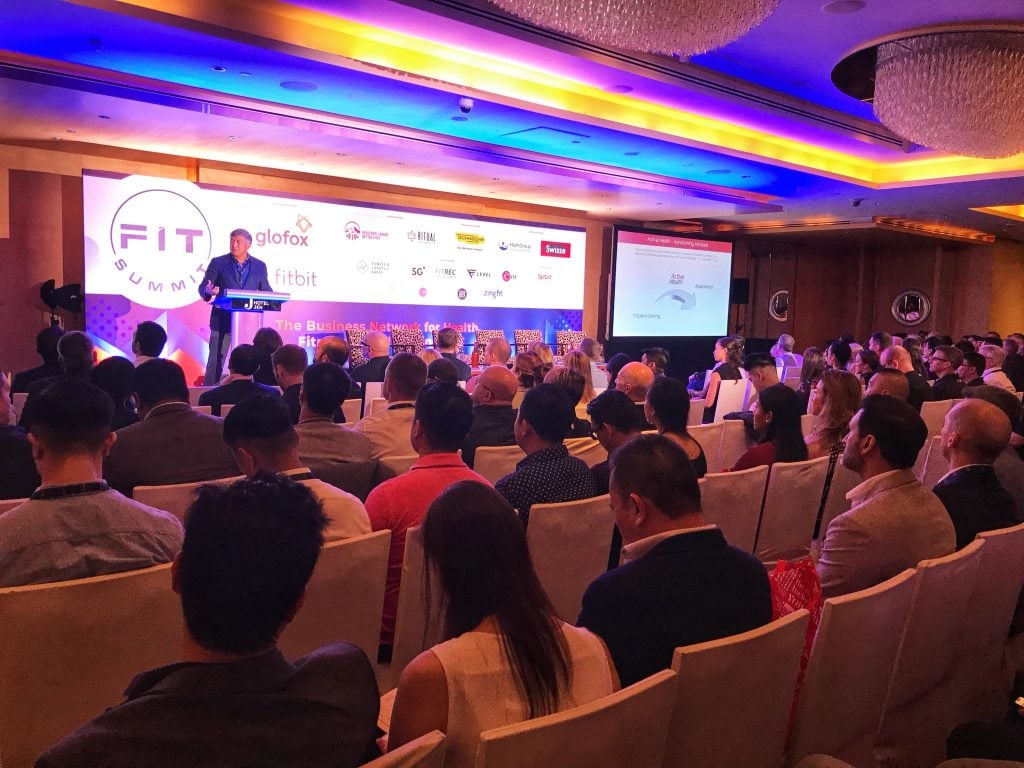 The inaugural FIT Summit was held at Hotel Jen Tanglin in Singapore (20 March 2019) with 300 executives gathering to hear insights from recognised and respective business leaders including:
Christian Mason, Managing Director, South East Asia, Virgin Active
Maurice Levine, CEO, Asia and Master Franchisee, Anytime Fitness
Mike Lamb, CEO, Asia, Jetts
Mylene Mendoza-Dayrit, President & CEO, Gold's Gym (Philippines)
Nicholas Bloy, Co-Managing Partner, Navis Capital
Simon Flint, CEO, Evolution Wellness (owners of Fitness First Asia, Celebrity Fitness, Five Elements and Chi Fitness)
Teck Yin Lim, CEO, Sport Singapore
Topics discussed during the event included:
Industry leadership perspectives of the future of Health, Fitness & Wellness Business
How are businesses successfully incorporating Health, Fitness & Wellness into their employees' work lives and workplaces
What role will wearable technologies play in the future of consumer health and corporate wellness
New technology developments influencing the future direction of fitness and wellness
Where are investors and businesses investing and divesting
The concepts and growth strategies of boutiques, independents and new lifestyle brands, and the reasons for their success
Optimising customer experience, engagement, loyalty and acquisition
Effective digital marketing strategies to engage and capture target markets