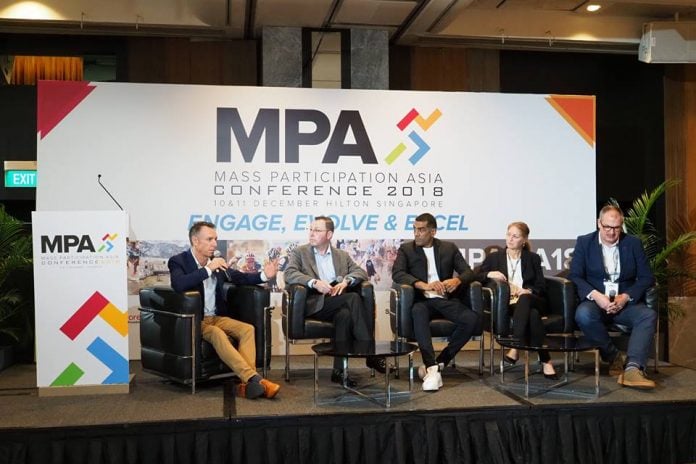 The third edition of the Mass Participation Asia Conference (MPA) drew to a close after two days of insightful contributions by key speakers from the region and beyond.
Held at Hilton Singapore, over 200 delegates were treated to two full days of presentations and discussions that explored a wide range of issues. Industry experts such as Paul-Sinton Hewitt CBE, Founder of parkrun; Michelle Taylor, Head of Global Sports Sponsorships, Tata Consultancy Services; Tim Hadzima, Executive Director of Abbott World Marathon Majors; Azran Osman-Rani, CEO of Naluri; and Chris Robb, Founder and CEO of Mass Participation Asia; stressed the importance of innovation in keeping the mass participation industry relevant and sustainable.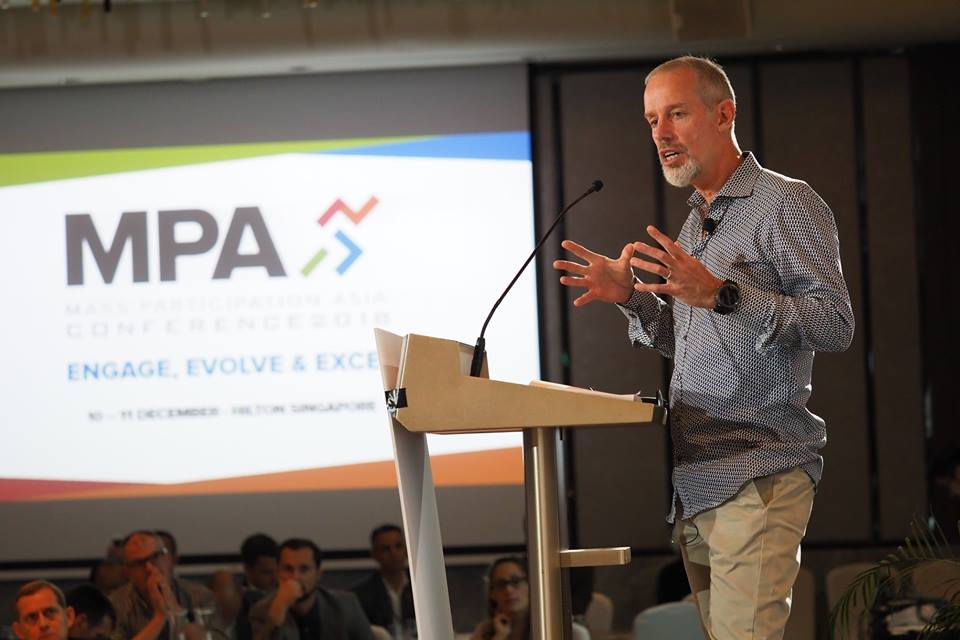 Beyond the conference's knowledge-sharing, this year's edition also witnessed the presentation of the inaugural MPA Innovation Award, in an effort to recognise industry leaders who continue to push boundaries. Harnessing the power of AI and Computer Vision, Miro snagged this year's title with their technology that's able to identify individuals, detect brand preferences, and analyse motion – important data that helps brands and organisers deliver a better event experience for their stakeholders.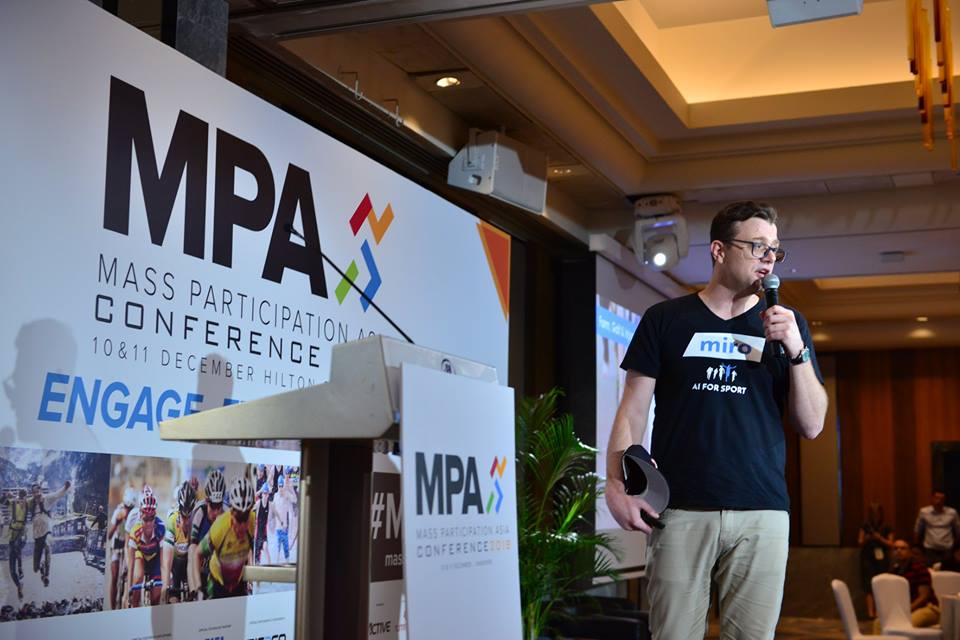 Other topics discussed included the emergence of eSports, event entrepreneurship, and funding and support from governments where Mr Lim Teck Yin, CEO, Sport Singapore shared key elements on engaging with government agencies of cities where mass participation events are hosted. Another hotly debated topic globally, sustainability, also took centre stage, especially on looking at ways to reduce plastic usage at such large-scale events.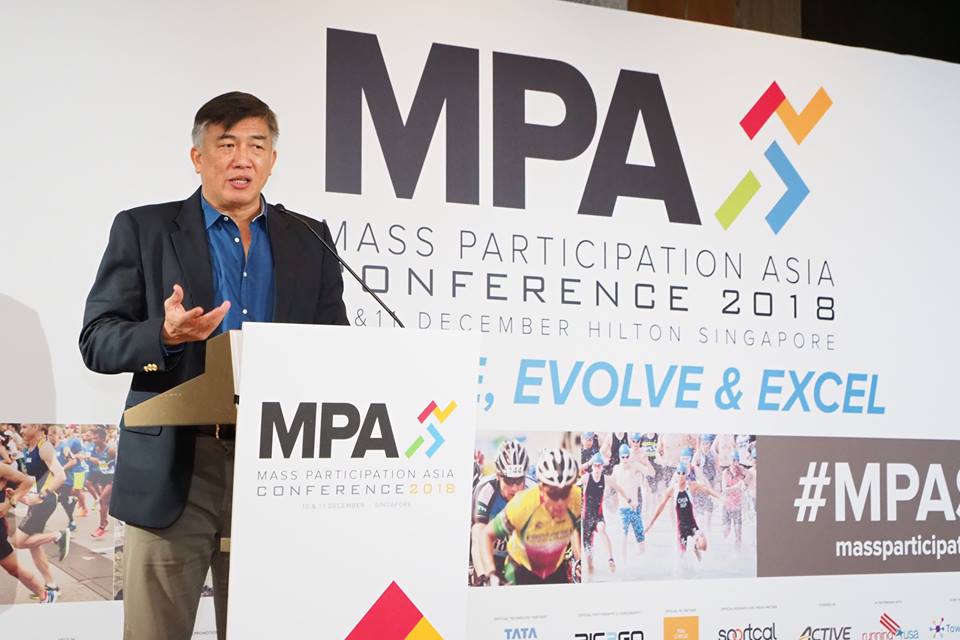 Wrapping up the conference, Chris Robb said, "I am delighted not only with the quality of the content but also the delegates that I have had the privilege of meeting at the conference. While there were plenty of conversations and discussions on collaboration and growing the mass participation industry, I'm looking forward to hearing the actions and success stories as a result of these two days this time next year."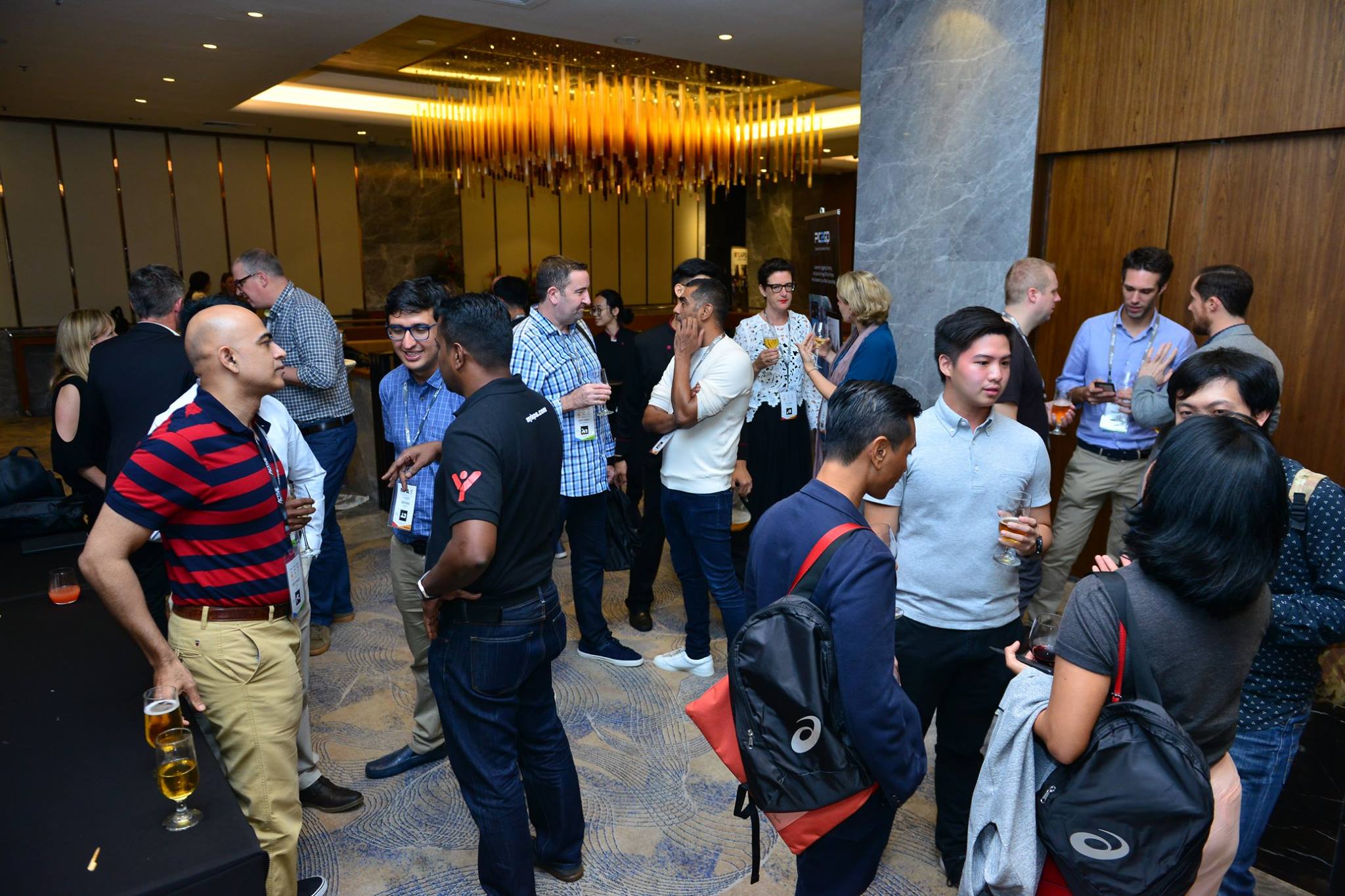 Mr Lim added, "I think Mass Participation Asia brings together a very wide range of sport industry players who have a common interest not just in staging events but to answer the question on how we can better engage our players 365 days a year. It is a great platform for small startups as well as big players. Through a conference such as MPA, we will be able to build a lot of very interesting and new partnerships."
The Mass Participation Asia Conference 2018 is organised by Mass Participation Asia and supported by partners such as MYLAPS, Pic2Go, TCS, ACTIVE Network, Sportcal, and Full Circle Public Relations.