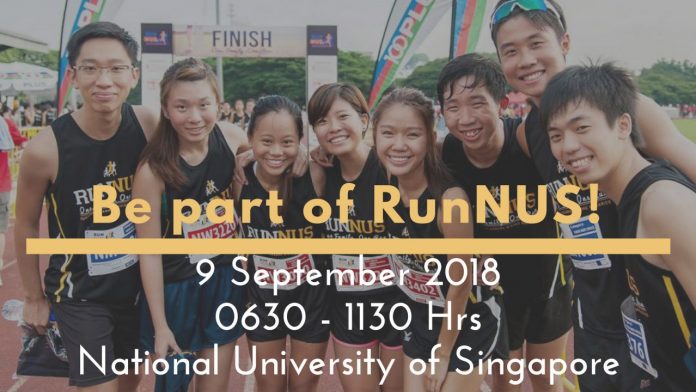 RunNUS is an annual running event in the Kent Ridge Campus, organized by NUS Students' Sports Club to promote a healthy lifestyle in the NUS community. This year, RunNUS will be held on 9 September at University Town.
Since its inception in 2007, RunNUS has become one of the biggest and most anticipated event for NUS students, staff and alumni. This year, in their 12th year of running, RunNUS will be partnering with NUS Disability Support Office (DSO) and inviting Social Service Organisations. With the tagline 'Run For A Cause', we aim to empower the community of People With Disabilities/Special Needs (PWDSNs) through inclusiveness.
Conquer RunNUS race routes!
Ever heard of the notorious hilly terrains of NUS? Challenge yourself and conquer these routes! The members of RunNUS committee have run each route and ranked the difficulty level of these routes for you! Come, challenge your limits at these places!
Wear this cool official race singlet!
Grab your running slot now and receive the official race singlet of RunNUS 2018!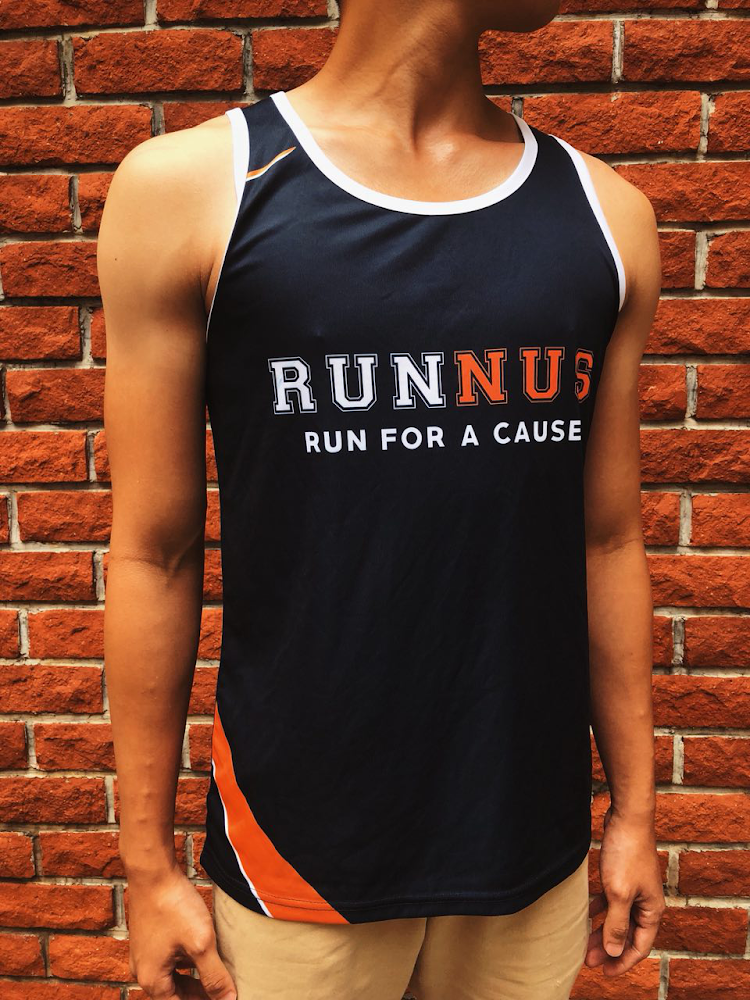 A Finishers' Medal for everyone!
Regardless of which category you take part in, you will receive the Finishers' Medal upon crossing the finishing line!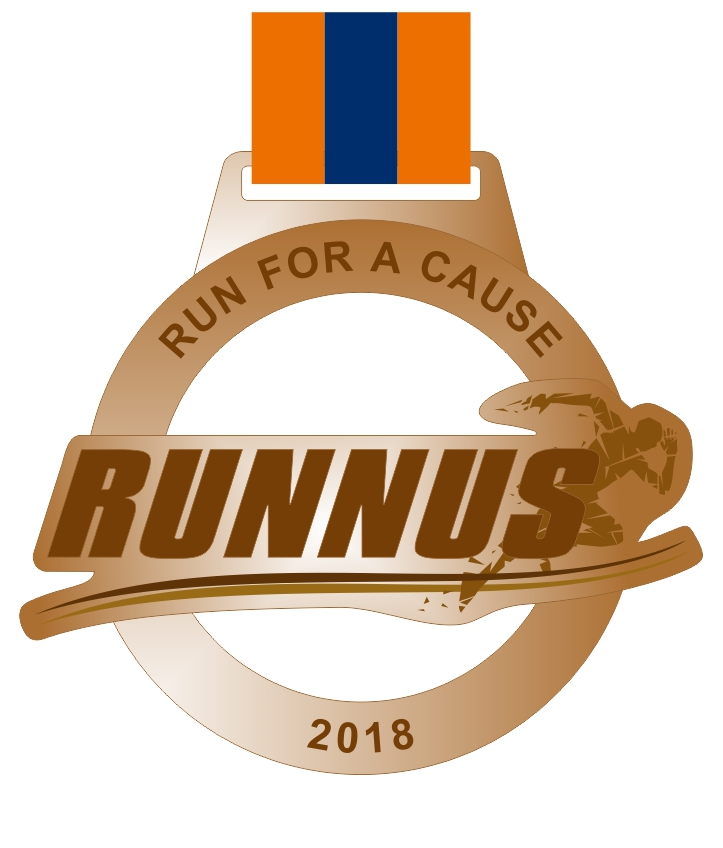 Visit the running clinic before race day!
In collaboration with NUS Cross Country, RunNUS will be conducting one free running clinic for all registered participants of RunNUS 2018.
For the crazy running enthusiasts who aspire to beat your own personal record on top of the challenging running route (or for anyone even!), come for our running clinic to familiarise yourself with the route!
Date & Time: 2 September 2018, Sunday, 5pm– To sign up for the clinic, click here: https://orgsync.com/140428/forms/327026
Exclusive for JustRunLah! readers: 5% OFF Public Rate
Great news! You can now enter code: NUSxJustRunLah to enjoy 5% OFF Public Rates during registration.

Also, don't miss out on these exclusive bundle rates!
For bundle rate of 4, enter code RunNUSx4 to enjoy 10% off total bill.

For bundle rate of 8, enter code RunNUSx8 to enjoy 15% off total bill.