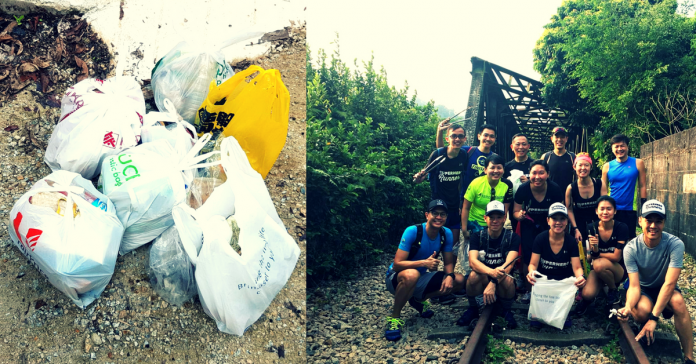 Embarking on a mission to save the environment! On 29th July, a group of runners gathered to explore the Rail Corridor, one of Singapore's most iconic trails as recommended by JustMove Asia. We met at Hillview MRT Station and plogged our way down to old Bukit Timah Railway Station.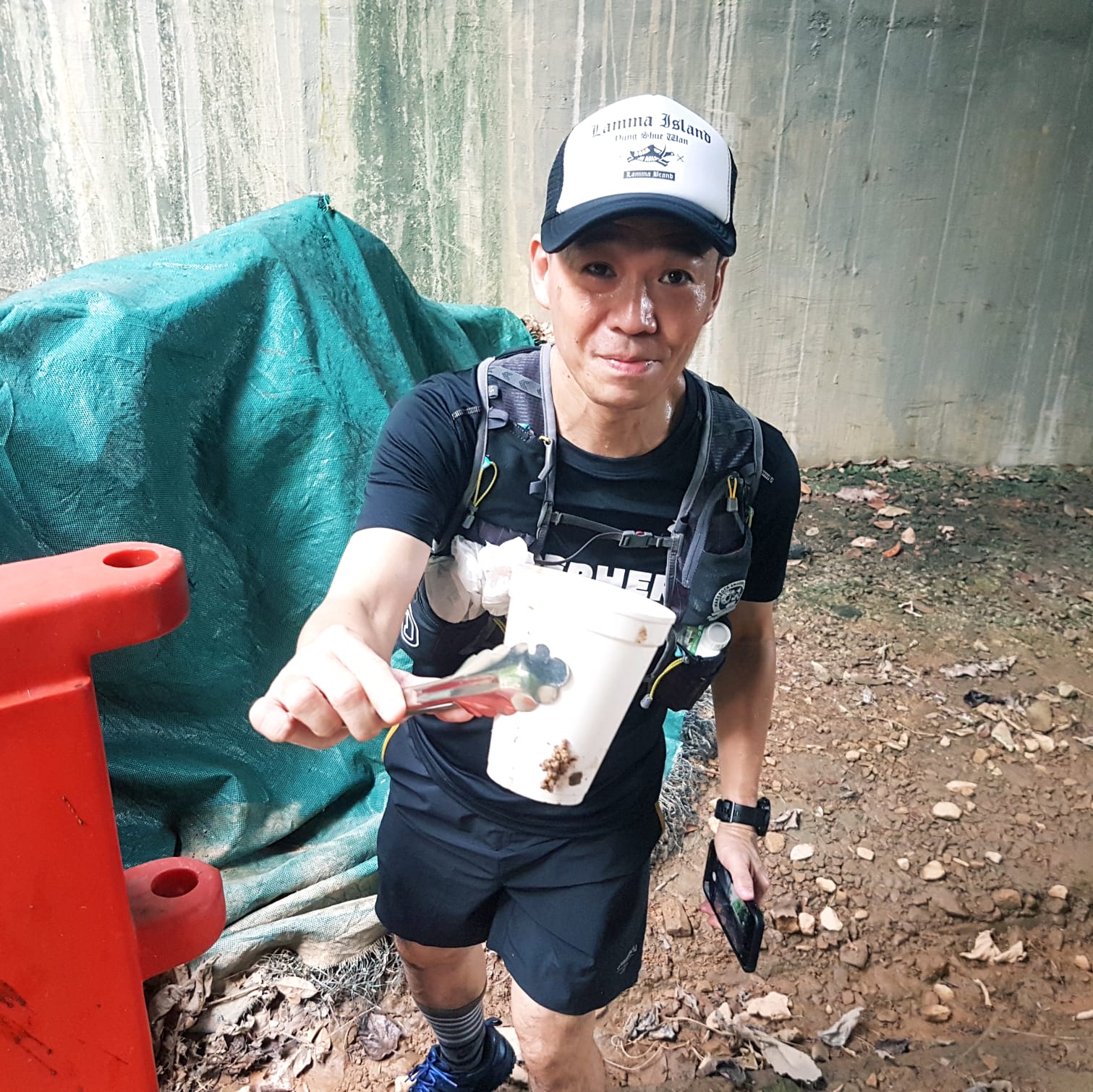 What is Plogging?
Picking up litter while jogging in groups has become a popular pastime in Sweden. Yesterday, it has officially arrived in Singapore. Running is good for your health and picking up litter is good for the planet's health. Why not combine the two?
Plogging brings awareness to just how much litter lines our streets, parks, and trails. It is an easy, feel-good way to make a direct impact in our community. A great way to connect with nature, while helping to restore it. Oh, and you will burn some calories, too! Stay tuned for their next Session.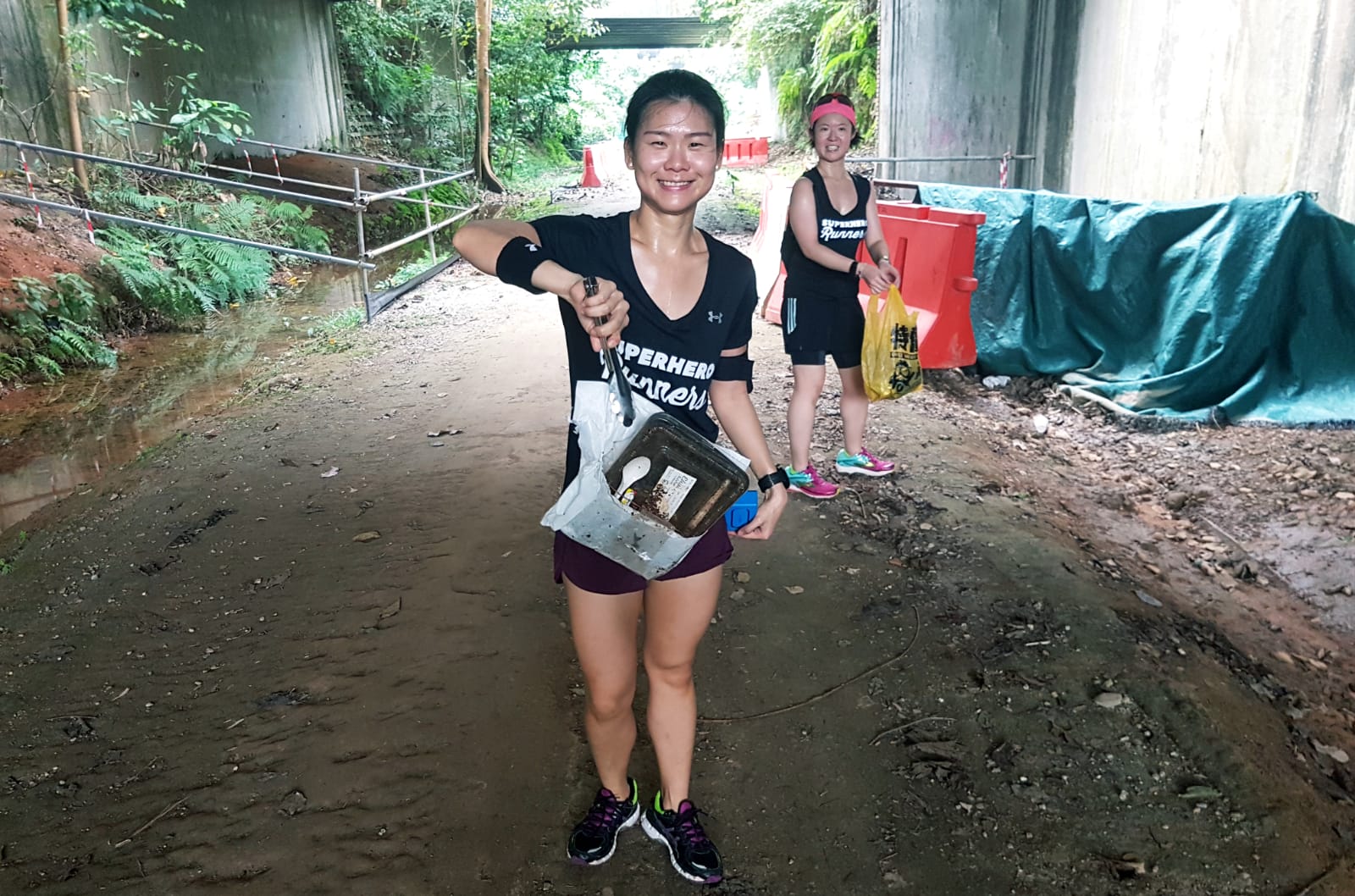 "We do what we can to help, every "litter" way. Start Plogging today!" – Neyton Tan

"Fulfilling, meaningful and awesome morning spent!" – Serene Er

"Felt heart-warming to see everyone taking time out to participate and seeing their commitment during the plogging session." – Christina Leo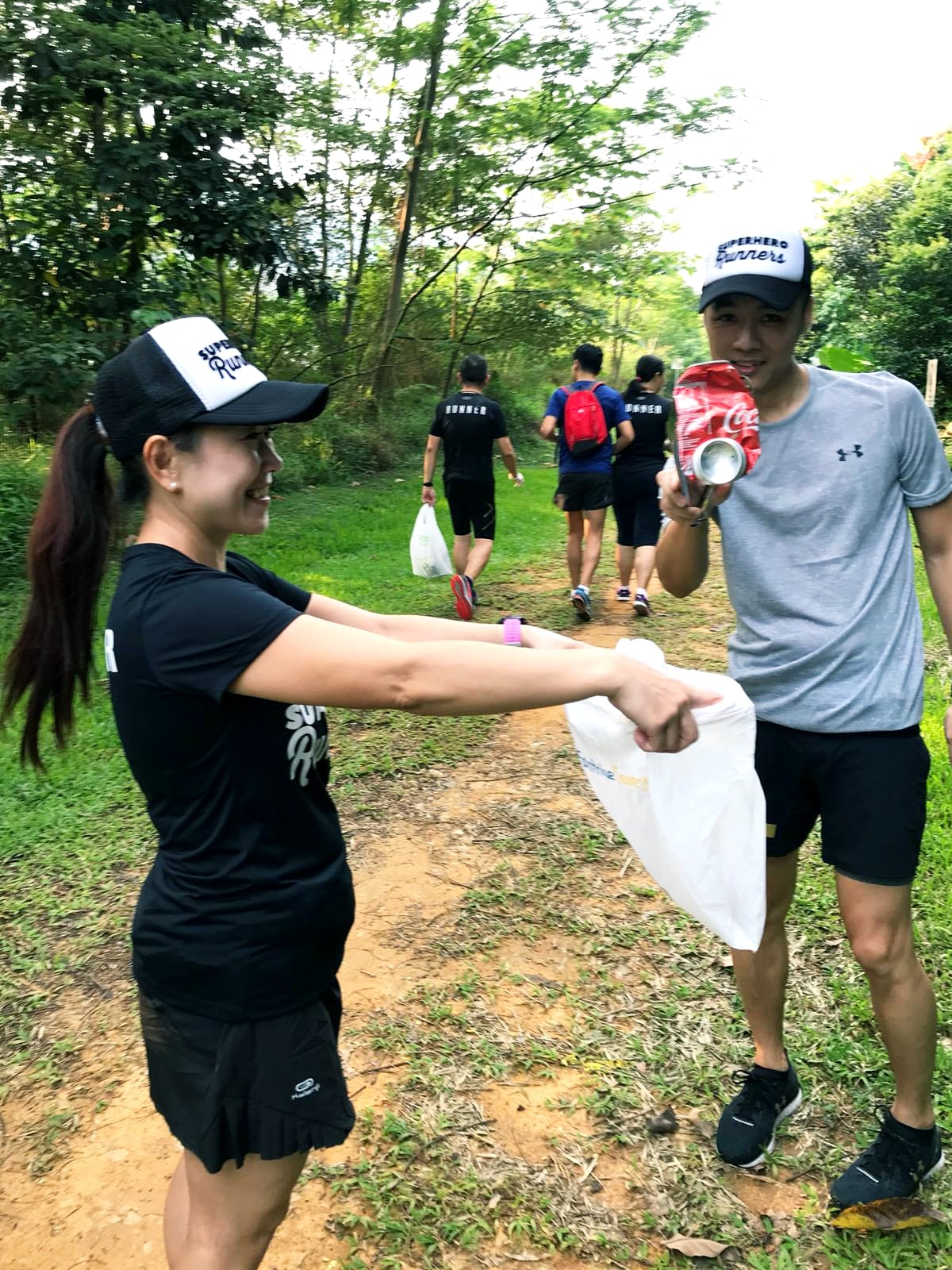 Plogging at Rail Corridor
Also, check out Plogging in other parts of the world: