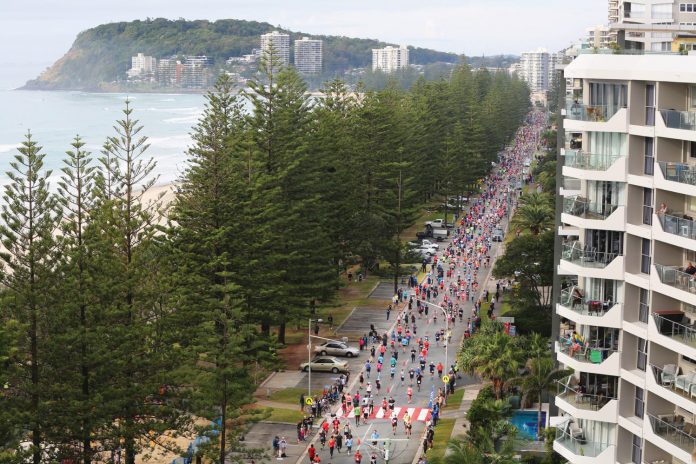 Congratulations to the organiser of Gold Coast Marathon on your 40th edition.
Congratulations to all finishers from all categories. Thank you to all the volunteers who have made the event possible. Appreciate all race day supports who have made this event memorable!
Record-breaking 4,307 international participants from 51 countries
PB race
Gold Coast Marathon, which was held during the winter in Australia, consists of a flat route which is indeed a favorable and an ideal setting for most runners who are gunning for their PB. In 2018, 32.3% of the participants finished their marathon under 4 hours.
Special mention for Joe Clark-Murphy (M70-74) finishing with a net time of 03:56:08 and Kenichi Koike (M70-74) finishing with a net time of 03:59:03. Huge respect to these two seniors!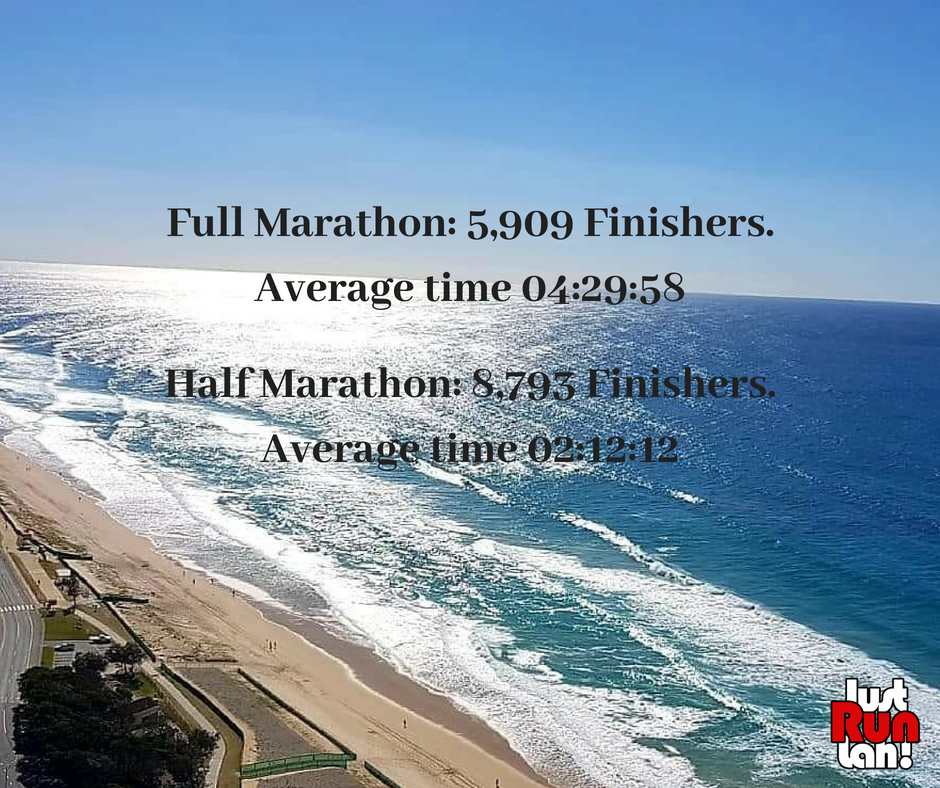 Great Race Experience
Then, there are lots who just wanted a great race experience. Well, the event can't go wrong when you have kids waking up early and still be in their pyjamas, lined the streets and high-fiving every participant which provides a boost of motivation for the runners. Additionally, crowds filled the streets with foods that spurred you on. To end it off, hundreds waited at a 100m grandstand for the arrival of the runners to cheer you past the finishing line.
Stay for the fun
Factory outlet, theme parks, helicopter tour, jet boating, whale watching awaits you pre/post-race. Not only that, warm sunshine and clear blue sky greeting you daily and the perfect temperature hovering around 20-degree Celsius, fun times are almost guaranteed every day!
Personal Thoughts
I strongly believed in enjoying the process (training) and the rest will eventually follow. As the saying goes, you reap what you sow. Therefore, adjust your expectations accordingly.
For all sorts of reasons, it has taken me 5 years to get back into marathon racing. GCM18 has provided me an opportunity to witness again the community's deep passion for running and thus excelling in it. Almost pain-free from two slipped discs in 2017 and I'm gladly looking forward to exploring the world on my legs.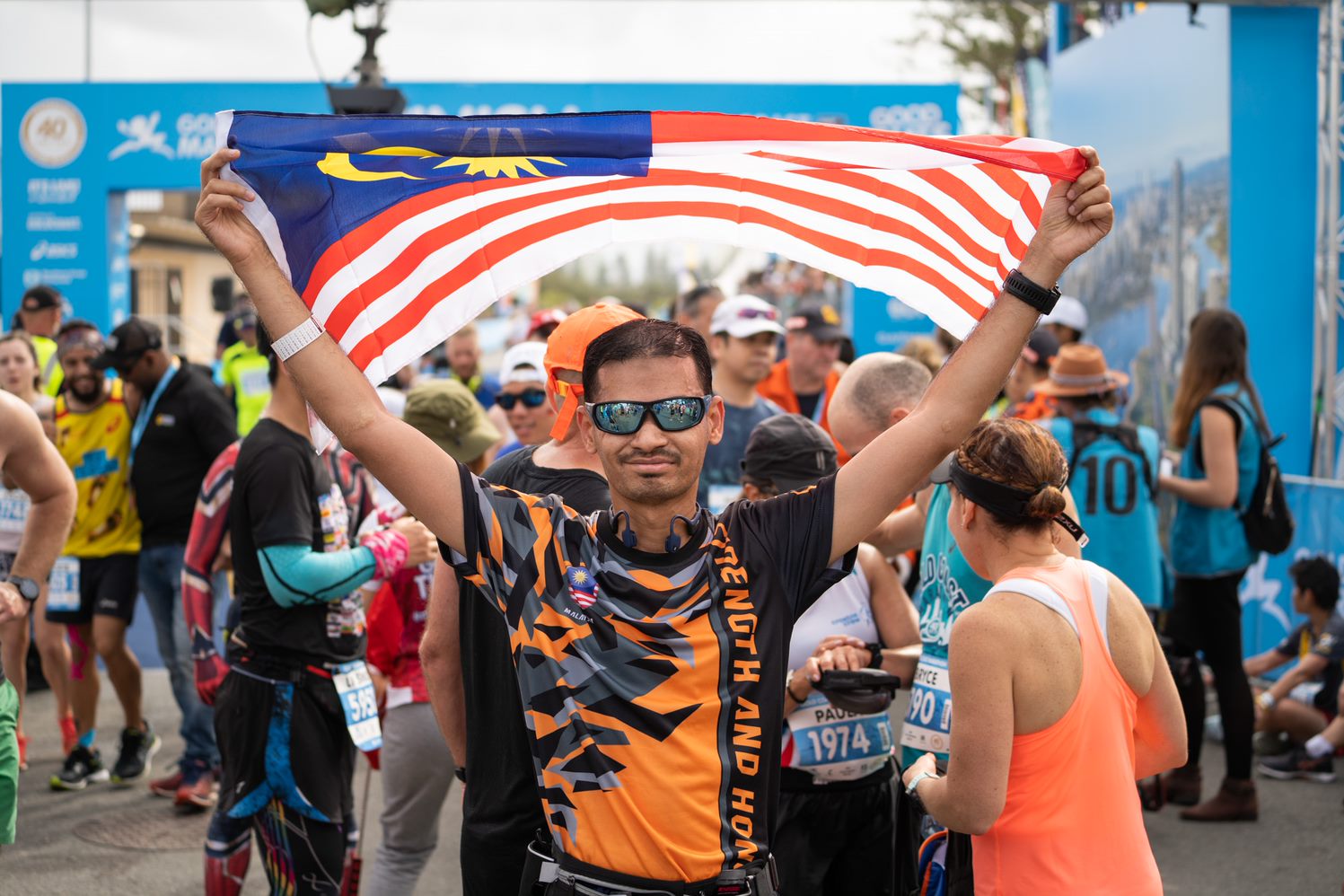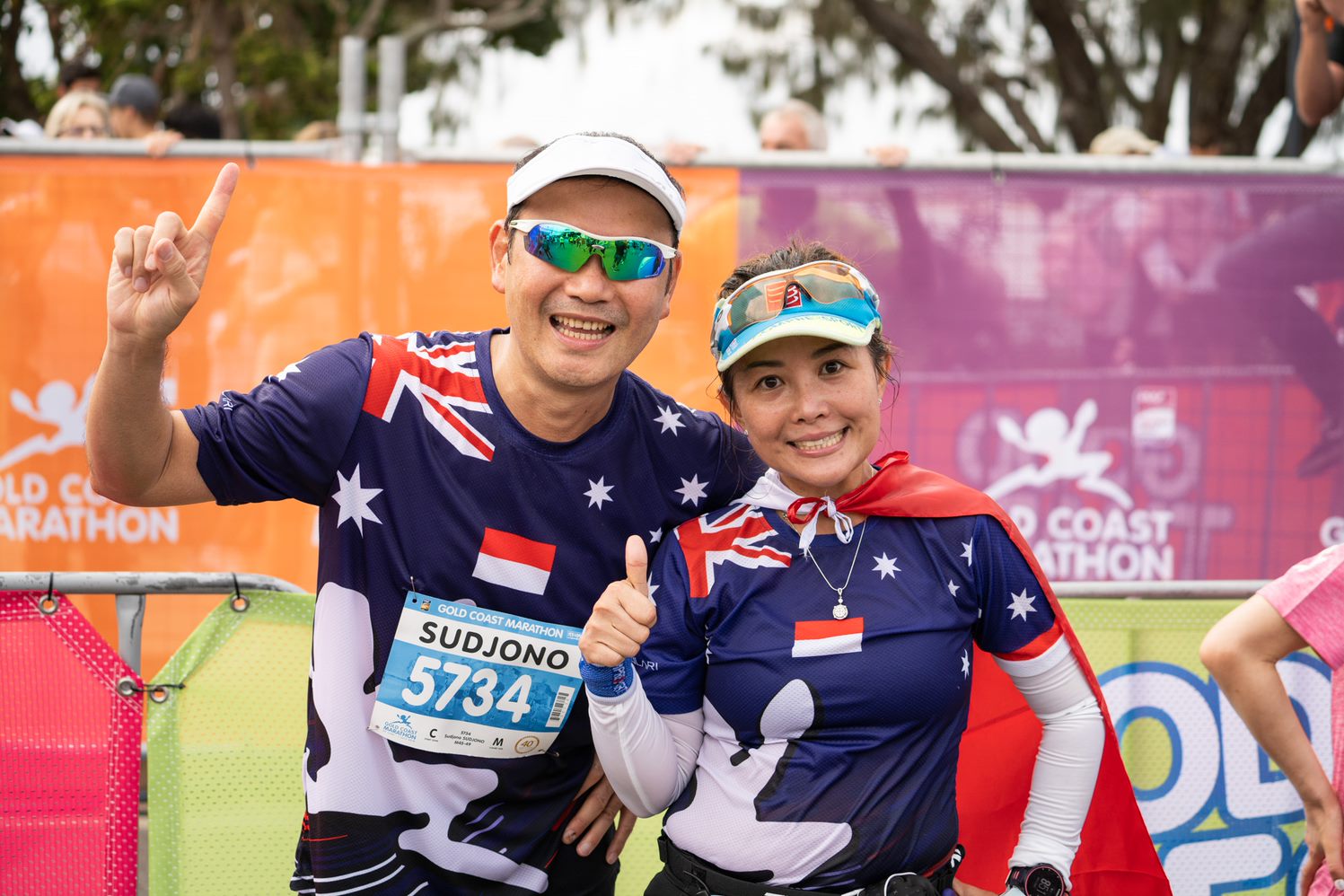 With so many races in Asia to choose from, take this opportunity to ask yourself, what kind of race experience are you after? This is because every race provides a unique experience for each individual. If PB and fun form an integral part of your selection, see you next year at Gold Coast Marathon 2019!
And, to the disappointed runner, let's train harder and return to challenge the course in 2019! Just a heads-up, the event is scheduled for 6-7 July 2019.
Check out this amazing aerial video: