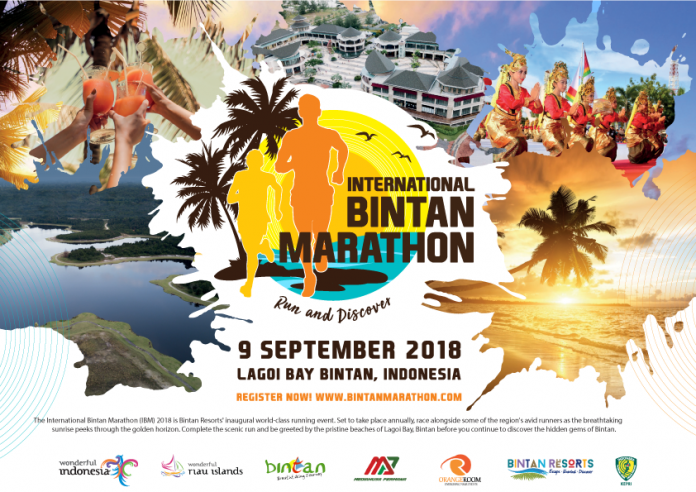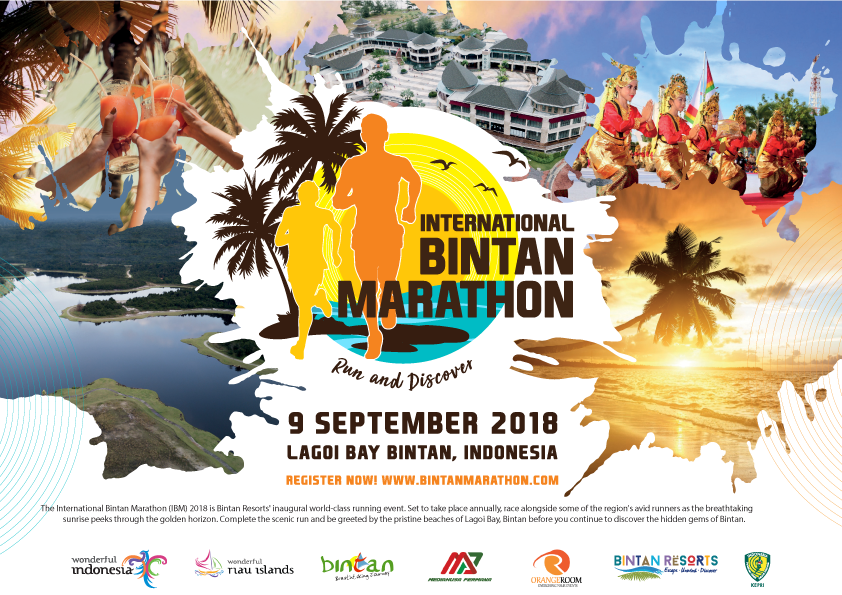 ARE YOU LOOKING FOR A SPECIAL EVENT TO PARTICIPATE IN 2018?
GREAT NEWS! Bintan Resorts will be hosting the inaugural world-class running event, International Bintan Marathon on 9 September 2018 with the tagline, 'Run and Discover'.The event is a collaboration by two nations – Indonesia (PT. Bintan Resorts Cakrawala, PT. Medianusa Permana) and Singapore (Orange Room Pte Ltd).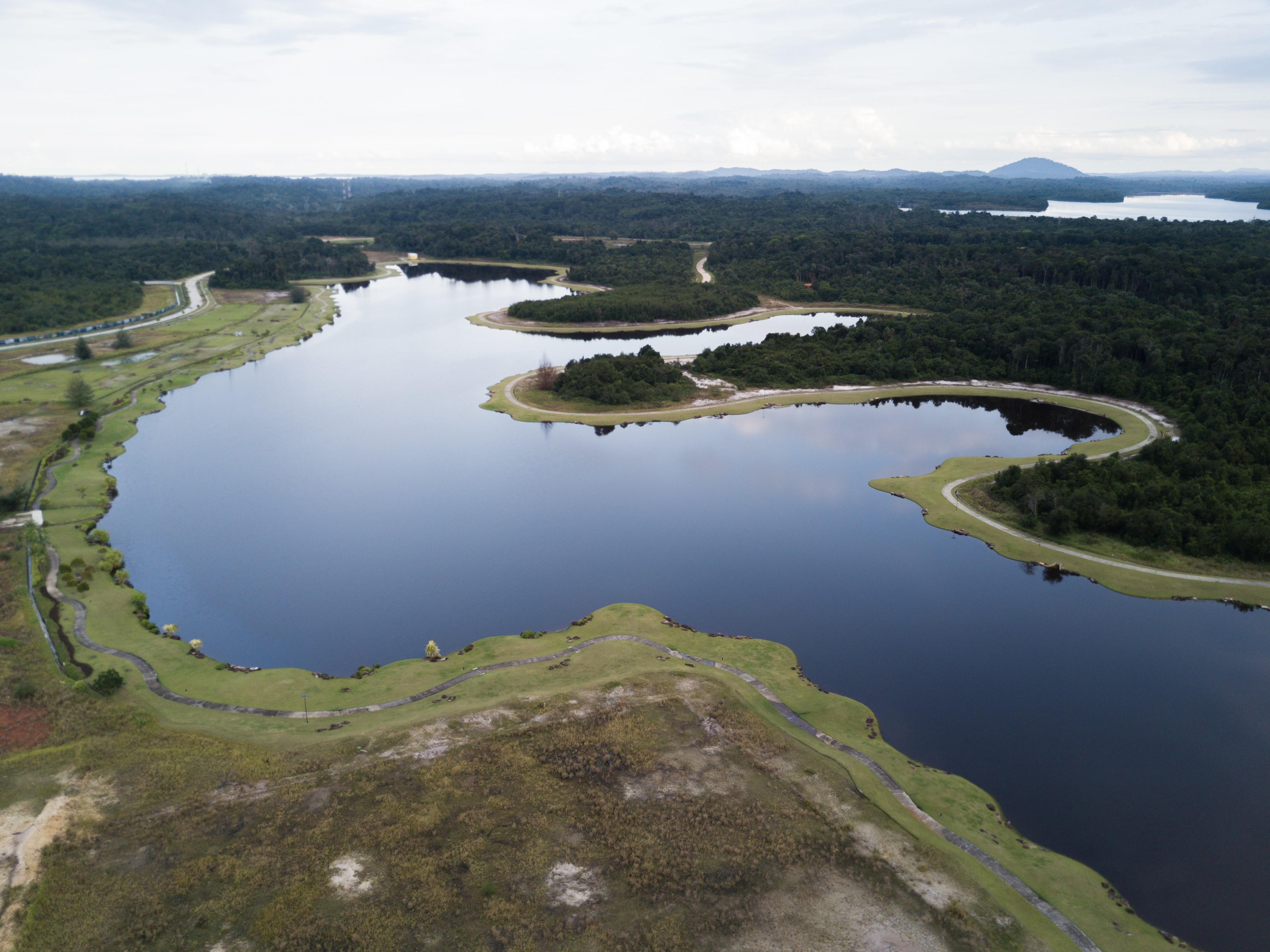 Check out the EARLY BIRD RATES – While it's available
Offering a wide range of distances; 10km (Charity Run), 21km and 42km, the event is expected to host more than 2,000 runners. The 10km charity run appeals to individuals and organisations that wish to run for fundraising purposes. Proceeds from the fundraiser will be appropriated to assist a local and deserving charity in Bintan.
"We are proud to bring a Marathon to Bintan and we see it as our mission to contributeto a healthier and more active sporting community, as well as to the tourism and sport development of Bintan. The race is an exciting invitation for both local and international runners to explore the island and experience one of the most picturesque marathon courses in South East Asia. We have also chosen to have the marathon at the end of the September school holidays, as Bintan is also a family fun and holiday destination," said PTBintan Resort Cakrawala Group General Manager Abdul Wahab.
Race Category & Fees

Complete the scenic run and discover the hidden gems of Bintan
The marathon which is sanctioned by Persatuan Atletik Seluruh Indonesia (PASI) will start and finish at Plaza Lagoi in Lagoi Bay – a popular tourist spot at Bintan Resorts. With an early morning start, participants will be greeted by the sunrise and the race will end the pristine beaches of Lagoi Bay, Bintan – Lagoi Beach.
Participants will follow a scenic route by the lake, beautiful scenery near the beach and explore the panoramic landscape of various resorts and other attraction spots within Bintan Resorts. The race is a great opportunity for participants to enjoy the natural beauty of Bintan Island, taste local food and to immerse in the local culture, on top of putting their physical abilities to test.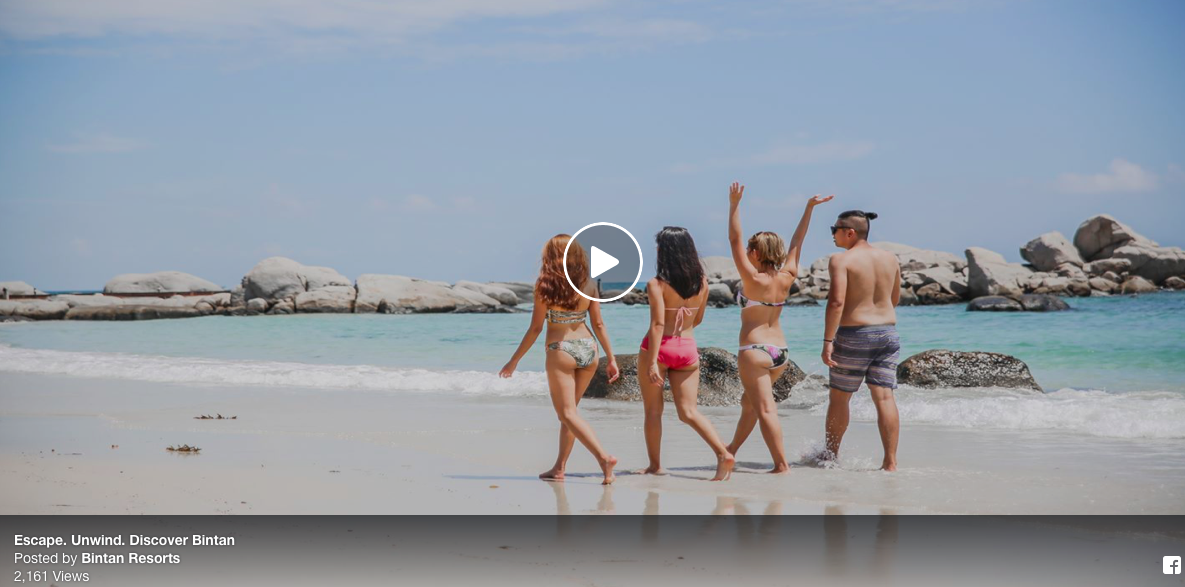 Happening on 9th September 2018 at the picturesque island of Bintan, IBM 2018 promises to be a welcome addition to the Indonesian island's annual suite of world-class sporting events such as Tour de Bintan, Bintan Triathlon and Ironman Bintan.
Register today!
Take your slot today with EARLY BIRD RATES (15 May to 30 June) and earn yourself the following entitlements:
For more information, please visit International Bintan Marathon website.