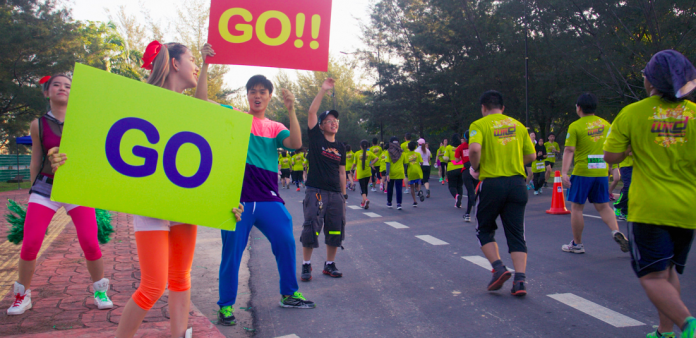 It's happening this weekend! Runners will take the streets of Kinabalu town and run Sabah! Borneo International Marathon is always a much-anticipated marathon because we can run, eat our hearts out, and enjoy the great hospitality the Sabahans have to offer.
It's going to be a magnificent day to attempt personal bests and achieve a new distance. As we are psyched for the flag-off, here are some important last minute information for all runners.
Flag-off times
The first flag-off will be at 03:00 am for the Full Marathon distance. Next, at 05:00 am, the half marathon will be flagged off. The 10 km Open Category distance will be flagged off at 06:00 am and finally, the 10 km School Category will be flagged off at 06:15 am.
Route & Hydration Information
Log your time at JustRaceLah! – The Free App for Runners
Keep track of your results and progress by adding any of the 1000+ races of our database to your own portfolio. Keep your running memories organised and see your timings improving!
Download for free of iOS and Android via: www.justracelah.com
Transport Schedule
Race Pack Collection Schedule

Live Track
You can now get up-to-date information on the race, check the leaderboard for progress on fast runners and yes, most of all, live track your friends and family members during the race! This live tracking is only available for Full Marathon categories only. Other categories can also download this app for special announcements.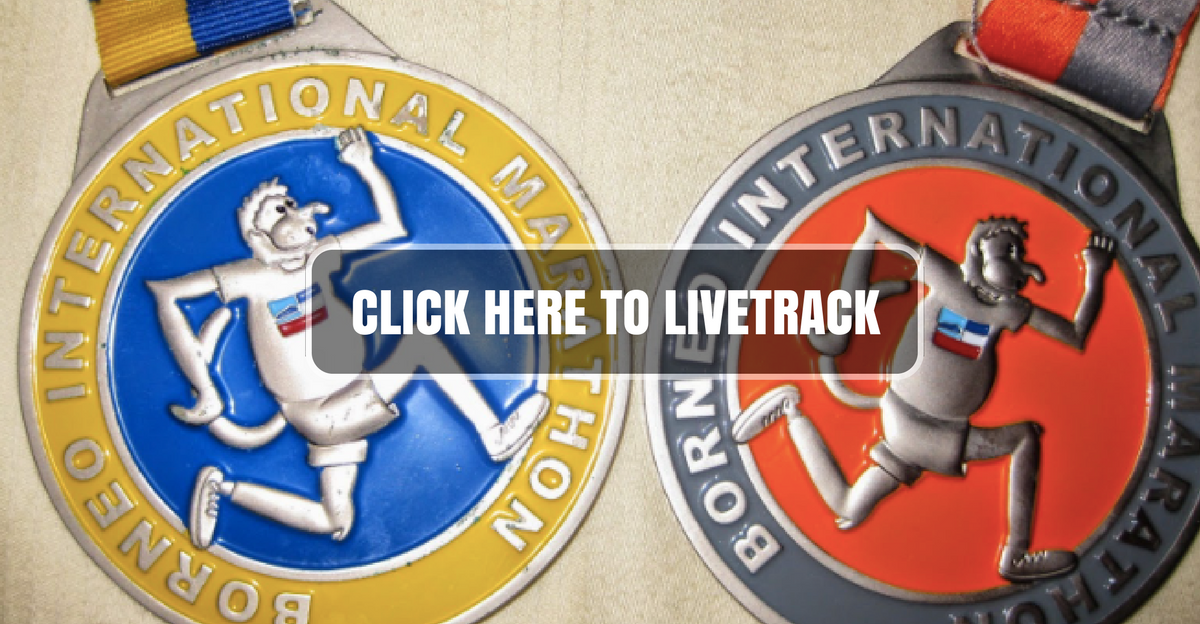 We hope you have a great race experience! Don't forget to tag your photos with #justrunlah on Instagram!
See you at the finish line!