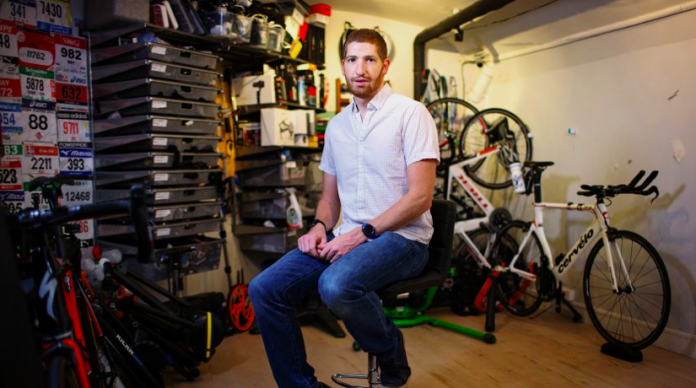 The man behind DC Rainmaker Gear has no formal journalism training but has the power to make or break your next running watch. He has built such a massive gear review empire with millions of audience with his detailed trustworthy reviews. If he says do not buy this watch, you can rest assure his readers and fans would not buy your watch. He is really one of the most influential people in the running world.
Meet The Man – Ray Maker
Ray was bright. As a kid, he was very interested in figuring out how things worked. At the tender age of 15, he had already written a code and sold it to KIRO-TV. At the age of 17, he passed the test to become a Microsoft Certified Professional. Upon graduation, he asked his parents if he could skip college and join the workforce. His parents said sure if he could find a job that pays him $100,000 annually. Ray Maker received 50 such offers.
The Beginning
Ray Maker started working in Microsoft as a solution architect. In 2006, he realized he was over 50 pounds overweight. He decided that it was time to do something about it – he joined his very first endurance event, the Marine Corps Marathon in Arlington, Virginia. He completed the marathon with a timing of 4 hours and 24 minutes. 10 months later, he conquered the Ironman 70.3. He started his blog as a documentation of how he had turned his life around.
His inner geek then started to show in his blog posts. His review of the Forerunner 305 was a hit. It was so detailed and went viral. His post had so many hits he topped all the other 305 reviews on google. People were interested in his work.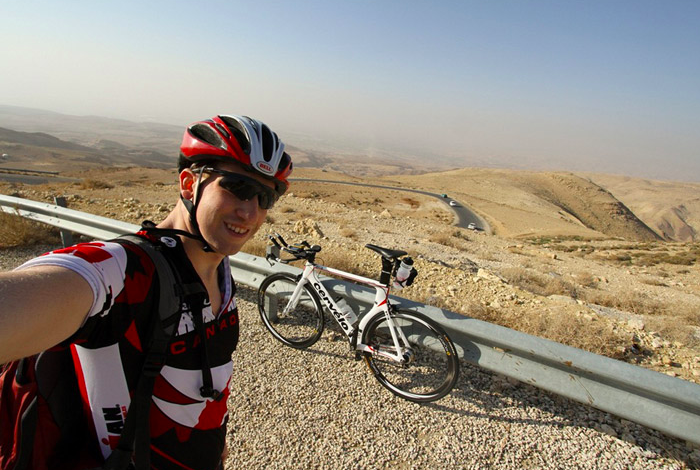 Photo Credits: DC Rainmaker
His posts were different. They were long – with photo after photo and consisting of thousands of words.  He completely ignores website-performance apps such as Google Analytics that tell him that if his articles were shorter, or contained more keywords or catchphrases, he'd likely have more readers. He didn't care. He was doing things his way, and getting a ton of hits and reads.
His Philosophy
Ray Maker believes that if a big technology company is making a piece of crap, he needs to call them out on it. This will help people save some money. He always returns any piece of equipment sent to him for a review, always. However, if that piece of equipment is a great one, upon returning, he purchases the very same product at full price. He never receives any paid travels from the manufacturers that he covers either. This is also the reason why he never hesitates to write a bad review. He just tells the truth.
Now, DC Rainmaker is his job. He has not commented on how much revenues he makes, but he says his lifestyle and expenses has not changed substantially since his days at Microsoft.
Source: Outside Online 
Cover Photo Credits: Julie Glassberg