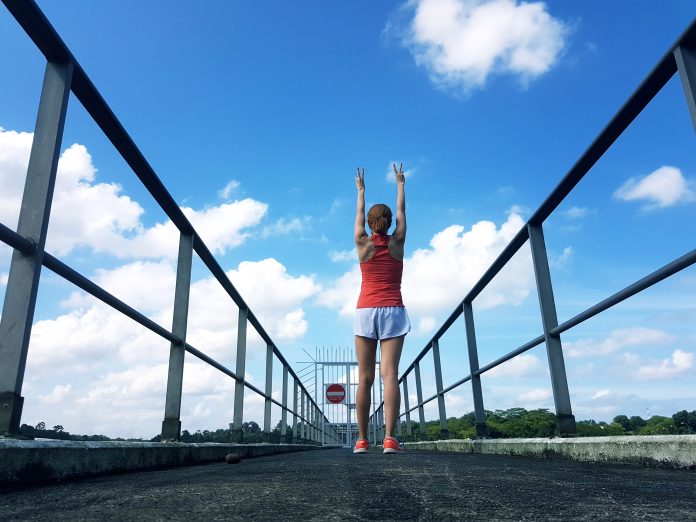 How much time do you spend on the treadmill? Do you really enjoy it? Or are you just counting every second that passed and every calorie that you burnt? 
Running can get repetitive and boring doing the same thing over and over. The novelty wears off and we can get bored with running on the treadmill or on our usual routes. So, here are 3 stunning running routes to refresh your run and make it more fun!
#1 Upper Seletar Reservoir
Want to escape the hustle and bustle of city life? Run and explore Upper Seletar Reservoir. Being one of the four reservoirs that bound the nature reserves, Upper Seletar Reservoir is a world of its own, filled with lush greenery and rich history. Consisting 15 hectares of lush greenery, there is plenty of flora and fauna in the park and the only building in sight is the iconic Rocket Tower, creating a picturesque scenery that's highly popular with wedding couples, nature lovers and photographers.
To make it more fun and memorable, you can invite a running buddy together to explore Upper Seletar Reservoir in the late afternoon and soak in the magical glow of the breath-taking sunset over the reservoir.
Distance: Short runs (Less than 5 km), Medium runs (5 – 15 km)
How to get there: Bus 138 to nearest bus stop SCDF Nee Soon Camp before a 1.4 km walk into the reservoir park.
Toilet facilities: Yes
#2 Bukit Batok Nature Park
Bukit Batok Nature Park has lush greenery, secondary forest and stunning views of the quarry, making it a popular recreation area in the western part of Singapore. Many people come here for bird-watching along the trail and at the bank of the quarry pool, looking at interesting species of trees and observing fauna.
As a runner, there are many ways to explore Bukit Batok Nature Park. You can take a leisurely stroll on the meandering footpaths which lead you to the secondary forest and admire the beauty of the lush greenery or if you want to have a good workout, you can run on the park's undulating terrain.
Distance: Medium runs (5 – 15 km)
How to get there: Bus services 61, 66, 157, 178, 852 and 985 will take you to Bukit Batok East Ave 6. The park is also accessible via the entrance at Lorong Sesuai and from Hillview Park Connector.
Toilet facilities: Yes
#3 Fort Canning
Ditch the treadmill and get a taste of historic Singapore by running the 3km Hilltop park route at Fort Canning. Its ancient artefacts are a must-see for history buffs, and its lush greenery and expansive lawns offer a variety of arts, heritage and nature experiences.
To make it even more challenging, you can add the stairs to your route. Don't forget to take a memorable picture at the famous "Fort Canning Spiral Staircase" which is located near to the Registry of Marriage.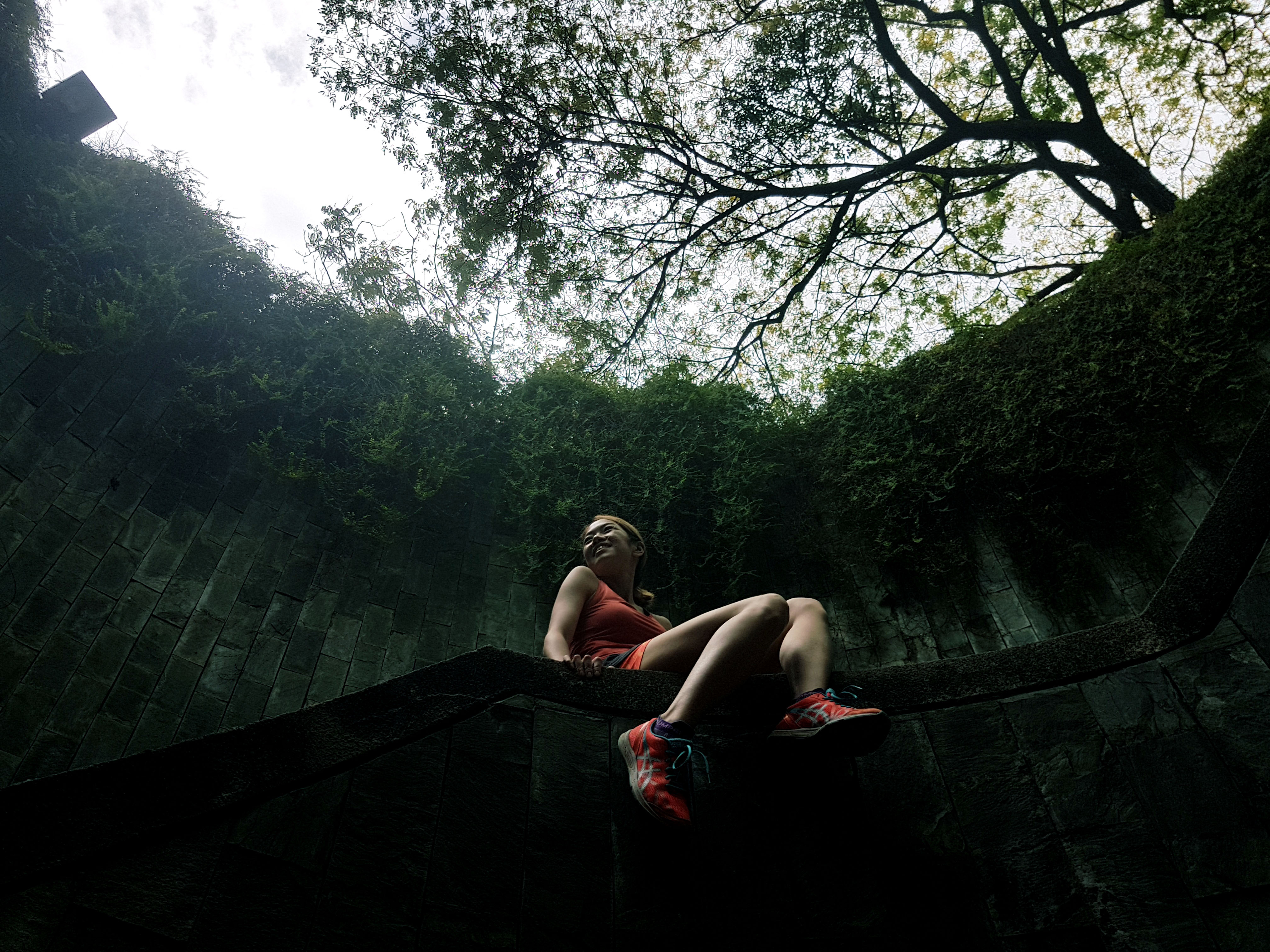 Distance: Short runs (Less than 5 km)
How to get there: By MRT, alight at Clarke Quay or Dhoby Ghaut, and walk about 10 minutes to get to the park
Toilet facilities: Yes
Make it as one of your fun challenges with JustMoveAsia!
The first series of geo-based virtual challenges for runners and active individuals who want to explore unique locations at their own convenience and earn high-quality collectibles is here!