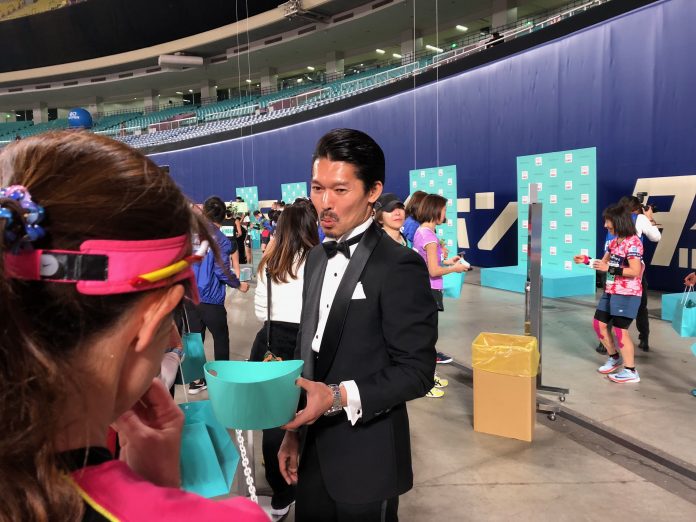 Congratulations to all runners participating in Nagoya Women's Marathon 2018!
Do you know that?
Nagoya Women's Marathon 2018 has been approved as the largest all-female marathon event! This year it attracted 21,915 female runners, which is 2,058 more runners than the previous year. What's so special about this event? … The Tiffany's Necklace!
Have you seen this year Nagoya Women's Marathon exclusively designed Tiffany's necklace?
The race was held on 11 March 2018, 9:10 am at Nagoya Dome. After runners passed through the clock gate, all finishers of Nagoya Women's Marathon passed through another goal gate coloured in Tiffany blue and received the necklace in Tiffany's blue box, one by one, from the men in Tuxedo.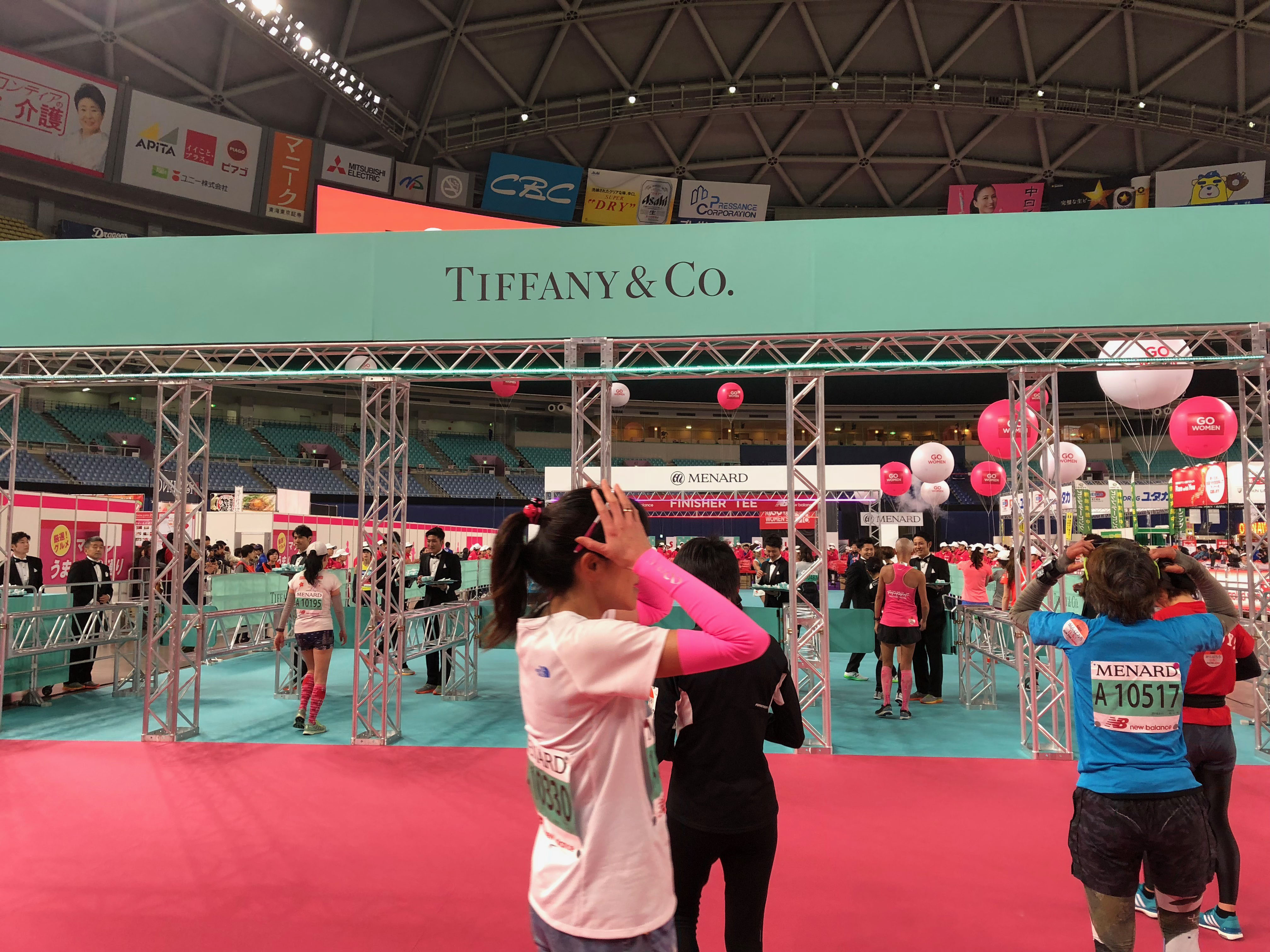 Like the exclusive Tiffany necklace? Go for it !!!
Subscribe JustRunLah! newsletter or follow JustRunLah! Japan Running Calendar to receive up-to-date information.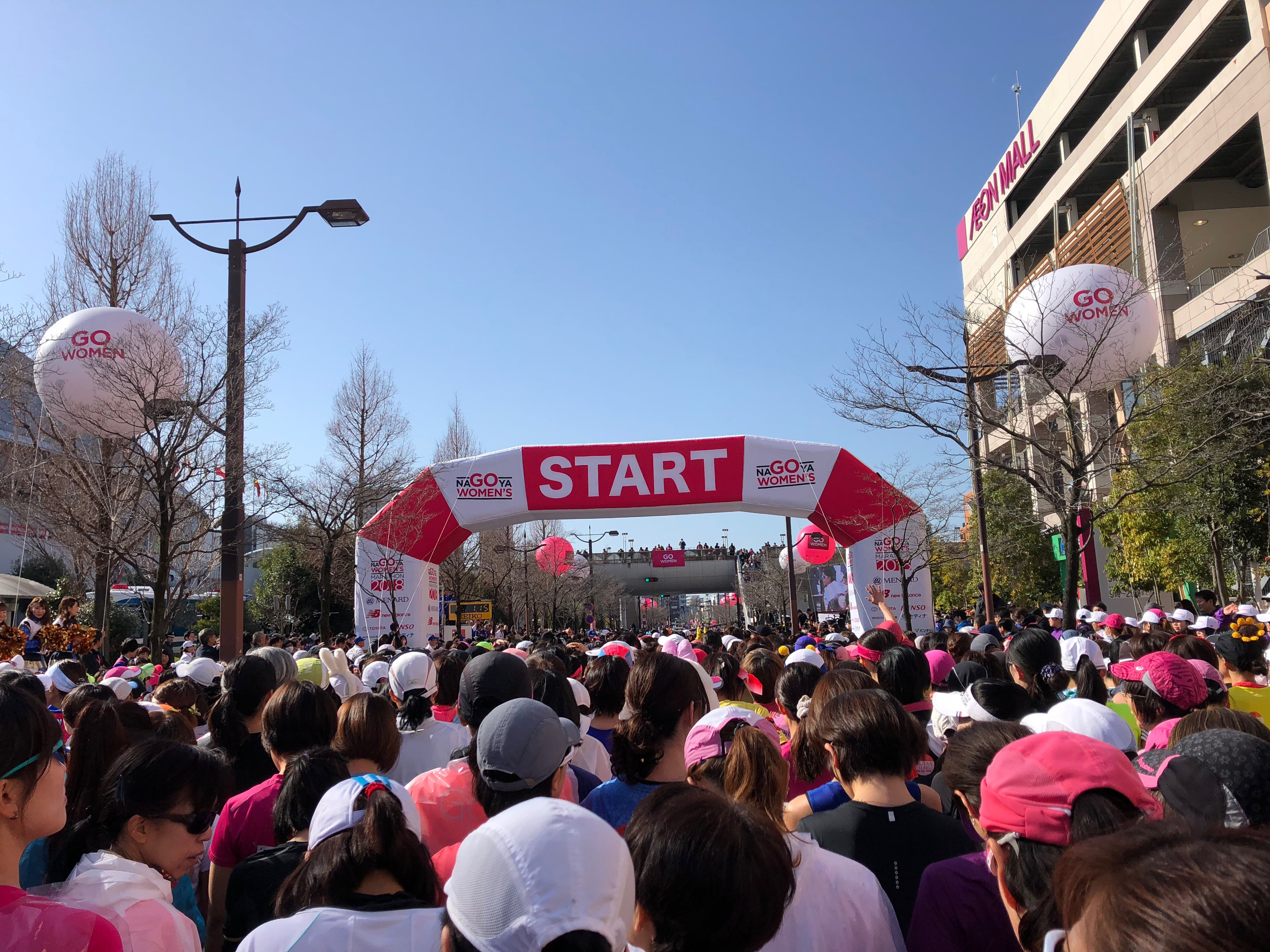 Other related articles: