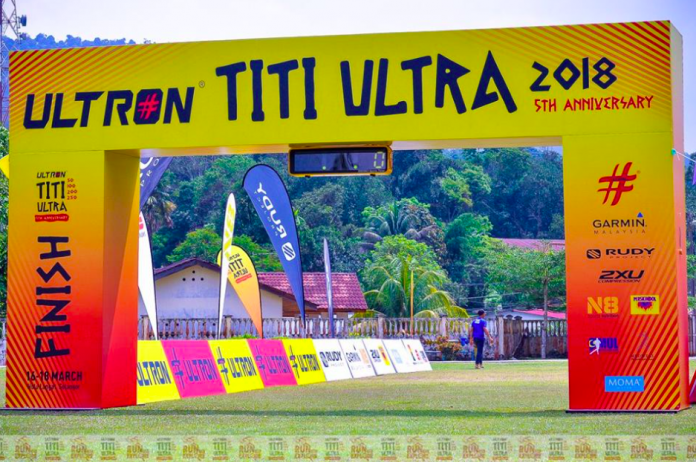 Arguably the TOUGHEST road ultra in Malaysia took place last weekend and kudos to the organizers, all finishers, and volunteers. Everyone rose up to the occasion to challenge their limits! Major congratulations are in order!
Now it's time to wear proudly your finisher t-shirt, show your shiny medal, record your thoughts and photos on your running app, JustRaceLah!
Watch this space as we will be bringing you updates as soon as they become available. You can keep track of all changes in real time and add your own comments via our mobile app, JustRaceLah!
Congratulations everybody!
Results:
Here are the top 3 results (Gun Time):-
Men Open 100 KM Results: 
Willie David Christopher 10:17:09
Chong Kian Voon 11:40:08
Timothy Edward Kelsall 11:41:39
Women Open 100 KM Results: 
Cheng Mee Koon 13:11:46
Yeong Lai Ling 13:37:45
Ng Song Hiang 13:57:29
Men Open 50 KM Results:
Muhammad Asyraf Ghazali 4:51:24
Swee Hsien Ming 4:57:18
Rick Cheang 4:59:13
Women Open 50 KM Results: 
Melissa Ann Loke 5:23:43
Lim You Eang 5:51:06
Chia Pei Jyen 5:50:56
Check Your Results here.