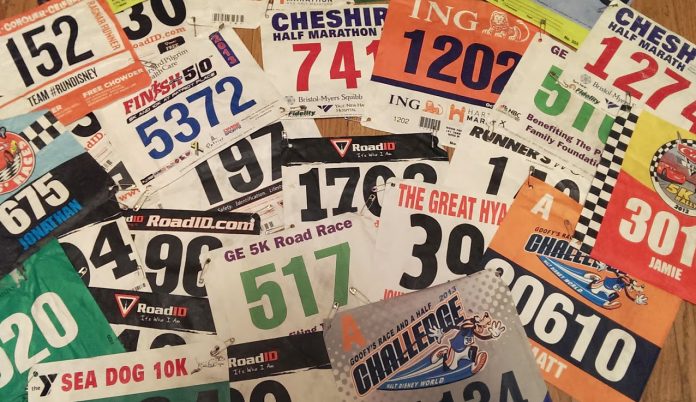 Over the past three years, we have cultivated an online community of runners and active individuals in Asia. We have built a place where people can come to discover, learn and share everything about their passion – running, fitness and healthy lifestyle.
In 2018, taking one step further, we are introducing a new service to complement Asia's activities and to connect users with the activities they love: CONNECT powered by JustRunLah! is an online platform for participants to register for selected events and activities and checkout using our trusted, fast and secure system.

You can now use our online running calendars or mobile app (free for iOS / Android) to discover events and sign up to achieve your personal best!
Selected races, more to come!
To date, slots for more than 100 events taking place in Singapore and Malaysia are open for registration through our registration platform. We here bring you some highlights of races to come!