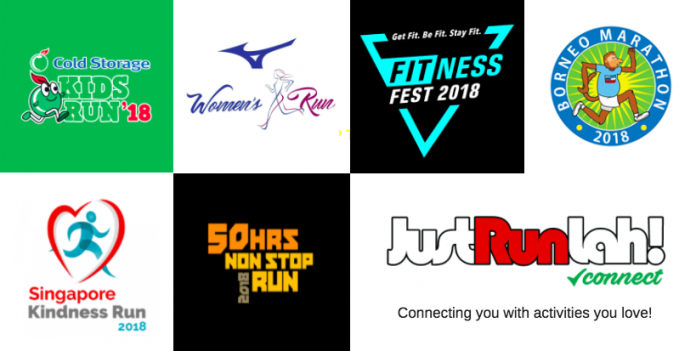 Over the past three years, we have cultivated an online community of runners and active individuals in Asia. We have built a place where people can come to discover, learn and share everything about their passion – running, fitness and healthy lifestyle.
In 2018, taking one step further, we are introducing a new service to complement Asia's activities and to connect users with the activities they love: CONNECT powered by JustRunLah! is an online platform for participants to register for selected events and activities and checkout using our trusted, fast and secure system. You can now use our online running calendars or mobile app (free for iOS / Android) to discover events and sign up to achieve your personal best!
Selected races, more to come!
To date, slots for more than 20 events taking place in Singapore and Malaysia are open for registration through our registration platform. We here bring you some highlights of races to come!
Kids Run: Cold Storage Kids Run 2018
Happening on May 20th, 2018, Singapore's very first kids-focused running event is back! The aim of this race is to expose kids to competition and also introduce children to the notion of living an active and healthy lifestyle. Perhaps your kid could be picking up a new hobby and discovering a hidden talent.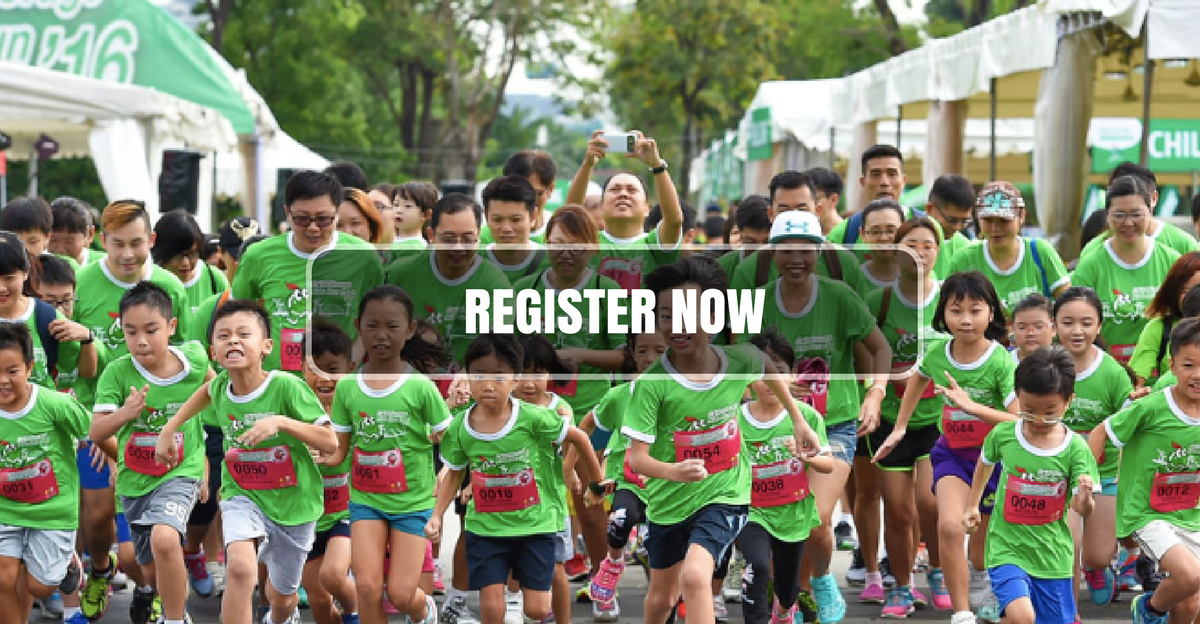 Register here!
Women's Run: Mizuno Women's Run 2018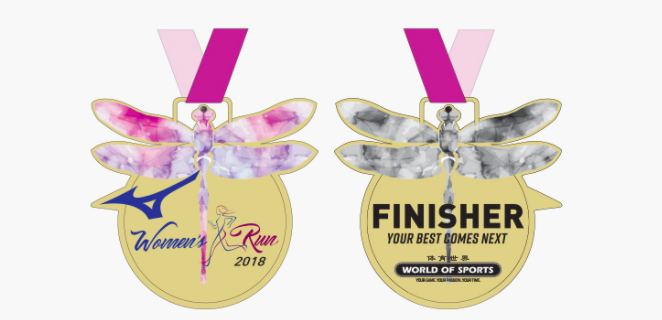 Come celebrate women together with the Mizuno Women's Run 2018 happening on the 15 April 2018. This run is to inspire one another and lift each other up to achieve the best that everyone can be. You can challenge yourself to a 5 km or do a fun 2 km run/walk with your mother, sister, grandmother, or granddaughter.
Register here!
Marathon: Borneo Marathon 2018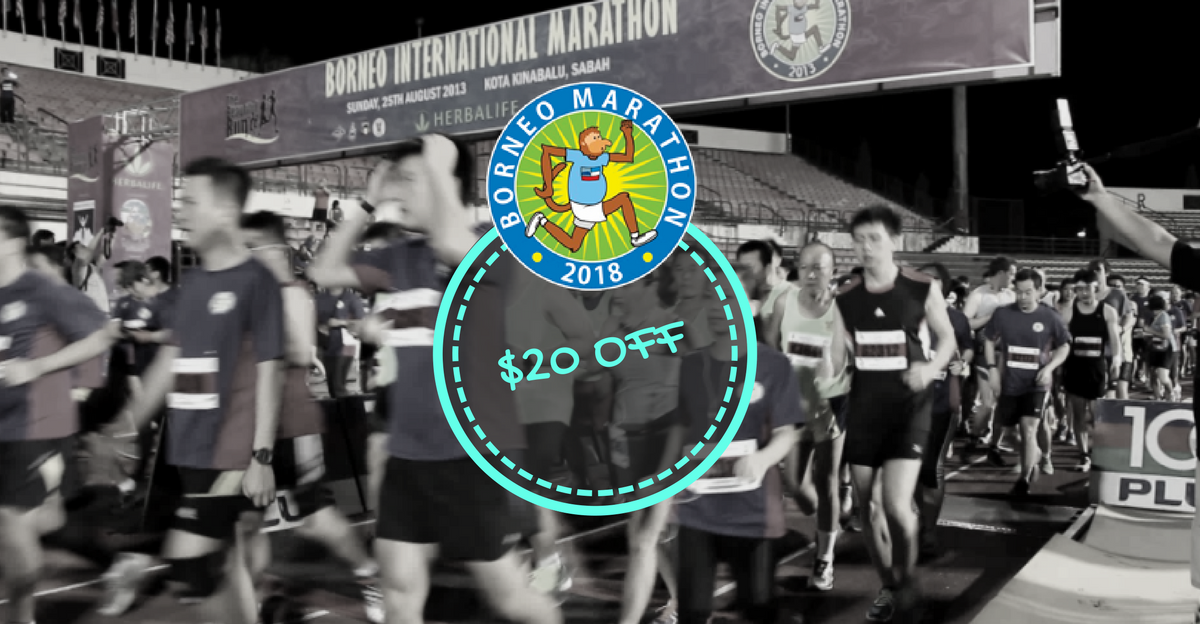 The Borneo Marathon is a coastal road trip that allows you to soak in the beauty of the Kinabalu town and admire its scenic coastal roads. One of the best things about the Borneo Marathon is experiencing the warmth of the Sabahan local hospitality as they cheer you on as you run Kinabalu! Save your dates – 6th May 2018! Use promo code: BIMpromo2018 to enjoy $20 OFF!
Register here!
SEA Running Series: The Performance Series 2018
South East Asia's premier running series – The Performance Series promotes the notion #TranscendYourself. The #TranscendYourself concept is a unique one. It is a never-ending journey to constantly improve yourself -physically, mentally, socially and spiritually. They encourage non-runners to become runners and runners to become ever better runners. Taking place in Singapore and Malaysia, there will be 4 races in Singapore, and 5 in Malaysia. Use promo code: JRL5OFF to enjoy 5% OFF!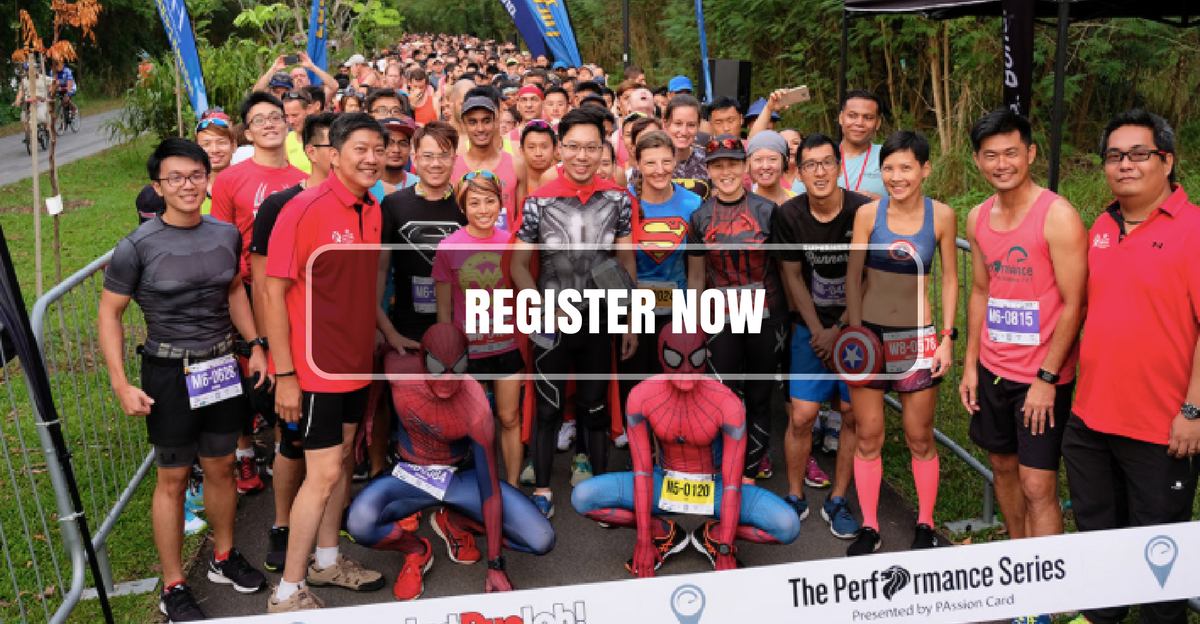 Register here! 
Trail Run: Tuba Trail Run 2018
The Tuba Trail Run 2018 will be its 3rd edition happening on the 21 April 2018. It is a mixed terrain run – bringing you through roads, uphills, trails, and beaches. It is indeed a 30 km adventure to the finishing line that brings you across 2 islands – Pulau Tuba and Pulau Dayang Bunting.
Register here! 
Multi-sports: Singapore International Triathlon 2018
Singapore International Triathlon is the pioneer triathlon event in Singapore. Every year, it attracts up to 3,000 triathletes from countries all over the world – UK, Spain, Australia, Belgium, Malaysia. Swim, Bike, and Run at the SIT 2018 happening on the 23 September 2018.
Register here! 
Fitness: FitnessFest by AIA 2018
FitnessFest by AIA 2018 is a 12-hour event of live mass workouts. It is your ultimate fitness escapade, where you can live and breath fitness. Feed of the energy of everyone else that's going to be working out with you! Come sweat it out and move to the beat. Come discover activities such as Bouldering, Boxing, Bounce, Calisthenics, CrossFit, Parkour, Spin, and the Manduka Stage featuring Yoga, Pilates, Barre and more. Mark your calendars – 19 May 2018!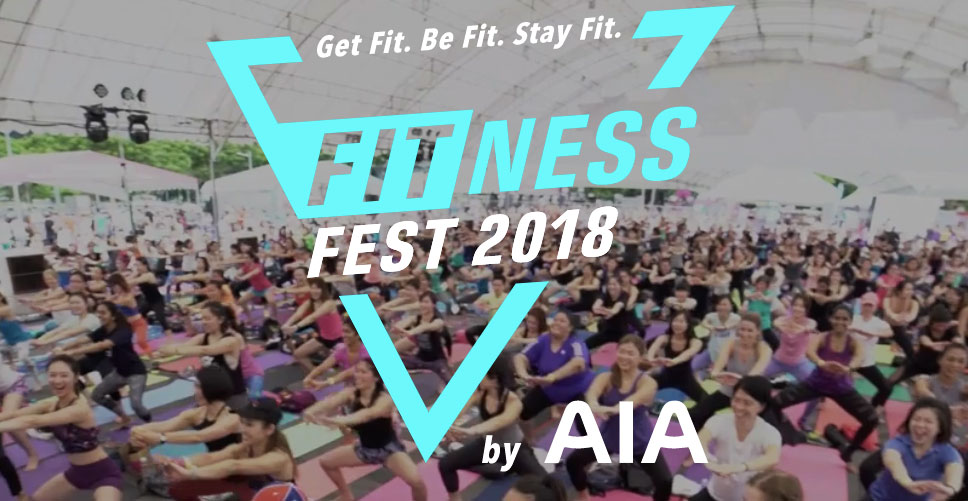 Register here! 
The list goes on – here are some more races for you to check out: