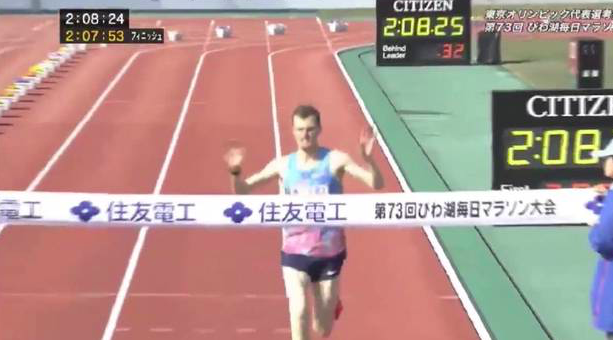 If you haven't heard of the New Zealand twins inspiring story, you're missing out a lot in the running world. Everyone makes sacrifices for their dreams, but, how much are you willing to sacrifice? Jake and Zane Robertson moved to Kenya at the young age of 17 to be among the best and to try to be the best at running.
A Family Of Record Holders
His brother Zane holds the New Zealand Record for the 10,000 m (27:33:67) and the half marathon (59:47). And, now, Jake Robertson breaks Rod Dixon's 34-year-old standing Marathon record in his marathon debut. He ran a sub-2:10:00 marathon in his very first marathon. Jake Robertson beat the previous record by 33 seconds, running a 2:08:26 in Lake Biwa. It was such an impressive run that earned him 3rd place.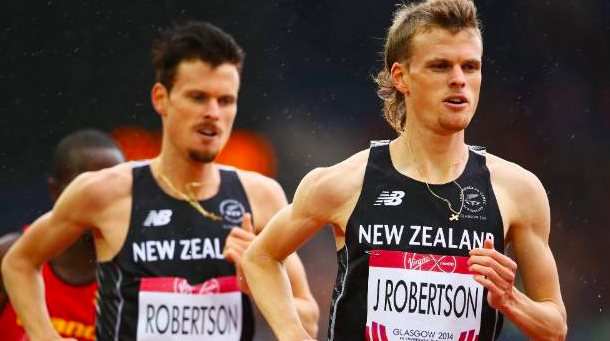 Photo Credits: Stuff.Co.NZ
Jake Robertson is set to participate in the Commonwealth games this April, together with his brother Zane. Zane also has the option to run the marathon. Can Zane set yet another impressive marathon timing if he decided to debut during the Commonwealth Games?
Cover Photo Credits: NZ Herald
Source: NZ Herald